One of the most anticipated music festivals in Bucharest has its tickets sold out. This year's edition of Summer Well is promising to be memorable.
Just 30 minutes away from Bucharest, on 24 hectares of forest, over 30 artists will climb in 3 days of the festival, on 4 stages located on the Stirbey Domain at Summer Well Festival. From 12 till 14 August, the festival will be the center of fun in Bucharest, hosting amazing artists worldwide.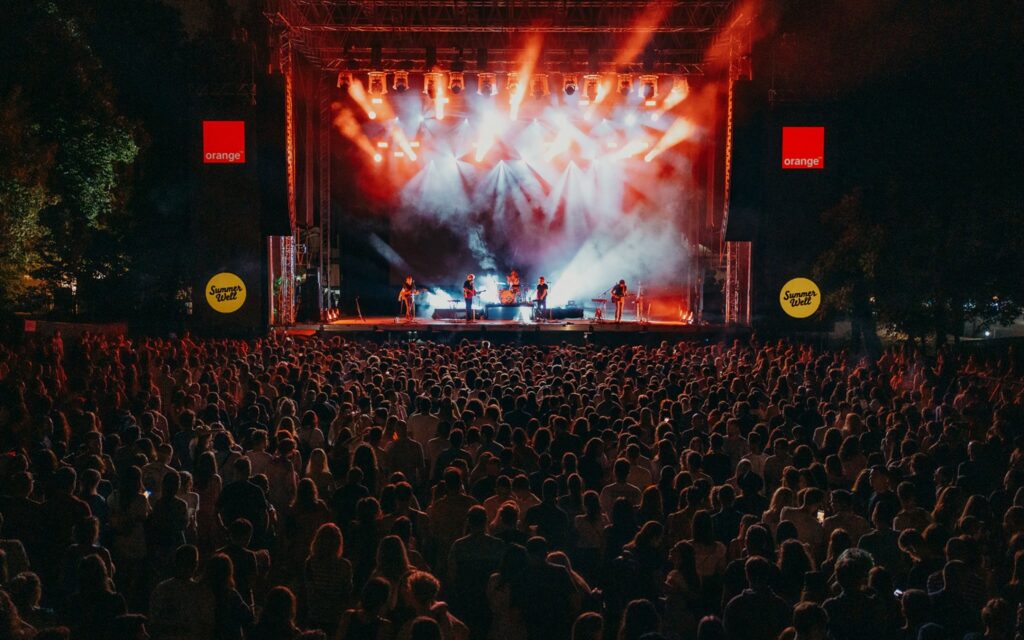 After the "Limited Edition" of last year, which also marked the festival's 10th anniversary, Summer Well is making sure that the 2022 edition will go down in history by booking indie rock legends Arctic Monkeys as the headlining act.
Even while the lineups may get better every year, Summer Well maintains its own, boutique event atmosphere. The serene setting is crammed with various stages, installations, and excellent cuisine throughout the twisting woodland.
Previous years' headliners included The National, Interpol, Bastille, The 1975, and Justice, but it seems like 2022 will be their most enduring performance.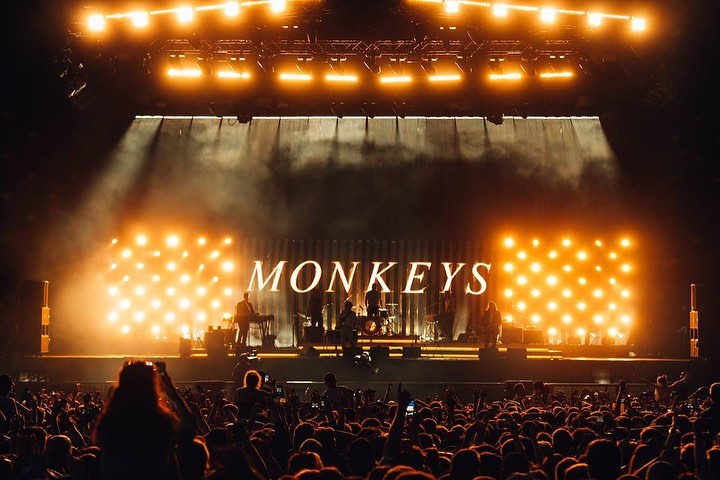 The main stage will feature Arctic Monkeys, Nothing But Thieves, Jungle, Future Islands, Inhaler, Channel Tres, Alice Merton, Roosevelt, Self Esteem, Sad Night Dynamite, Read Porcelain, and Hayes & Y in addition to Blu DeTiger, Dylan Fraser, and Jadu Heart.
In addition, the Summer Well's rhythm, flow, and beats are back for the fourth year running with a lineup that is exclusively from the hip-hop & trap scene.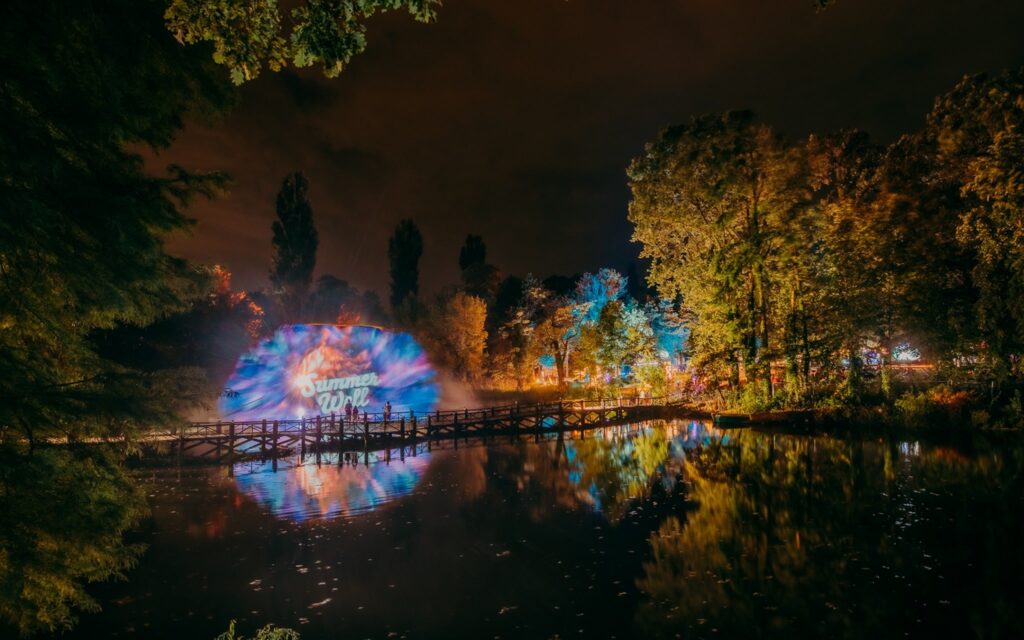 GoldLink, Killa Fonic, Tkay Maidza, Amuly, and Suie Paparude are the performers who will ascend the Wiiings Stage powered by Red Bull. They will perform in an exclusive concert at Summer Well, which is celebrating its 30th anniversary.
Ready to visit Bucharest?