These are our recommendations for the best tea houses in Bucharest – the places where you want to cool down after a hot summer day or warm up during a cold winter evening.
Madame B – Tea and Pancake House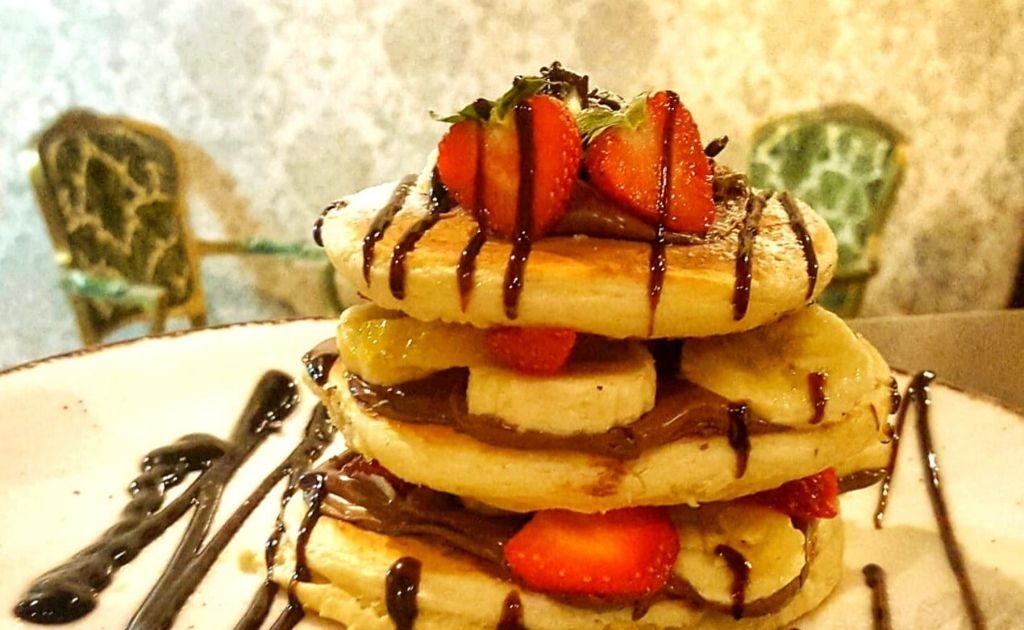 Madame B is the best place in Bucharest where you can find the most delicious pancakes for lunch or dinner, but also a nice collection of teas for all tastes which consist of the finest Black and Green Tea selection, Roiboos and fruity teas.
Also, they are the only Tea House in Bucharest to organize 5 o'clock tea as an event that attracts tea lovers, both local and international ones.
The decor and the music will introduce you to a state of mind of your choice: relaxing after a hard day at work or romantic if you are there on a date.
At Madame B you will be welcomed by a friendly staff and all the attention and care you'll get are unparalleled.
If you are a tea lover, Madame B – Tea and Pancake House is the perfect place for you. If you are looking for the most delicious pancakes in Bucharest, we recommend Madame B as well.
Getting there is easier than you think, as the location is in the vicinity of a subway station, but also, it is close to Piata Unirii.
Address: Bucharest, Splaiul Unirii nr 49
Infinitea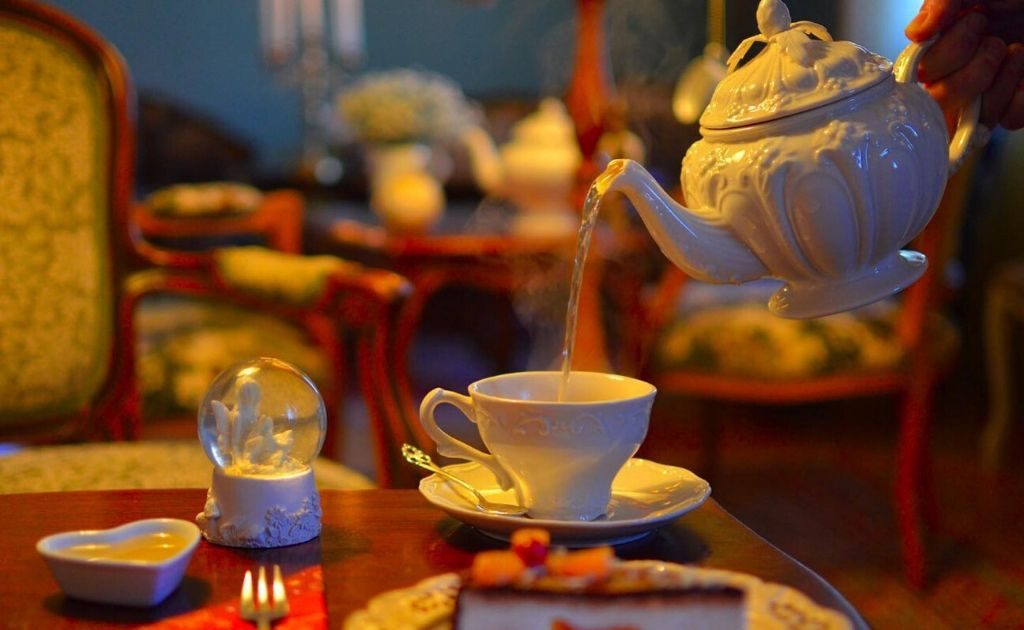 Located in the select neighborhood of Cotroceni, Infinitea is one of the best tea houses in Bucharest. The tea is amazing, there's a great variety and the staff tells you everything you need to know about the tea (origin, notes, etc). It's cozy and has an amazing terrace. They also serve food and desserts. It is the perfect place to enjoy a cup of good tea, gather with your friends, meet new people, and listen to relaxing music. The place is very cozy and has unique pieces of decor, gathered in time by the passionate owner of the tea house himself.
The price might be a little high, but you understand why when you get the dishes.
Address: Strada Doctor Grigore Romniceanu 7
Bohemia Tea House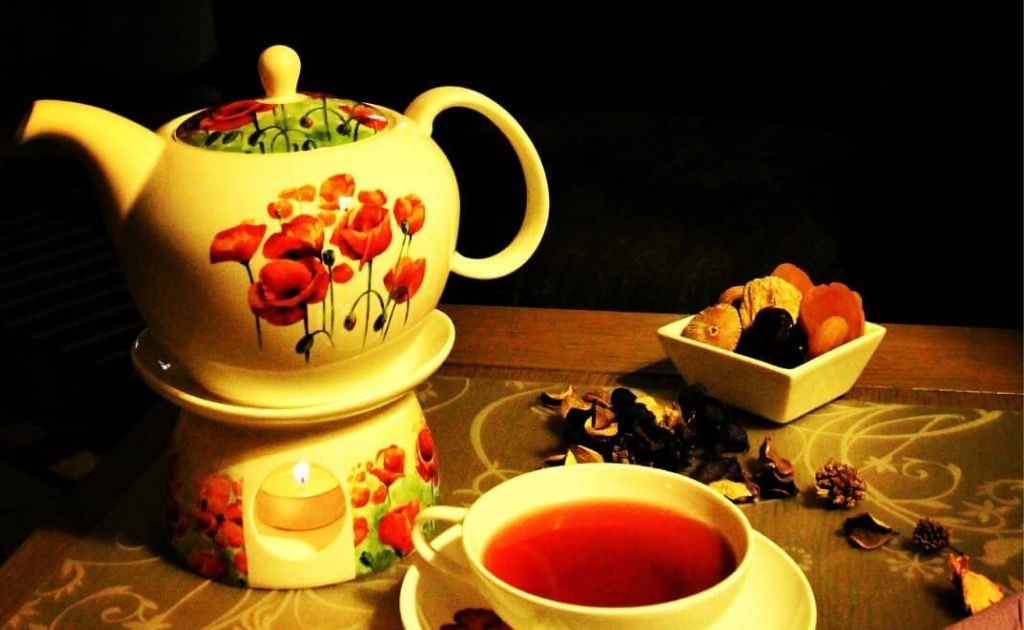 Very close to Cismigiu Park, the oldest park in the city, you'll find one of the finest tea houses in Bucharest. The setting is amazing and the tea variety is amazing, the menu is perfectly balanced, and you can find options for food snacks and alcohol. On the menu, you can find a collection of teas for all tastes, from black or rooibos tea to Jasmine tea, Japanese and so many more. It's the best place to relax after a tiring day at work or at school, to have fun with your friends and of course, to taste a delicious cup of tea from the vast list of flavors from all around the world.
Address: Str. Poiana Narciselor, nr.1
Rendez-vous Tea House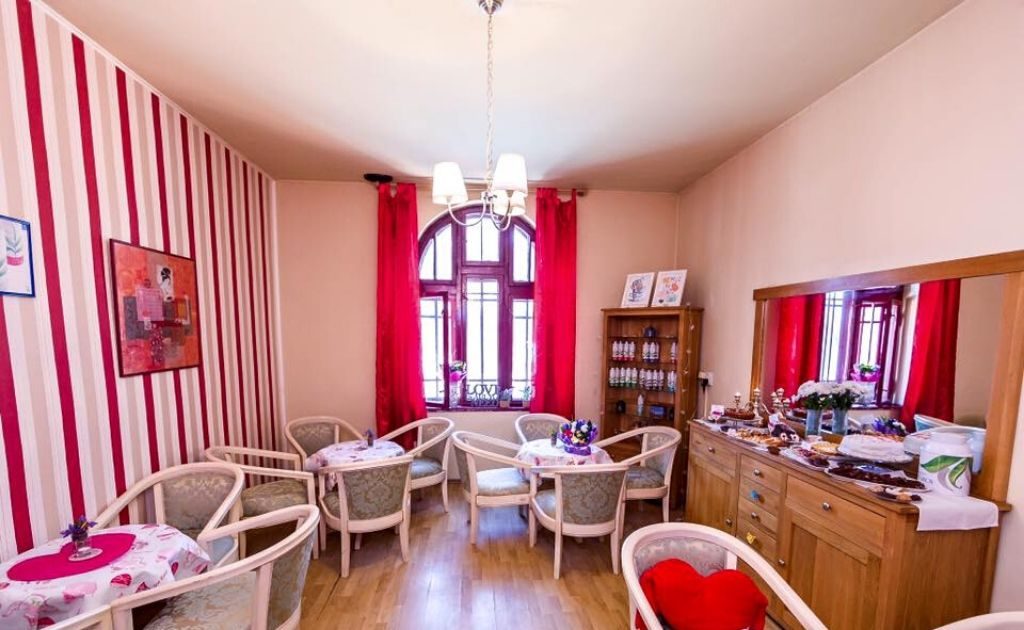 Rendez-Vous Tea house welcomes you with an intimate atmosphere in order to spend a moment of serenity and joy. The intimate sensation is complemented by a selection of relaxing music meant to bring people together. You will find a very welcoming and friendly staff, so in case you can't decide or whether you don't know what to choose from they have more than 250 types of tea. It is a perfect place for a meeting with friends, family, or just to sit and enjoy a good book or relax.
Address: Calea Floreasca 102
Camera din față (The Front Room)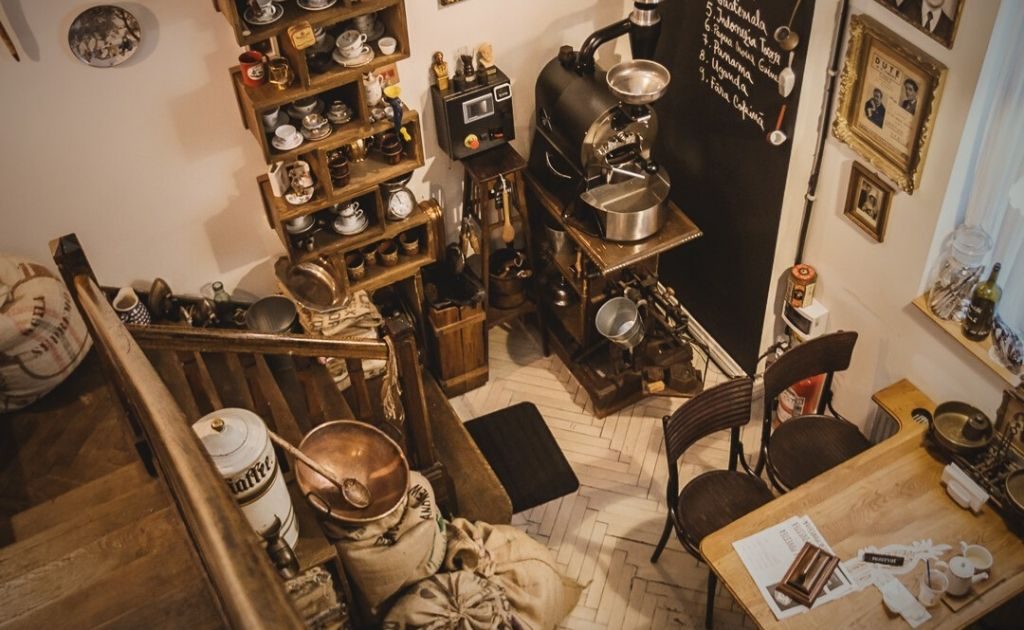 One of the tiniest tea houses in Bucharest, Camera din fata – "The Front Room", provides only 8 unique tables, but many more flavors of tea, a delicious coffee selection, and lots of homemade cakes. They have all kinds of teas: green, black, white, red, blooming, so you're going to find whatever you want for sure, whether it is hot or cold, no matter which one you prefer. You can also try wine, coffee, hot chocolate, lemonade, and so on. Here you can find an atmosphere of relaxation, peace, and privacy. The music is very relaxing and the staff is friendly.
Address: Strada D. I. Mendeleev 22, București (Piata Romana/ Romana Square)