Art Safari is the most impressive art event of the year and is promising an impressive art collection for any art lovers out there. 2022 Art Safari's edition is coming with big names from the art universe like Picasso, Dali, Theodor Aman and many more.
Art Safari specializes in exhibition pavilion design and is the annual organizer of the Bucharest Art Pavilion, Romania's greatest collection of art shows and its opening for visitors between May 12 and August 7. The first three months of Art Safari are presented to the public in the Dacia-Romania Palace (18sc Lipscani Street).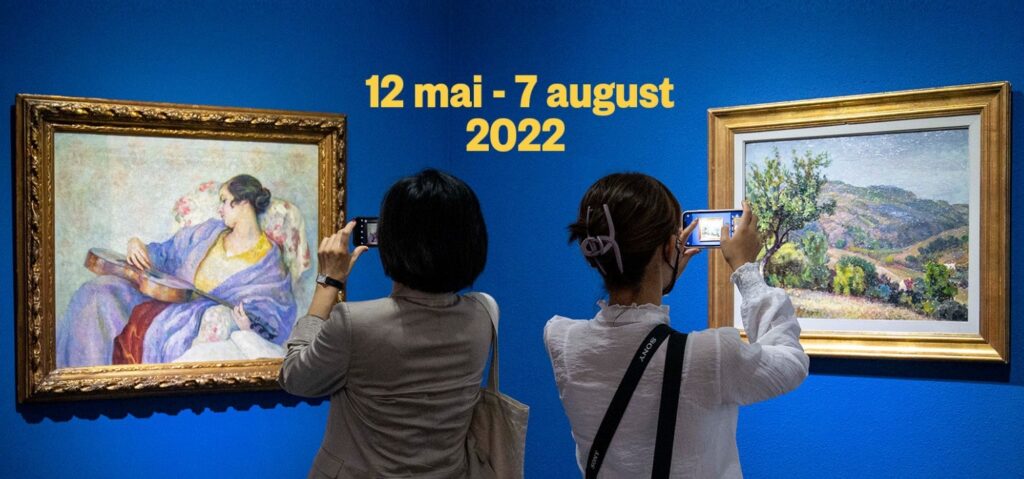 Big names in international art, such as Picasso and Dala, are featured in the exhibitions for the first time, in a unique environment, that of scenography makers. In a novel manner, Manuel de Falla's "Hat with Three Corners" brings together two of the most admired Spanish artists of the twentieth century, as well as the famous composer Manuel de Falla. At different times in history, both Picasso and Dala signed the set and costumes for Manuel de Falla's ballet "Le Tricorne," which was a huge hit. The public in Bucharest will be able to see the graphic works of the two renowned artists for the first time – in the mirror – revealing a very unique and diverse artistic side. The Cervantes Institute and the Spanish Embassy in Romania have collaborated on the exhibition.
The Contemporary Pavilion at Art Safari 2022 is dedicated to Romania's contemporary art megastar, Irina Dragomir, while the Museum Pavilion brings Theodor Aman, Romania's first modern artist, back to life. Theodor Aman's exhibition, as well as the Museum Pavilion's complete activities for this edition of Art Safari, is organized in collaboration with the Museum of Bucharest.
Barbara Klemm, a legendary personality in photography, will be part of an exhibition commemorating 30 years of German-Romanian friendship and partnership in Europe, organized by the Institut für Auslandsbeziehungen, the Romanian Cultural Institute, and the Federal Republic's Embassy, at Art Safari 2022. "Barbara Klemm. Light and Dark. Photographs from Germany" is on display in Bucharest. Barbara Klemm's images have shaped the cultural memory of many generations and have become true "icons" of contemporary history.
The works of Marcel Iancu, a spectacular artist of the twentieth century and one of the painters who defined avant-garde art in Romania and Israel, are on display in the Guest Pavilion, which is supported by the Israeli Embassy in Romania.
Art Safari 2022 tickets are available at this link on the website www.artsafari.ro in the Tickets section. Children under the age of 12 are admitted free to Art Safari.
Art Safari's purpose, which includes a significant educational component, is to bring art closer to the public and educate future generations by organizing art workshops for children, guided tours, and contemporary art exhibitions in unusual locations such as Henri Coanda Airport or the Bucharest subway.