Bucharest Auto Show & Accessories – SAB 2023 surprises car fans again with an impressive car collection this year. A real show of colours, wheels, and many expensive pieces is waiting for you at Romexpo. Here's what you'll find at the Bucharest Auto Show 2023
The event will be held between October 10 and 15 at Romexpo in Pavilion B2 and the related outdoor area, where the latest models and technologies in the automotive field will be presented.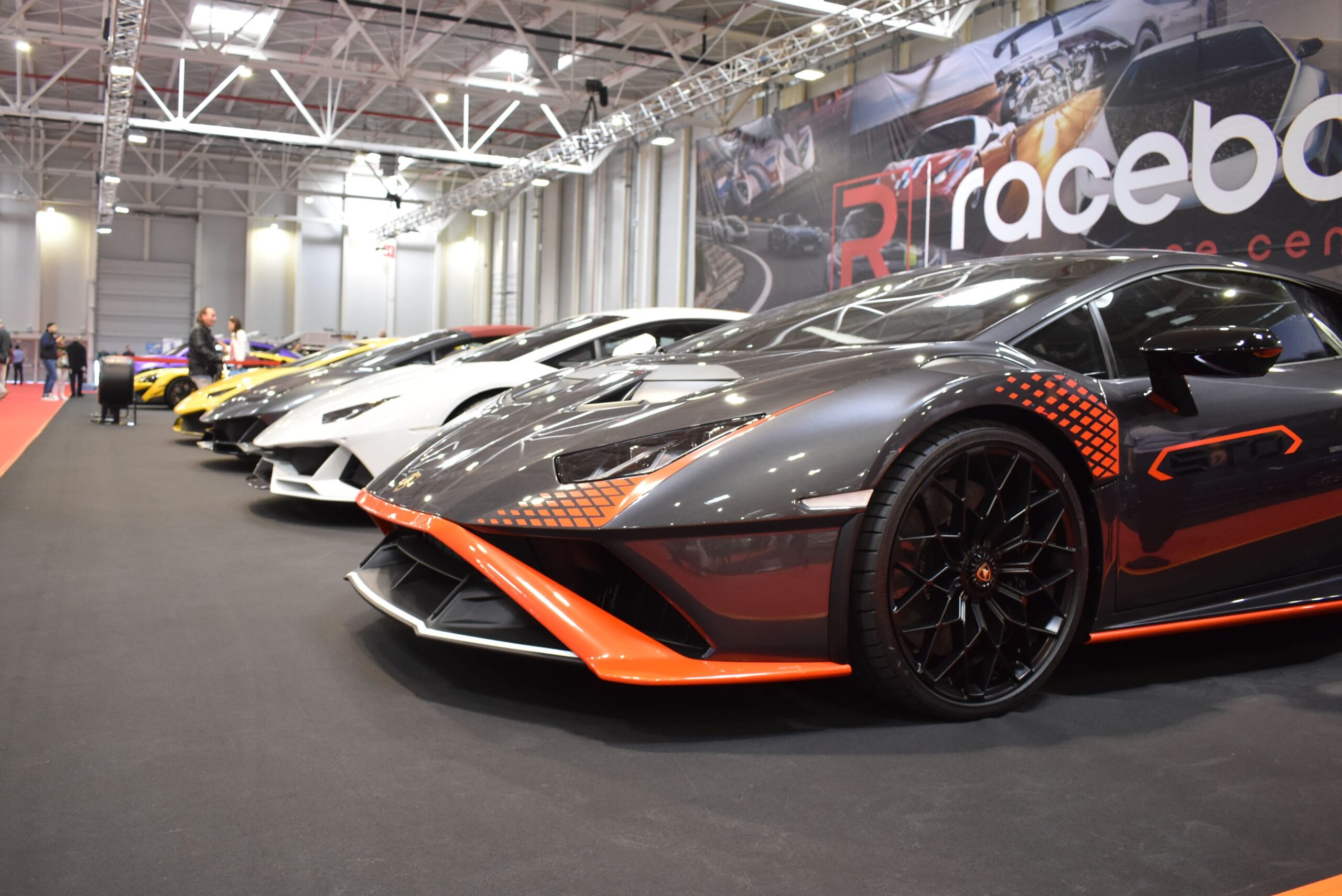 You will be able to explore in one place a range of over 400 models of cars, commercial vehicles and over 1500 brands of accessories and equipment to find exactly what suits you and your family!
At the Bucharest Auto Show & Accessories 2023, you will discover premieres, concept models and some of the novelties of the 2023-2024 season, as well as the special offers of the participating companies, belonging to the following brands: Alfa Romeo, BMW, Fiat, Ford, Hyundai, Honda, Isuzu, INEOS Grenadier, Jeep, Kia, Lexus, Maserati, Mazda, Mercedes Benz, MINI, Mitsubishi, Rolls Royce, Ssang Yong, Subaru, Suzuki, Toyota, Volvo.
The SUV CARS, an importer of DFSK, SERES, BAIC, FORTHING, JAC, XEV, and SWM, will also be present at the SAB 2023 – Bucharest Auto Show.
CENNTRO will present the brands: Logistar 260, Logistar 200, Logistar 100, Avantier and Teemak.
Last but not least, the Auto Big company will be present with the following brands: Audi e-Tron, Tesla, GLC, GLE normal facelift, GLE couple facelift, BMW X7, C Class, Land Cruiser.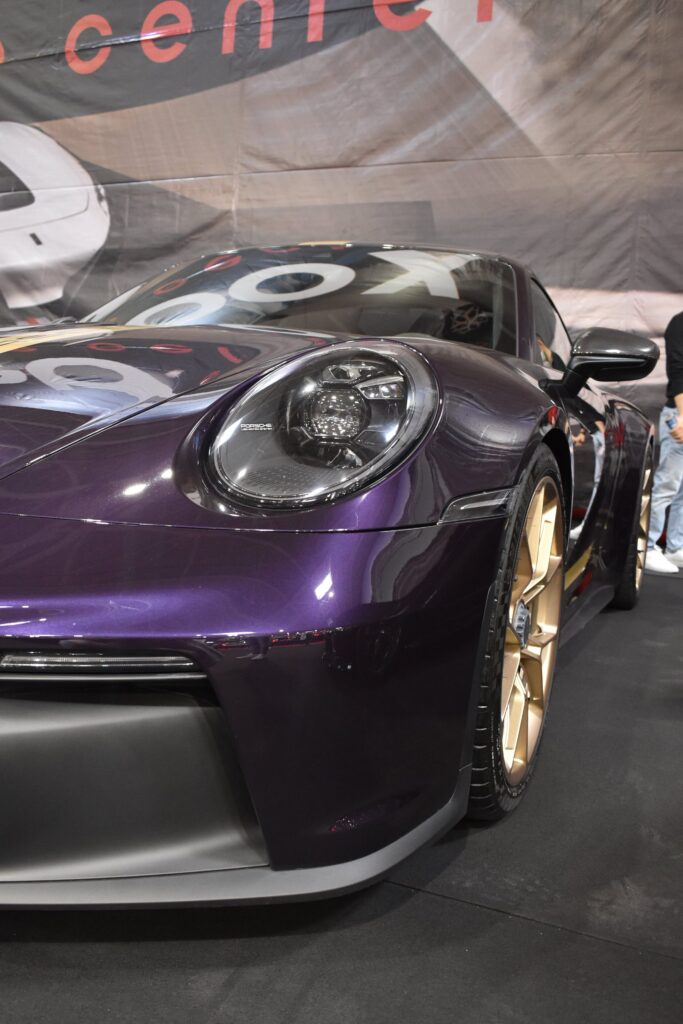 This event is a magnet for 4-wheel lovers and fans of the automotive industry. The beloved car brands make their presence felt at Romexpo, where the shine of new cars and the sound of the engine awaken the adoration of the spectators.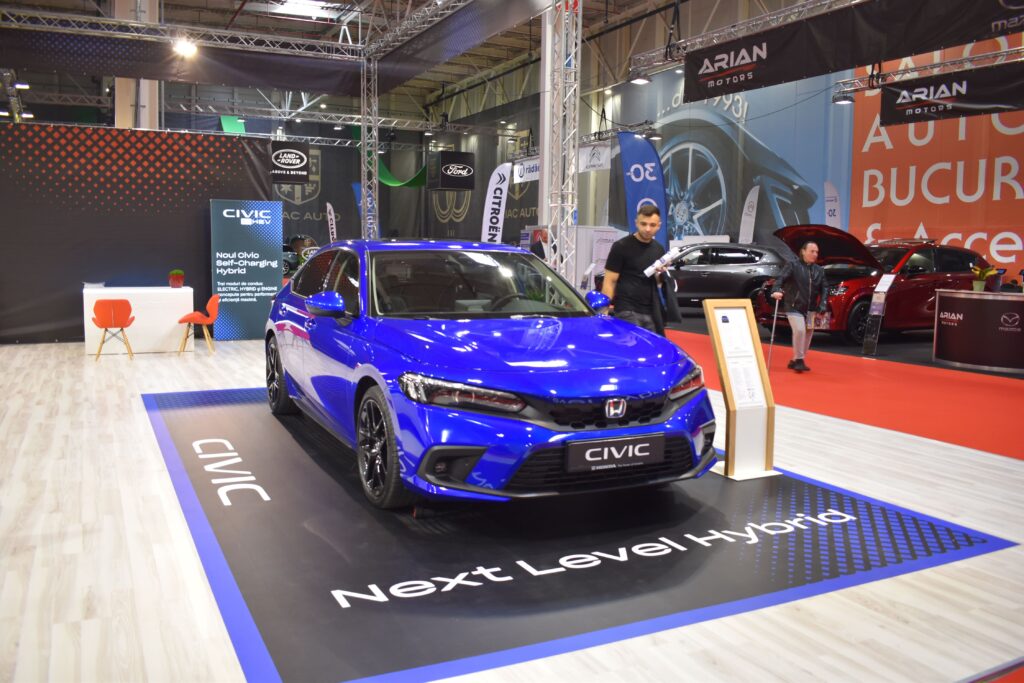 The Bucharest Auto Show & Accessories theme includes:
city and off-road cars, classic cars
hybrid and electric vehicles
light and heavy commercial vehicles – trucks, trailers, components, accessories and related services
motorcycles, scooters, bicycles and accessories
car components and accessories, audio and navigation systems, car and motorcycle tuning
equipment and machinery for services, paint shops and car washes
means of road signalling, directing equipment, traffic measurement and control
specialized media and professional associations
leasing companies, insurance companies, related services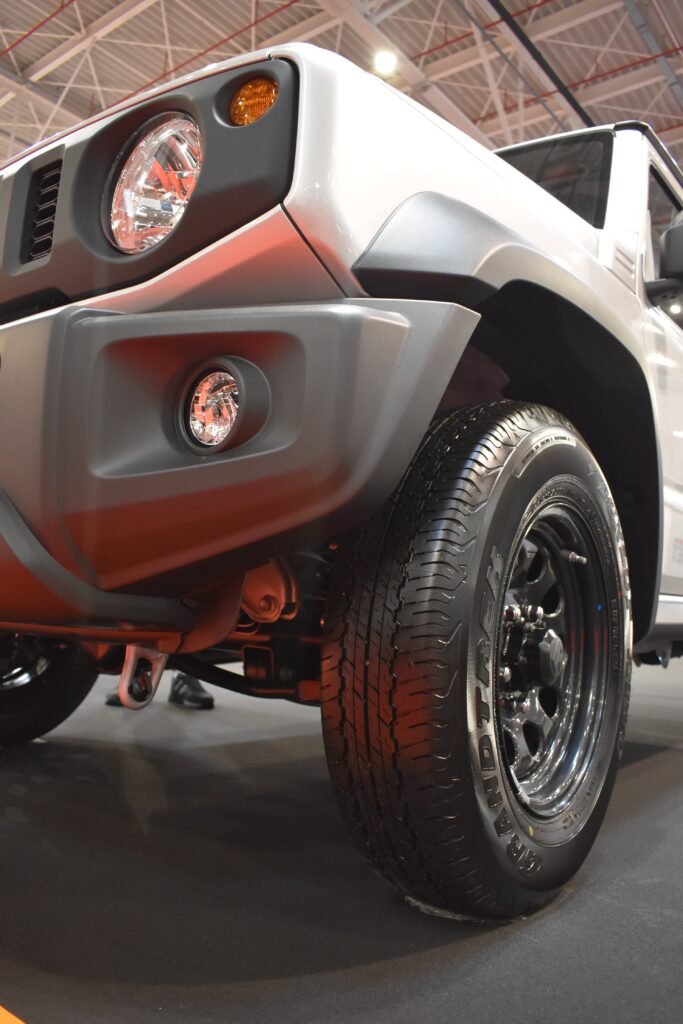 In addition, you will enjoy:
one day dedicated to interaction with specialized and mainstream media.
six days of interaction with business people and industry specialists.
six days of interaction with the general public, establishment of new contacts, customer loyalty from the portfolio and direct sales.
six days with related events aimed at attracting lovers of this vital segment of the Romanian industry to the car event of the year – product launches, workshops, conferences, round tables, contests, drifts and car demonstrations.
The 20th anniversary edition of the Bucharest Auto & Accessories Show will present national premieres, new model launches and the hottest novelties in the automotive field.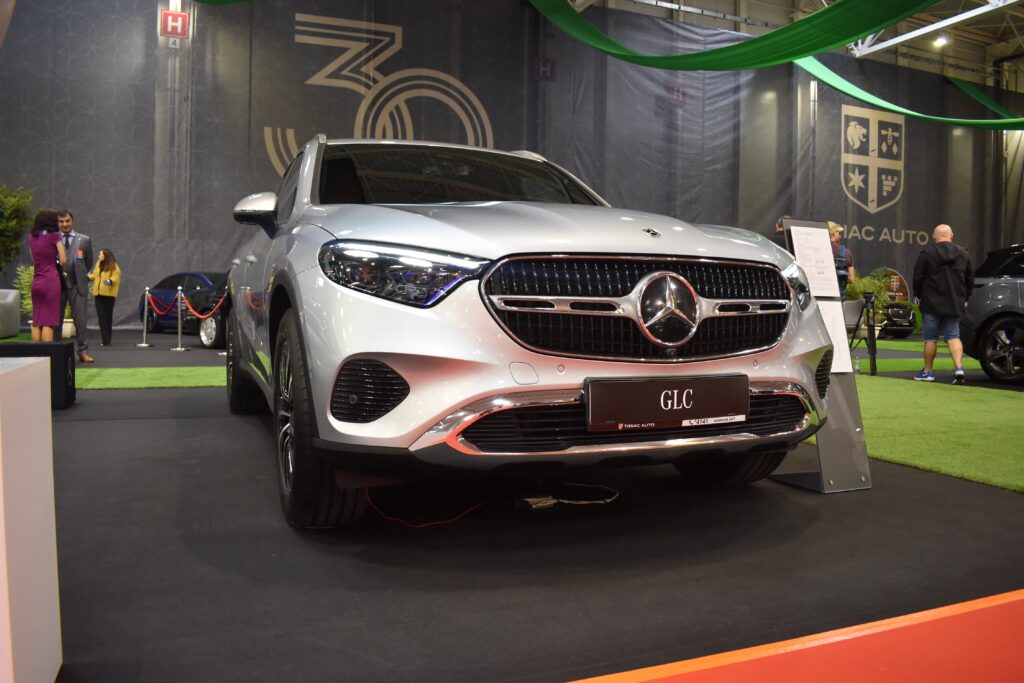 On the 13th, 14th and 15th of October, dozens of drift pilots from all over the country are waiting for you in the outdoor area of the Bucharest Auto & Accessories Show in a show with hundreds of horsepower and lots of adrenaline!
After drifting, don't forget to stop in the street food area, where you can enjoy the most delicious dishes of street cuisine.
Useful information SAB & Accessories 2023:
Location: Pavilion B2 Romexpo and adjacent outdoor area.
SAB Program & Accessories 2023:
October 10: 12.00 – 19.00
Between 11 – 14 October: 10.00 – 19.00
October 15: 10.00 – 18.00
Ticket price: 60 lei.
Ready to Visit Bucharest?