Bucharest Jazz Festival celebrated Bucharest's Anniversary with three days of live concerts, which delighted the spectators of the festival.
As part of the "Bucharest Days" anniversary program, the ninth edition of the Bucharest Jazz Festival celebrated the city to the rhythms of Romanian jazz alongside the capital's residents and artists. Between September 16 and 18, Bucharest Jazz Festival #9 gathered over 3,000 spectators who enjoyed live concerts, DJ sessions, musical workshops for children and discussions about jazz in the relaxed atmosphere of the Plastic Fund Complex.
Among the most applauded moments of the edition, the performance on the first night of the Laura Benedek concert, together with the members of the 7th SENSE band, won many fans with the highly personal music from their first record, "Light in Chaos." Combining the specific sounds of the 60s and 70s with a taste for improvisation, Three Fo(u)r Two took to the stage of the Bucharest festival for the first time. One of the newest voices of Romanian jazz, Eva Maria Garlea, impressed with her vocal creativity, accompanied by Robert Cozma on the piano. The "Young Blood Jazz Musicians" evening ended with the magical moments created by artist Luiza Zan together with Big Band Radio and conductor Ionel Tudor.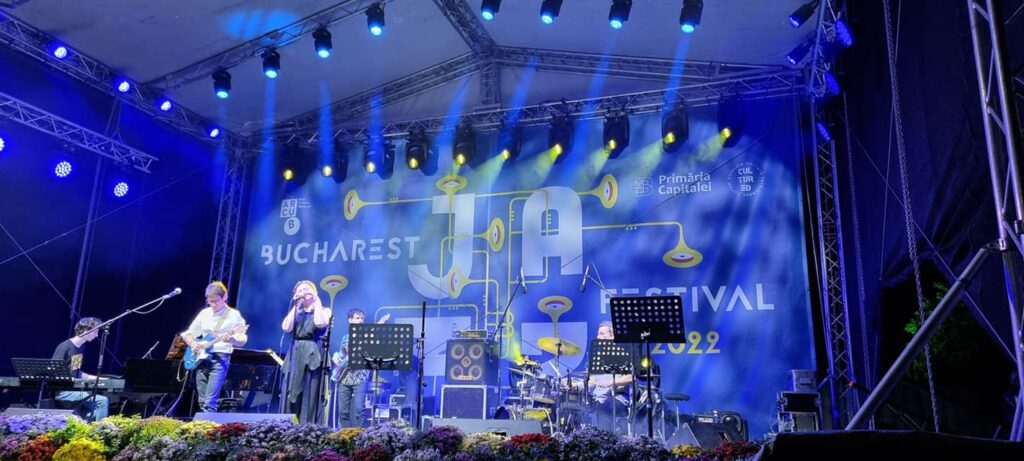 Ramona Horvath, the pianist based in Paris, opened the evening dedicated to jazz artists from the diaspora and her stage partner of several years, the French double bass player Nicolas Rageau with a first-class concert. The presence of the legendary Puba Hromadka and Paul Weiner on the stage of the Bucharest festival caused joy and applause among the spectators. Together with the saxophonist Nicolas Simion and the double bassist Razvan Coajnu, the two artists formed an "ace board," as the edition curator described the concert on September 17. The dynamism, originality and ease of the show of the band from Germany Zmei3 were applauded for a long time, and the Bessarabian band Trigon maintained the atmosphere with an electrifying performance in which jazz naturally merged with influences from folklore and rock.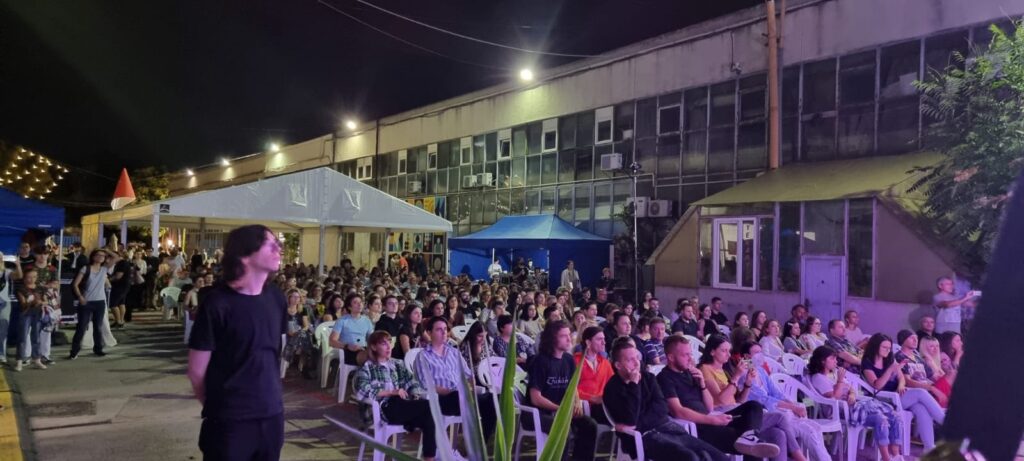 On Sunday, the Jazz Virtuoso concert evening was entirely dedicated to instrumental jazz. One of the most successful guitarist duos in Romanian jazz, Alex Man & Sorin Romanescu, performed classic jazz pieces in their way for the festival audience. Pianists Sorin Zlat and Ion Baciu Jr. each gave a concert together with their trio formations, after which they met on the festival stage for a piano "duel" that closed the ninth edition with the enthusiastic applause of the public.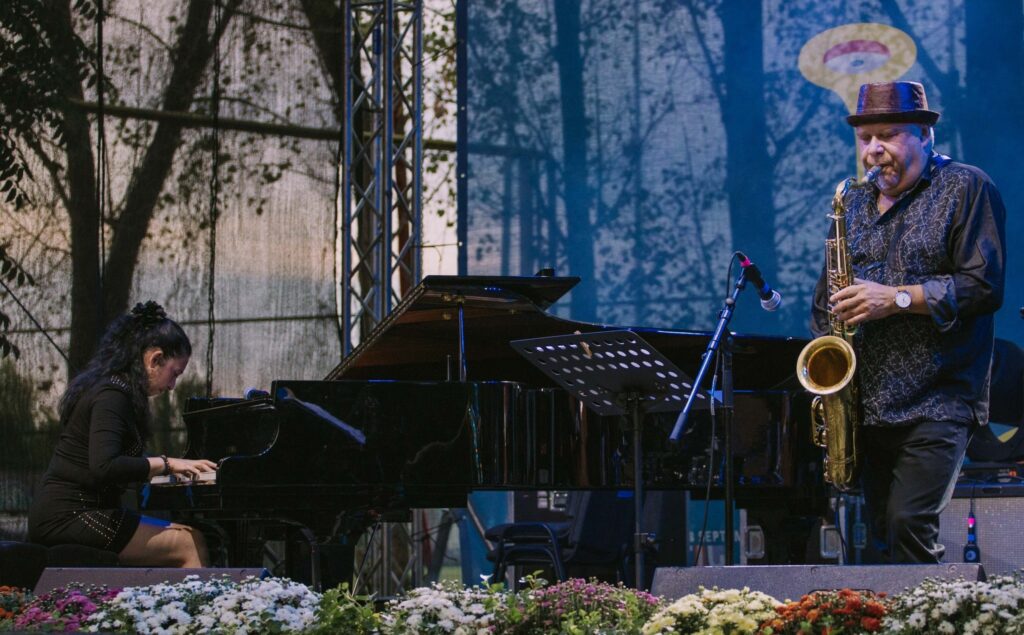 The Bucarest Jazz Festival brought both music and joy to the hearts of spectators, crowning the anniversary of the capital's 563 years of existence. For those who could not see this delightful show on jazz rhythms, we invite you to the next edition to enjoy every jazz song accomplished by notable artists.
Ready to Visit Bucharest!