The sixth edition of BURGERFEST, Romania's only event dedicated solely to burgers, will occur in May, between May 20 and 22.
Bucharest has become the meeting place for all those with burger DNA to discover the best burgers in the country. BURGERFEST invites all burger fans to unwind on the green grass and fresh air at the country's largest burger festival.
Tickets will be available through the Iabilet Network and online at www.iabilet.ro.
BURGERFEST 2022 offers over 60 burgers and invites you to a burger with no less than 22 restaurants throughout the country, including Ploiesti, Sibiu, Cluj, Targu Mures, and Constanta.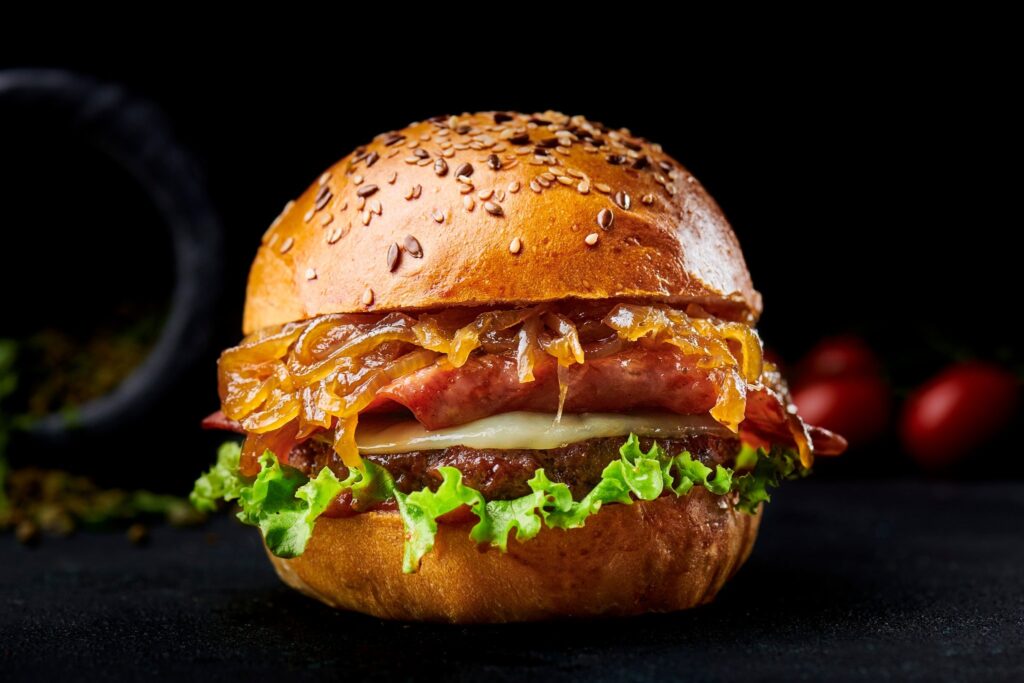 The public will be able to spend many hours relaxing on the green grass, listening to good music, and participating in extra activities for adults and children. Puppies are also welcome in the festival space, as they are every year.
BURGERFEST will nominate the BEST BURGER for the sixth consecutive year in a competition open to all festival restaurants and judged by relevant culinary personalities.
The BEST BURGER competition returns to the level of amateurs, occasional chefs, and people who believe they can cook well and offer a tasty and inspired dish. The jury for this category will be representatives from restaurants participating in the professional competition.
BURGERFEST will be ticketed, with one-day tickets costing 25 lei (EUR 5) and season tickets costing 50 lei (EUR 10) for access to all three (three) days of the festival.
The organizers also make an Early Bird promotion available to the public, with season tickets available for 45 lei (EUR 9) for all three days of the event until May 9.
Tickets purchased for the 2020 or 2021 editions, cancelled due to the pandemic will be valid for the 2019 edition.
Tickets are available in electronic form at www.iabilet.ro and in Flanco stores, Metro Unirii 1, Music, IQ BOX, and Selfpay terminals. You can pay online using a credit card, PayPal, Sodexo cultural ticket cards, a Vodafone or Orange invoice, or a Fan Courier refund from anywhere in the country.