"Childhood Games" celebrates International Children's Day in June with a rare exhibition of games and workshops for children at ARCUB Gabroveni. The collection "Games Childhood" will be displayed at the Columns Hall from June 1 to 30, 2022. Between June 4 and June 26, a series of workshops for children will be held at the Gabroveni Hall as part of the project.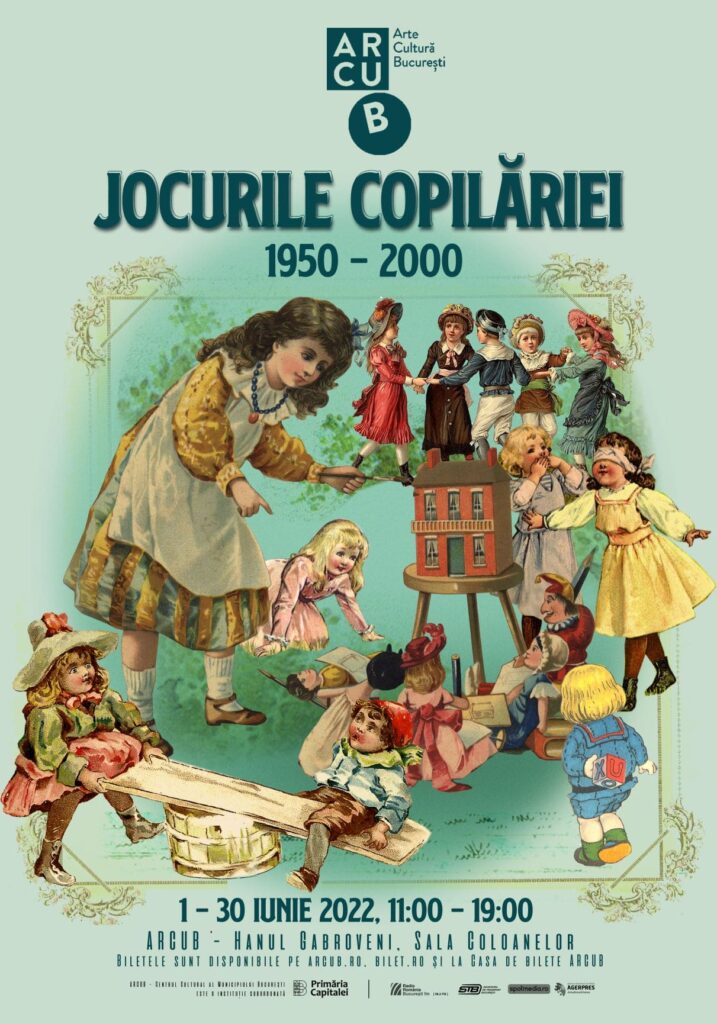 "Childhood Games" presents over 400 Romanian and foreign games from 1950 to 2000, ranging from interactive games to educational and outdoor or indoor games. The exhibition is the second in an ARCUB project dedicated to games, and it supplements the collection "A world of games," which was launched the project in December 2021. Alina Moldovan, the curator of the two exhibitions, chose the games from her collection of over 1.500 titles.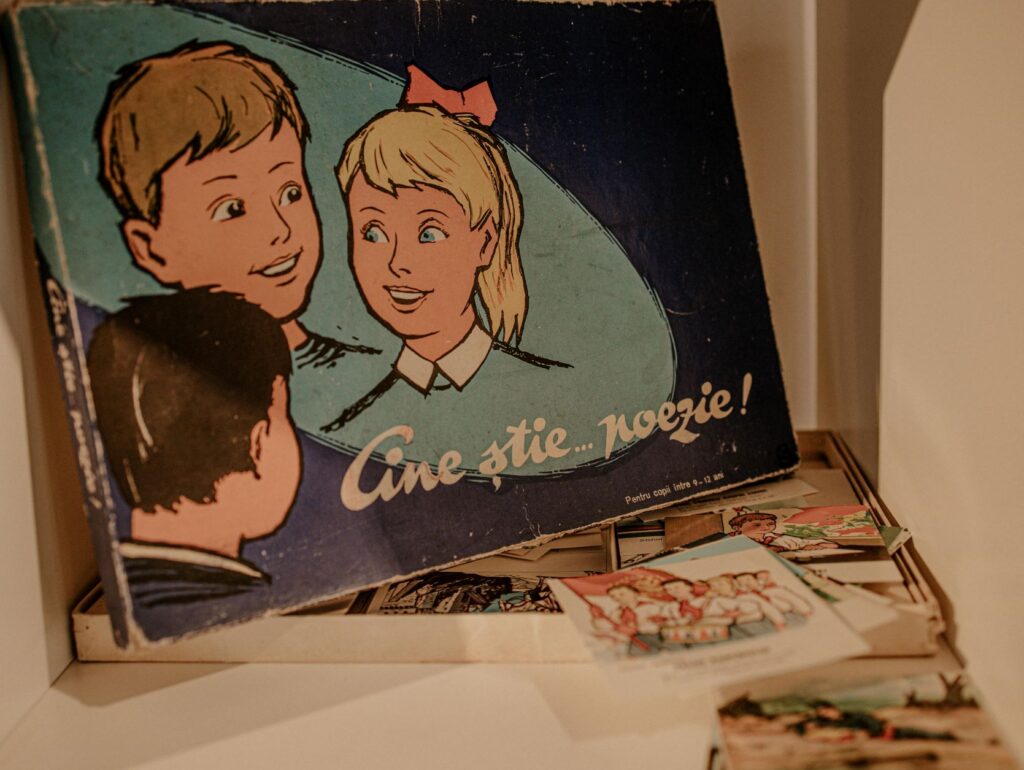 Unlike the December exhibition, which featured, in particular, old games, some of which were early 20th century, or adult board games, the June exhibition includes only games for children spread over a period of 50 years. These games are premiered to the public, some of the most beloved titles, which will surely give birth to nostalgia, others are rare pieces that I hope will fascinate both the little ones and the big ones.

Alina Moldovan, curator of the exhibition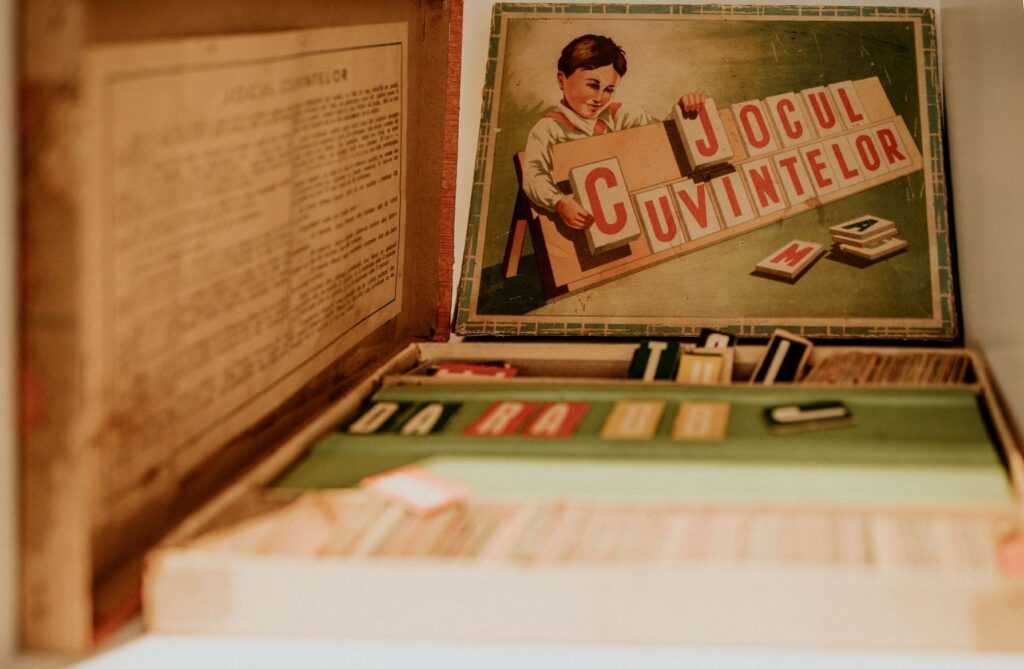 The exhibition "Childhood Games" can be visited between June 1-30 at ARCUB – Inn Gabroveni, between 11:00 and 19:00. On the Monday of each week and on June 12, the exhibition is closed. Within the project, there will be a series of workshops inspired by music games, sensory games, board games, video games and cognitive exploration games designed to stimulate creativity and the ability to concentrate. The "Childhood Games" workshop will be at Gabroveni Hall from June 4-26.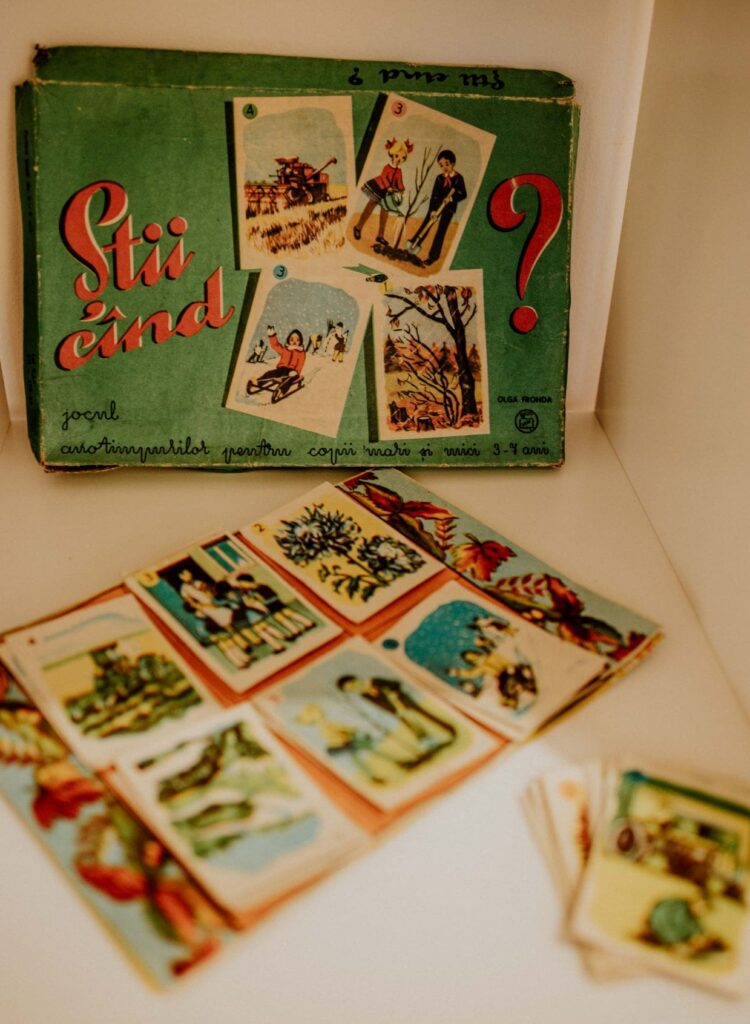 The exhibition ticket price is EUR 3. Pupils, students and retirees who apply to The ARCUB Ticket Office with ID cards/pension vouchers can purchase tickets at EUR 2.
Tickets can be purchased online from arcub.ro and bilet.ro or from the ARCUB ticket office (Str. Lipscani, no.84-90).