As ValahiaNews shared the news, the Bucharest canal project connecting to the Black Sea and the Constanța port via the Danube will be resumed. The project started in 1986 under the regime of Ceausescu but was halted in 1989 after the great Romanian Revolution. It was only until this current year that the Ministry of Transport received offers to complete the project execution.
Despite some opposition that addressed the project, it is clear that it has the potential to bring far more significant and more beneficial advantages to the Romanian nation in the long term and in multiple fields. One such field is the tourism industry.
The feasibility study indicates that such a construction would open up waterways to the capital that would link Bucharest to the main trans-European waterway. Basically, Bucharest could be linked not only to the port of Constanta but also to other European cities that are ports at the Danube. The navigable artery could undoubtedly be faster and perhaps cheaper than the road or railways, which still face infrastructure problems.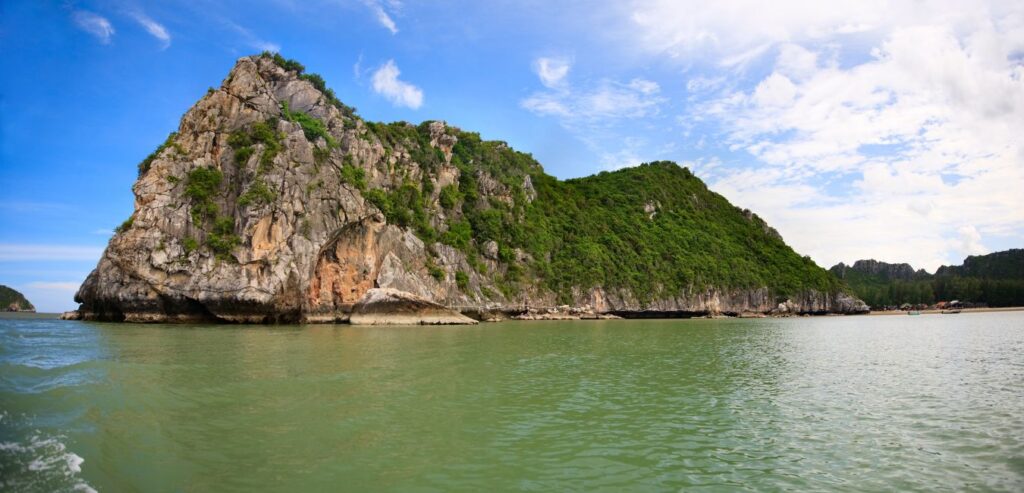 By tying a country's capital to Europe's main river, it will involuntarily lead to the tourist potential to increase exponentially. This is especially when the expediency study states that recreational transport, such as cruises and private boats/yachts would also be allowed on the canal.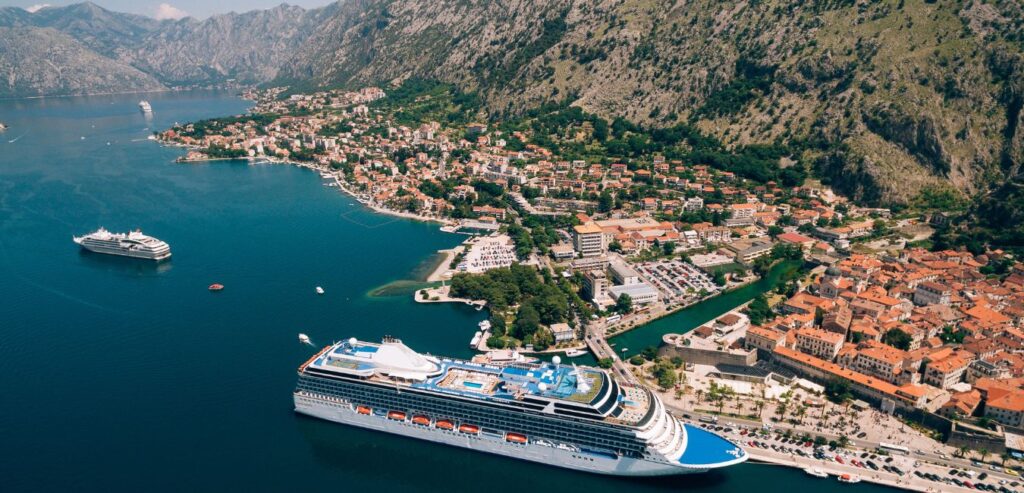 Some of the destinations that can be reached via the Danube on a cruise and some of the attractions that are found there include:
Short cruises on the Arges River with an interval of a few hours for completion, with or without closing schedules and leisure activities.
One-day cruises on Argeș to the Danube, with access to the Neajlovului Delta. Here tourists can also visit the beautiful Comana natural park, the amount of time needed depends on the type of activities chosen according to individual leisure interests.
Cruises of three to five days on the Danube and in the Danube Delta Biosphere Reserve, which include all of the destinations from Bucharest to: Oltenita; Tutrakan; Calarasi; Silistra; Cernavoda; Braila; Galati; Tulcea
Cruises on Arges and Danube upstream on the Romanian sector lasting three, five or seven days to the Danube natural boilers
Cruises on the Danube to Belgrade, Budapest, Vienna, and Regensburg lasting between 7, 14 or 21 days, with specific schedules and stops.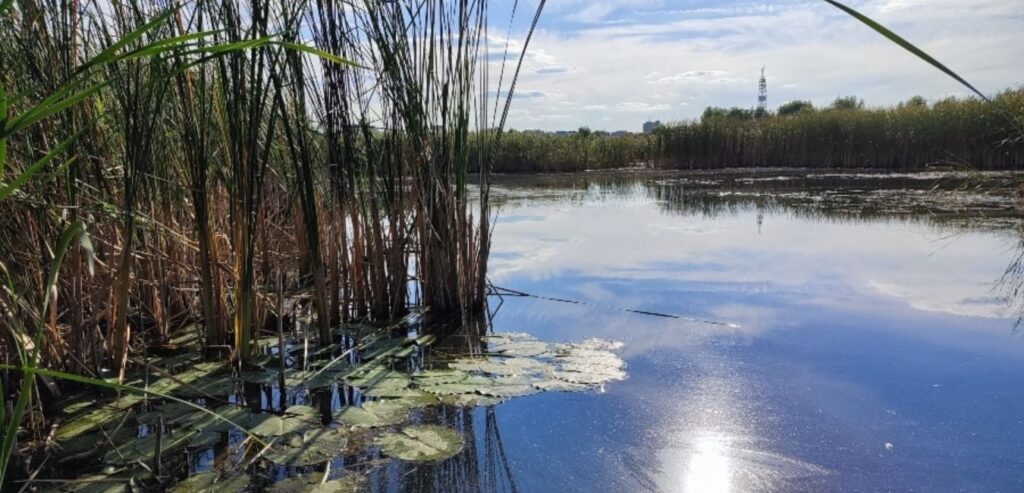 This new tourism opportunity will help not only the country's economy but also the country's international exposure. Tourists will be able to see a different side and location of the country with its beautiful natural sites and nature-surrounded Danube attractions such as the ones mentioned above.
Ready to Visit Bucharest?