The oldest Cafe in Bucharest envelops the capital with its unmistakable aroma of coffee, well-known since the time of the great poets and immortal artworks. How so?
Have you ever heard of the national poet of Romania, Mihai Eminescu or the playwright Ion Luca Caragiale or King Carol II? Well, you should know that all these great personalities from Romania frequented this Cafe.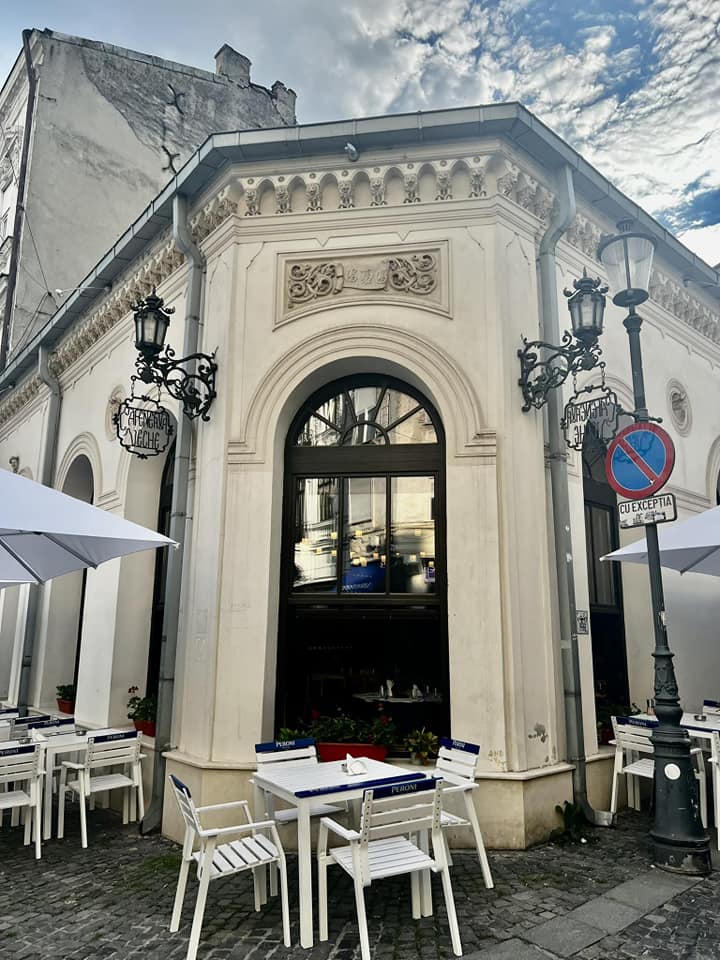 Of course, we discuss about Cafeneaua Veche 9 (The Old Cafe). It is one of the historic cafes in the capital, a popular place of the Bucharest bourgeoisie high society of the 19th century. That's why you should visit this place where time seems to remain still and where you can still hear the carriages going around little Paris.
If you are looking for unique places in Bucharest, Cafeneauna Veche 9 is the place to go.
A short history of the oldest cafe in Bucharest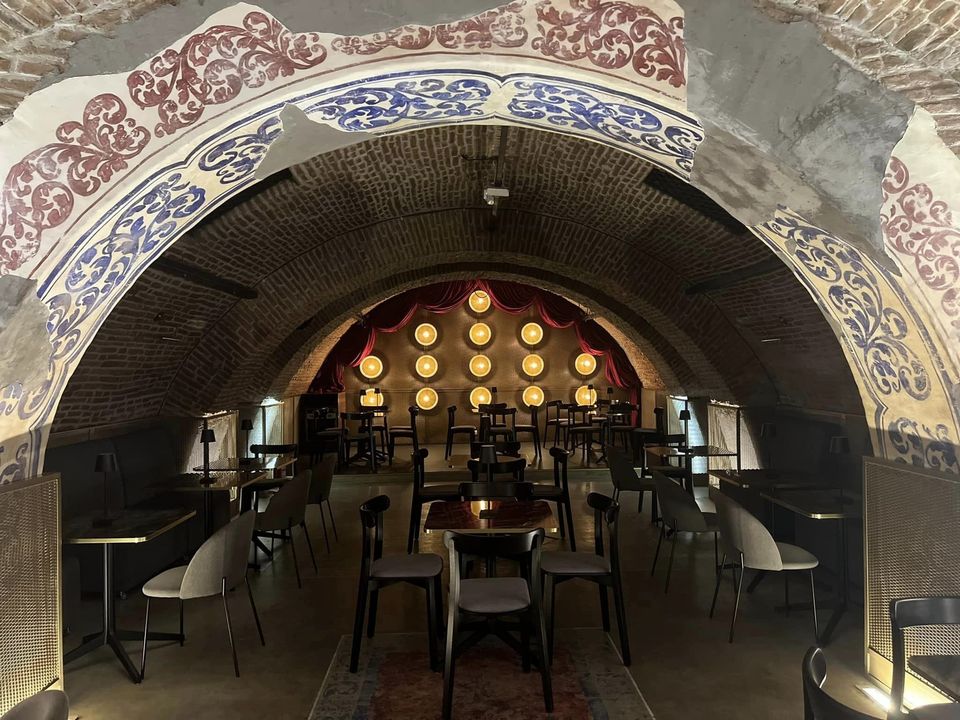 The earliest known café in Bucharest is Cafeneau Veche (The Old Cafe), which opened in 1781 and received official recognition in 1812. Cafeneau Veche is a restaurant classified as a historical monument in Romania. It is situated in the historic center of Covaci street no. 16, opposite Saint Anton square.
In the 19th century, the Cafeneaua Veche (The Old Cafe) became a popular gathering spot for historical figures, including Mihai Eminescu, Ion Luca Caragiale, and King Carol II. The Universal hotel, the headquarters of the renowned The Time, a famous Romanian newspaper, is immediately next door at number 14 of Covaci street. Its history is connected to that of the Cafe. The great poet Mihai Eminescu, the newspaper's editor from 1880 to 1881, reportedly frequented this Cafe.
Now it has taken the name in Romanian of Cafeneaua Veche 9 because 9 actually symbolizes novelty, the number 9 in Romanian means both the number and the term new. In other words, a new beginning, but without forgetting an essential history that makes this cafe one of the special ones in Bucharest.
What can you find at Cafeneaua Veche 9?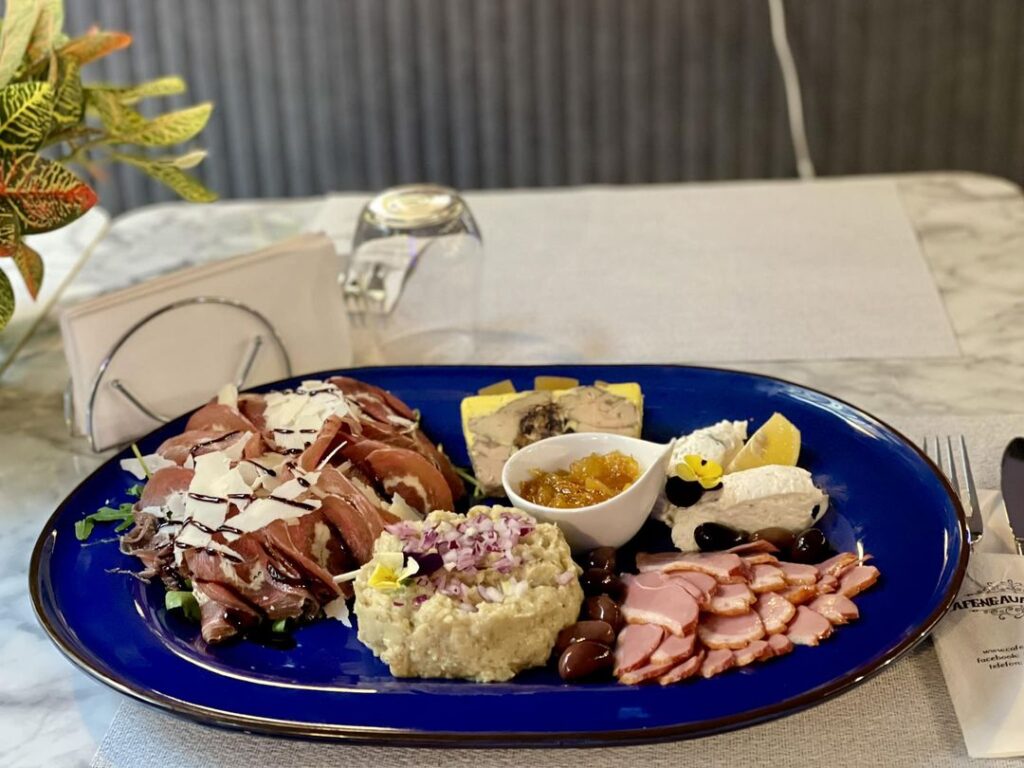 The reopening project for the cafe has grown to include a pizzeria and a restaurant in addition to the cafe itself. The menu includes lemonade, wine, beer, champagne, rum, whiskey, cognac, coffee, and tea. As for the food, you can try a list of food dishes from traditional Romanian cuisine. However, the menu is diverse, from pizza to seafood so that you can choose according to your preferences.
Therefore, Cafeneaua Veche 9 promises its clients a great experience by combining coziness with dreaming, good prices and quality. It's like drinking coffee with a pinch of sugar and history! It is truly a delicious delight for people living in Bucharest and its tourists. In other words, if you're curious about rediscovering one of the landmarks of the Old Town, do come with your beloved ones and forget about your everyday troubles.
Photo source: Cafeneaua Veche 9 Facebook