Unirii Park hosts an outdoor event on May 13-15 with traditional food, traditional Romanian clothes, and tasty sweets that will remind you of your childhood.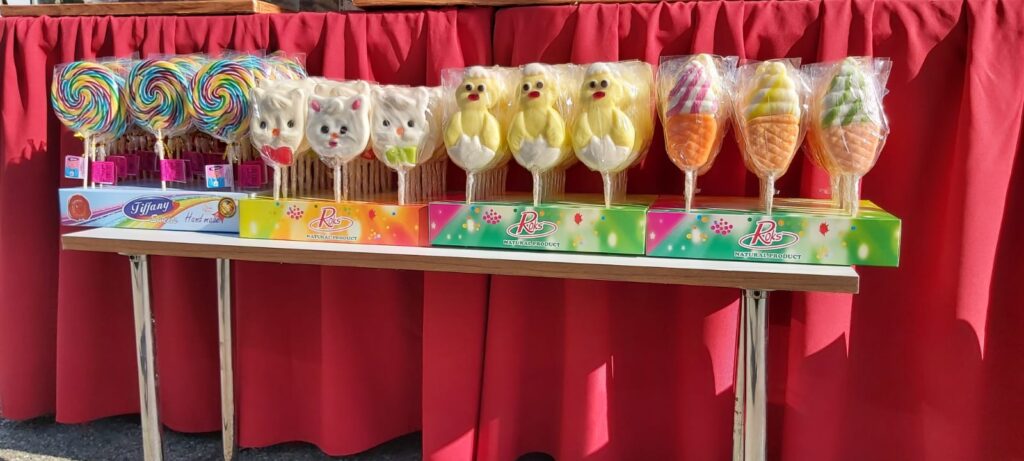 Now that temperatures have risen, events and festivals are starting to occur in Bucharest. As at any other event dedicated to tasting, Unirii Park will be assaulted by gourmets and food lovers. More than 2,000 people are expected at this event to spend a May weekend together in a festival atmosphere.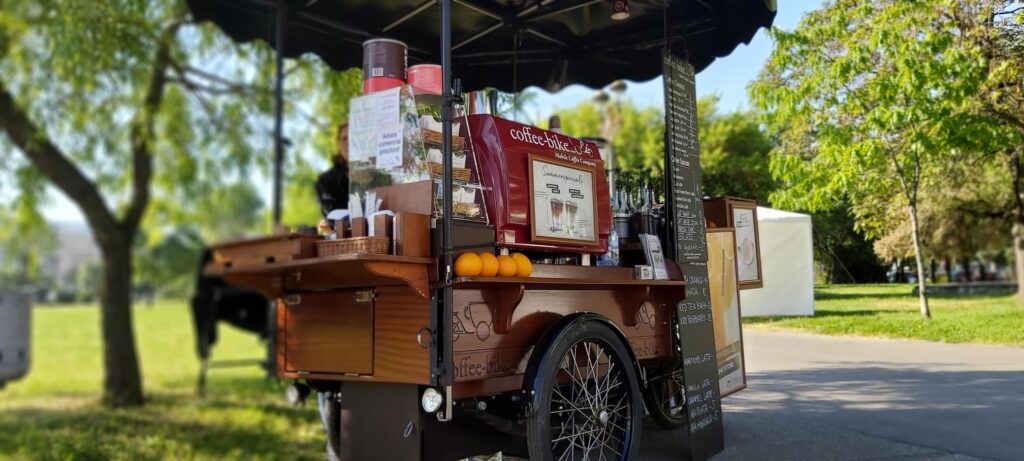 The location of the event was initially Cismigiu Park. Still, in order to prevent any damage to this park, considered a historical monument, the authorities and event organisers have established its place in Unirii Park, on the central alleys.
If you are curious, come to the capital's centre and see what surprises the organisers have prepared and what traditional goodies you can try.