If you love street art, architecture murals, and last but not least, walking and leisurely stroll around the town, this festival is perfect for you. Not only that you will be able to explore the city and discover wonderful places, from aesthetic coffee places, to preserved heritage old houses and wonderful parks, but you will also have a chance to see beautiful Bucharest come to life through abstract street art re-inventions of the architecture around the area of the festival.
Outline StreetArt Festival is coming back for its second edition starting this upcoming weekend. For this edition, the artists concentrated on sector 2 of the city, and the total wall paintings added together reached around 1.500 square meters.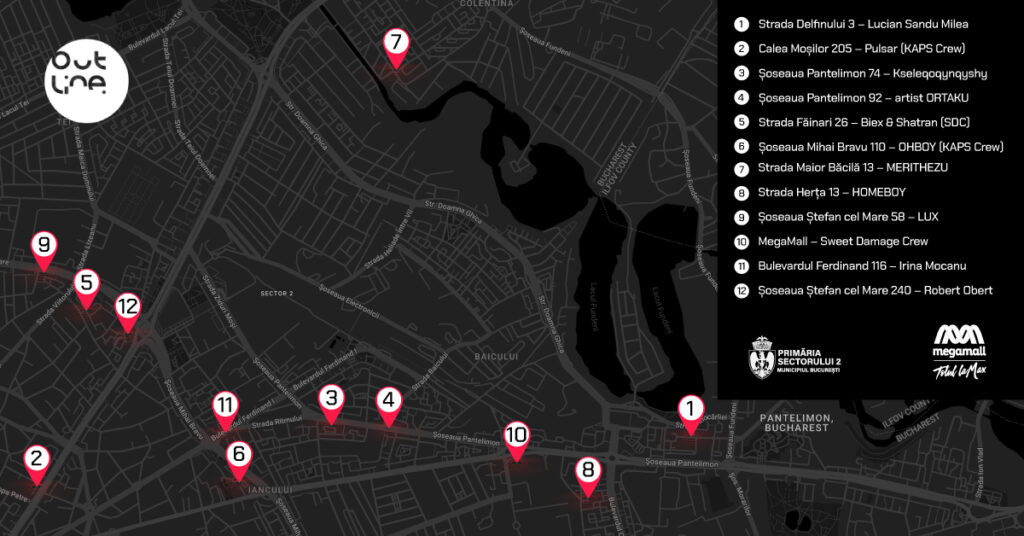 Picture this as a relaxed, outdoor and street-art treasure hunt. The weather is announced to be sunny and perfect for this type of activity. Enjoy a marvellous weekend surrounded by good vibes and inspiring and beautiful art.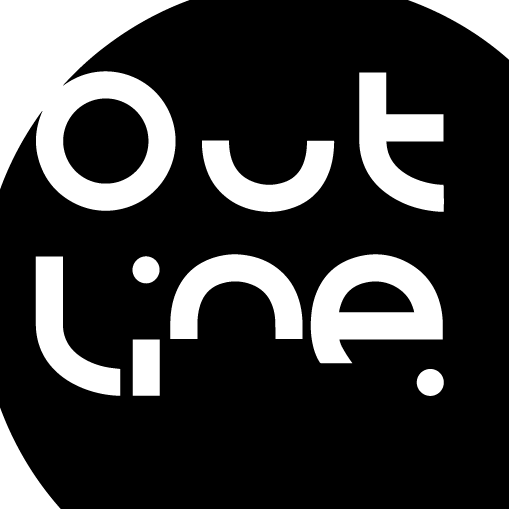 Depending on your interests, you should have a look at VisitBucharest to find all types of top attractions and the most popular places and activities to do around Bucharest.
Ready to Visit Bucharest?