On Sunday, May 15, between 10 a.m. and 6 p.m., ASPA (Animal Surveillance and Protection Authority) will hold its largest adoption fair at the National Arena in Bucharest.
Sixty dogs from ASPA centres and 20 cats from the Territorial Veterinary Center Sector 2 and the TNR Capture Sterilization Release organisation will be waiting for you "on the grass" to meet them and adopt them.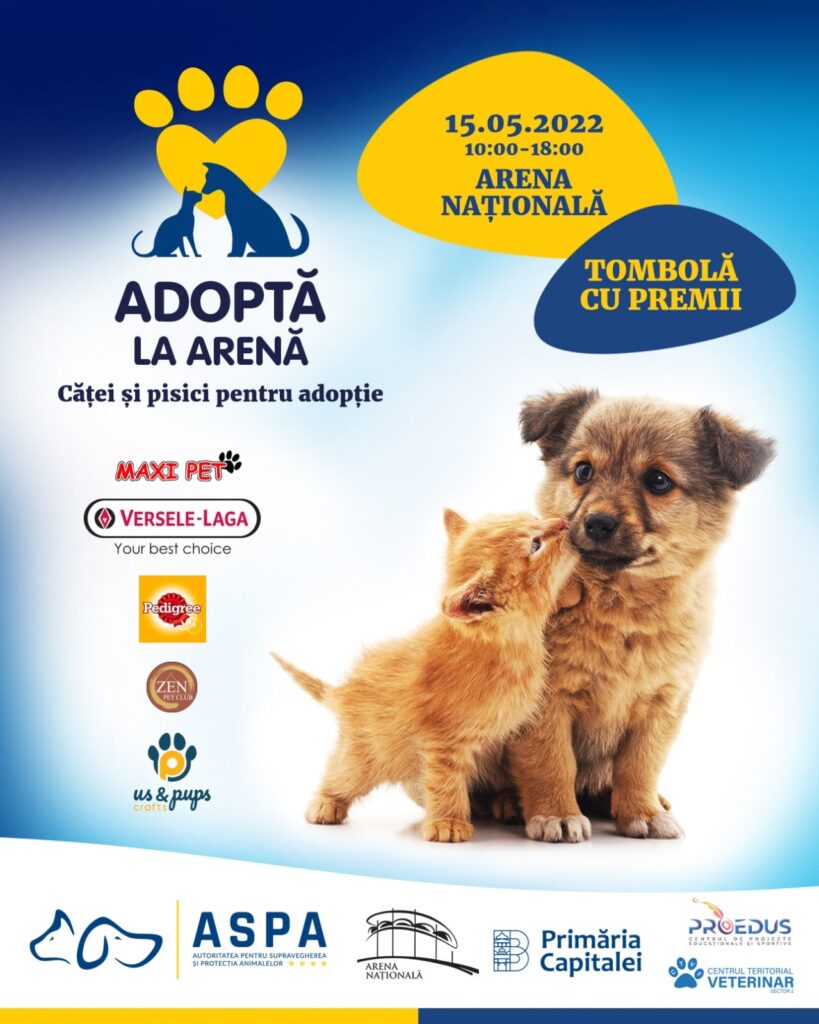 Visitors will be entertained by musical and theatre surprises and visitors and will have the opportunity to meet with animal trainers, veterinarians, and representatives from animal-loving NGOs attending the event.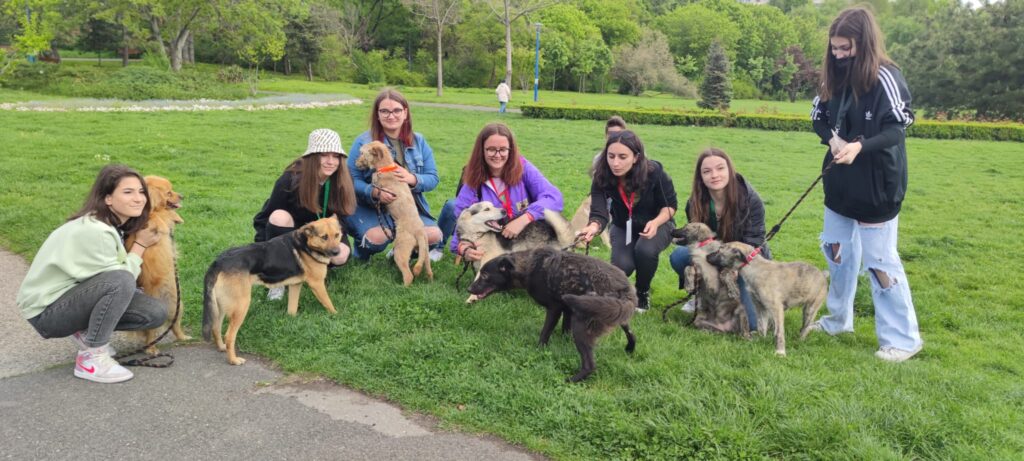 If you are looking for a soul to love, this event is the perfect place to begin. All you have to do is get to know the cute quadrupeds from the National Arena on May 15th. If you are lucky, you will meet your best friend.
Photo source: ASPA Facebook page