The RiseUP group introduced in the past weekend from the 30th of September until the 2nd of October, a successful urban event dedicated to families.
The event was entitled ''Bucharest on the sky,'' pointing to the main attraction of the evening, specifically riding hot air balloons on the beautiful island of lake Morii. Besides the center activity, the event included a number of attractions, including a Romanian premiere film screening, numerous concerts by famous artists such as Delia and Spike, creative workshops, and an outdoor library.
Moreover, RiseUp partnered up with World Class and with the Bucharest National Opera and allowed participants of the event to take part in various outdoor activities and sports, together with viewing and indulging in special artistic moments.
Due to the courtesy of Romanian Security Systems (RSS), one of the leading security services and cybersecurity companies in Romania, that guarded the event, we managed to take a closer look at the event.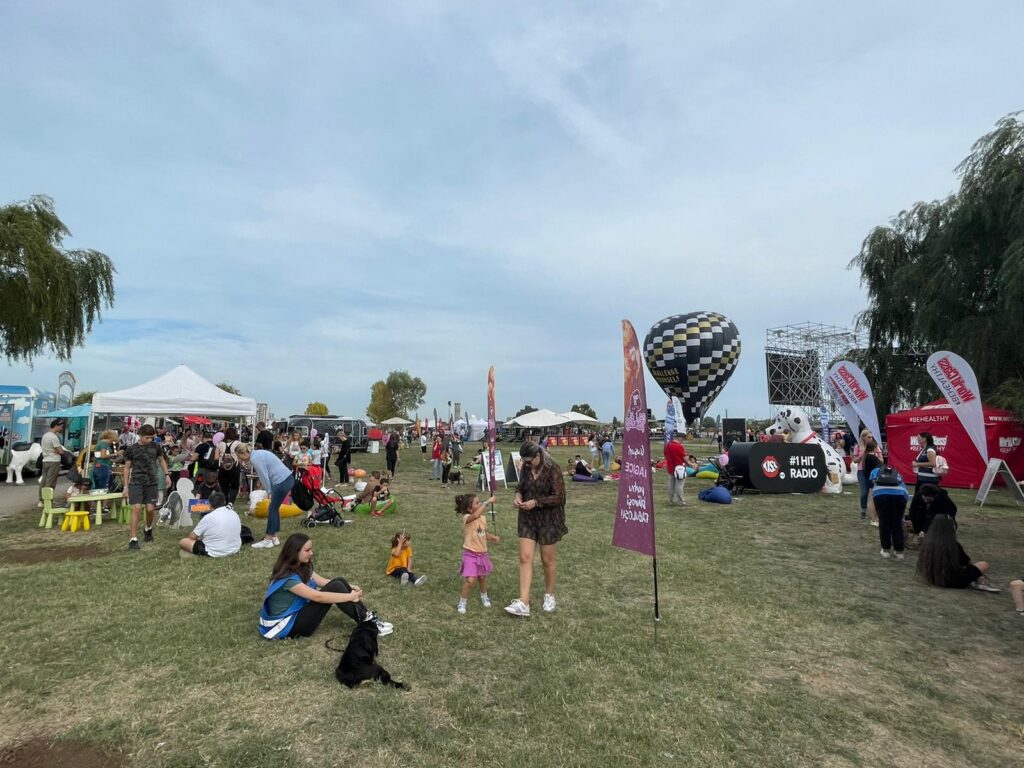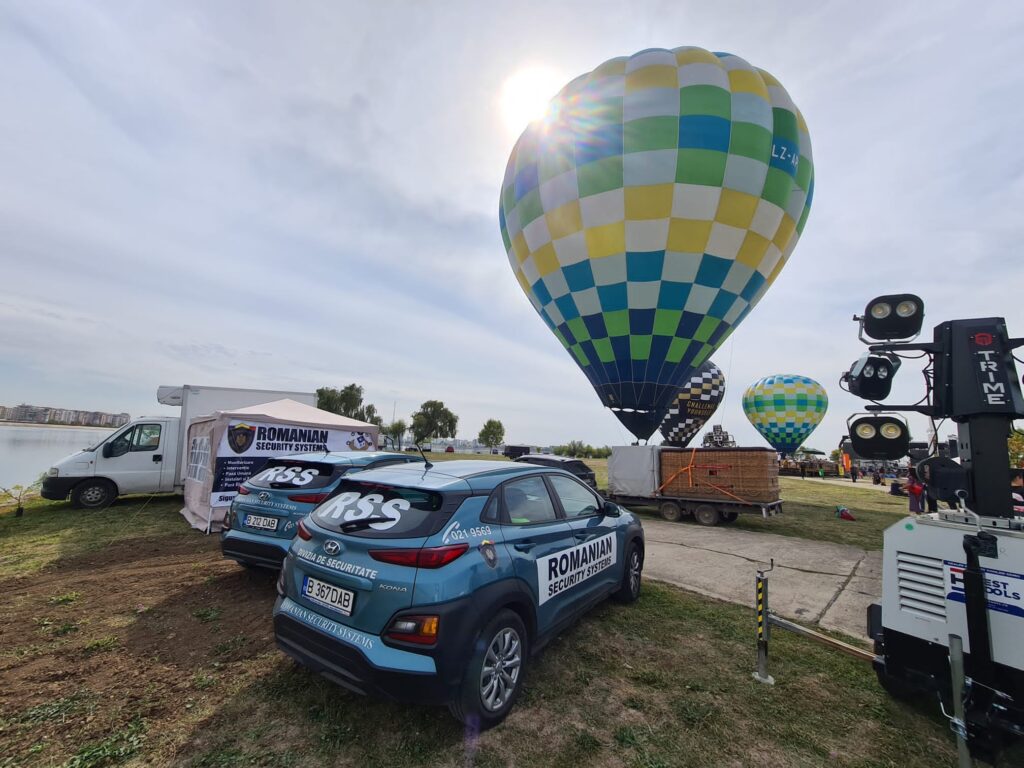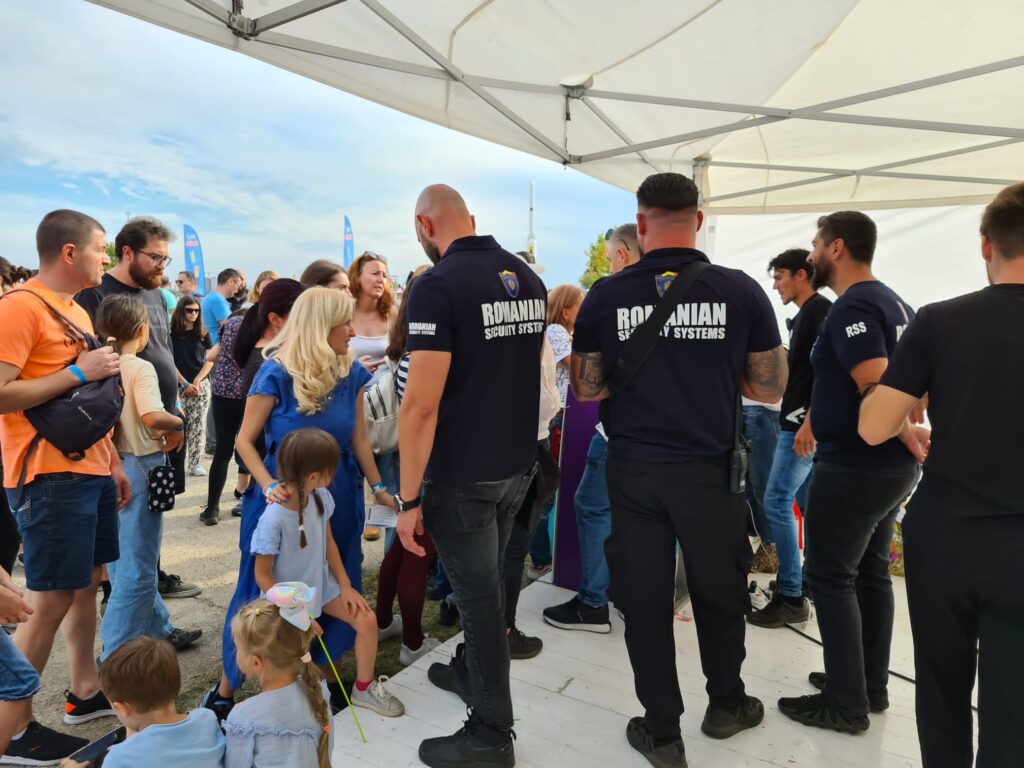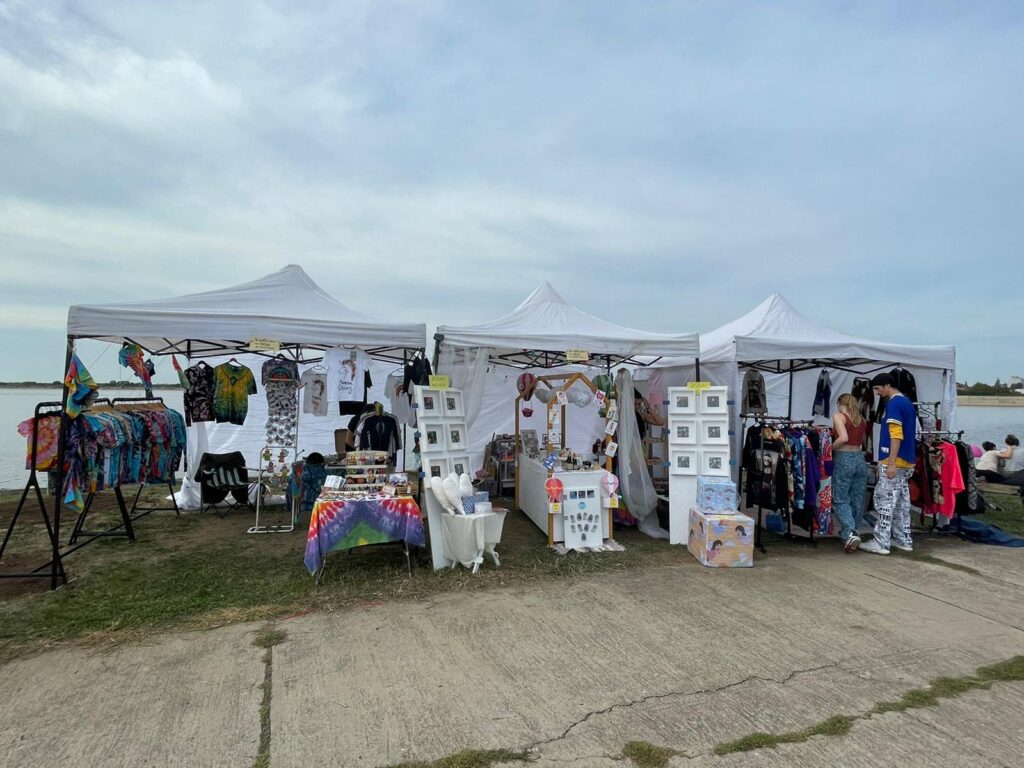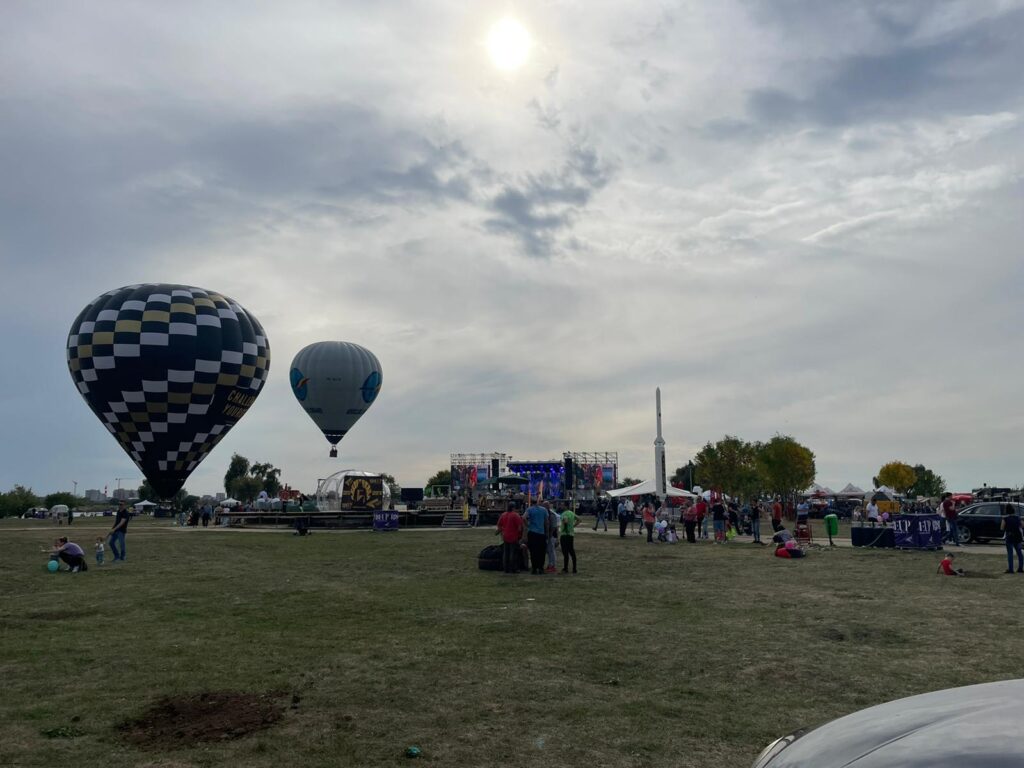 The attractions and fun activities weren't there just to help the participants enjoy themselves but also to support the vision and concepts that RiseUp is trying to promote. The team is looking toward operating in a green and sustainable way to give back to the community. They encourage participants to volunteer to plant trees to reduce the event's carbon footprint in exchange for free hot air balloon rides. Moreover, they are encouraging them to recycle materials and bring them to the event collection points to raise money and give back to associations taking care of children's education and protection or animal welfare and protection associations.
The event was an all-pet-friendly event in which animal adoption was underlined and encouraged.
What is there not to love? Having fun with your family outdoors and having the opportunity to be a part of a positive change for the environment and your community. Participants are excited about the upcoming series of events of this type.  
Ready to Visit Bucharest?