Are you one of many Salvador Dali art fans visiting Bucharest in January? Then, this might be your chance to immerse and be transposed in his world.
One of the largest collections of lithographs signed by Salvador Dali will be auctioned at the end of January at the A10 by Artmark Auction House, located in a beautiful palace: Cesianu-Racovita, on C.A. Rosetti Str., no. 5, 010281, Bucharest.
No less than 34 pieces illustrating the most important themes of the Spanish artist, rare appearances in the Romanian art market, are being auctioned for starting prices between 250 and 400 euros, as announced by News.ro.
The most valuable work is the "Court of the Lion", which has a starting price of 400 euros. The chromolithograph is part of the "Le Bestiaire de la Fontaine" series. For the starting price of only 250 euros, you can purchase the work "Gala" in which the artist's wife and the woman who inspired and supported the great artist Salvador Dali throughout his life are illustrated.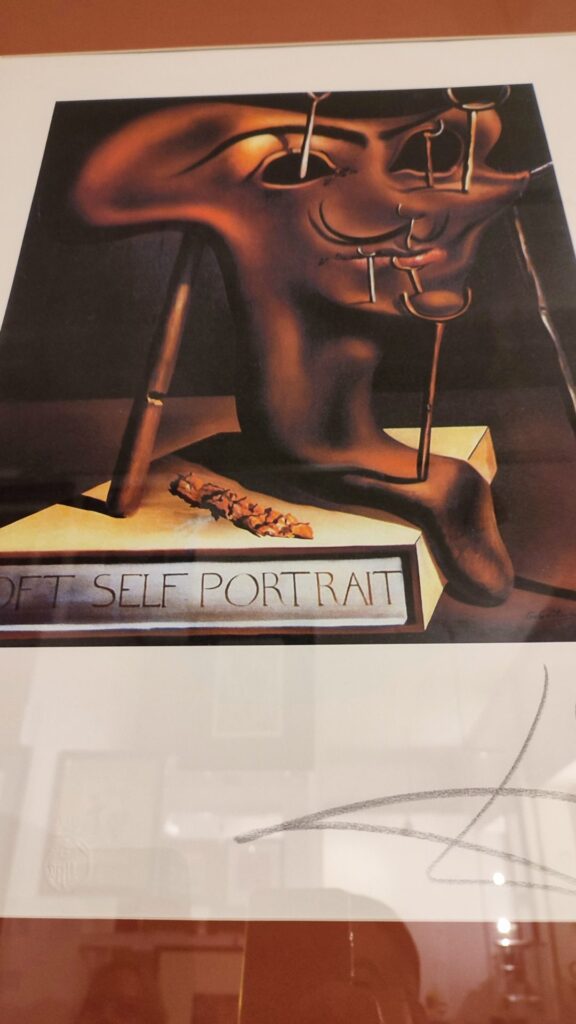 Along with Dali, Pablo Picasso is present in the "Surrealist Universe – Auction of a Small Collection of European and American Graphics" with 13 pieces of graphics. Among the most remarkable are the lithographs "Amor", "The Model", "Ganymede" or "Flutist and a young woman with a tambourine", which have prices of only 300 euros and are part of the "Vollard" suite.
About Artmark
Founded in 2008, Artmark is the leading cultural marketplace in the Romanian and Bucharest art market. With a Romanian art market share varying between 80% and 90% in the last decade, according to Romanian Art Market Yearly Reports, and actively involved in the preservation and promotion of national cultural heritage, Artmark positions itself as a top leader of the Eastern Europe art market (2nd/3rd place). Artmark has just celebrated 15 years of extraordinary activity and marks values such as tradition, excellence, passion for art, transparency, and trust.