Summer Well is one of the music festivals Bucharest that has its tickets sold out long before the beginning. Summer Well occurs on the Stirbey Domain, Buftea, right near Bucharest. This year's event occurs between August 11-13.
Just 15 minutes away from Bucharest, on 24 hectares of forest, over 30 artists will climb in 3 days of the festival on four stages located on the Stirbey Domain at Summer Well Festival. From 11 to 13 August, the festival will be the center of fun in the Bucharest Metropolitan Area, hosting amazing artists worldwide.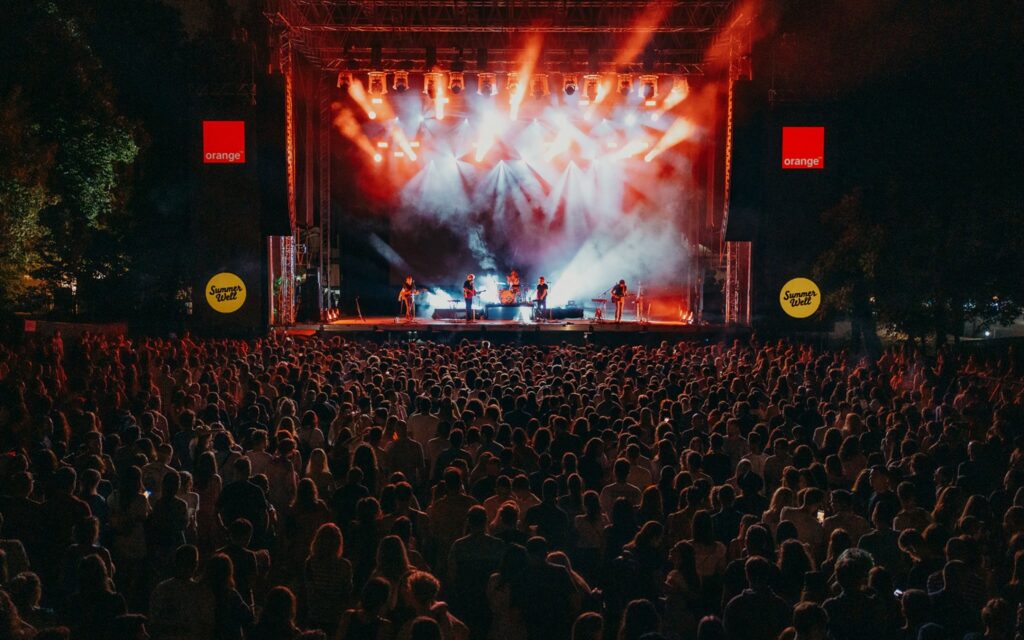 After the fabulous edition of last year, which also marked the festival's 11th anniversary, Summer Well is making sure that the 2023 edition will go down in history by booking indie rock legends Florence and The Machine, Yungblud or Royksopp as the headlining acts.
Even while the lineups may improve yearly, Summer Well maintains its own boutique event atmosphere. The serene setting has various stages, installations, and excellent cuisine throughout the twisting woodland.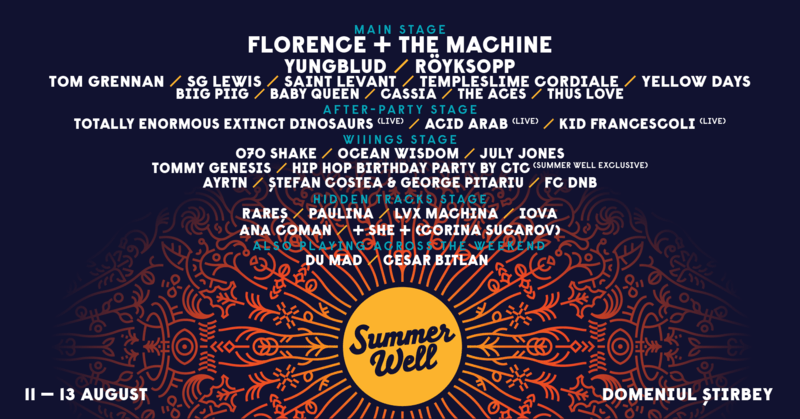 The surprise of this edition is the perfect combination of genres that will exist on the Main Stage. This is 50% bigger than last year and will be home to a range of incredible sounds – from the effervescent indie of Florence + The Machine and the bold punk of Yungblud to the charming R&B of Saint Levant and the electronic rhythms of Röyksopp. In addition to them, we will also hear Tom Grennan, SG Lewis, Lime Cordiale, Temples, Yellow Days, Biig Piig, Baby Queen, Cassia, The Aces and Thus Love.
In addition, the Summer Well's rhythm, flow, and beats are back for the fourth year running with a lineup exclusively from the hip-hop & trap scene.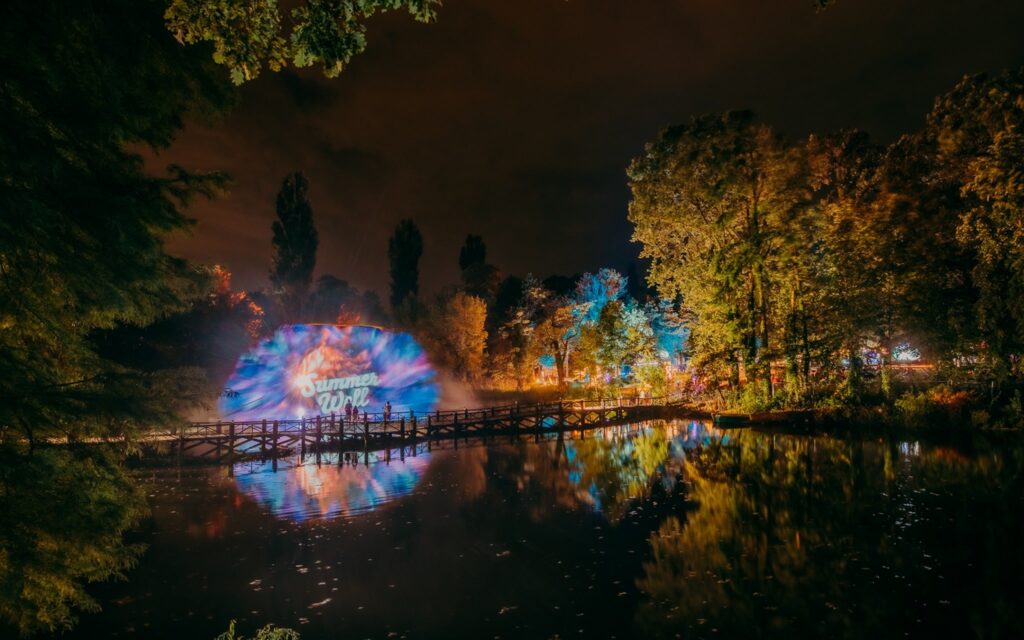 The Wiiings powered by Red Bull stage is meant to impress us again this year with an infectious energy created by the rhythms, lyrics and rhymes of the rappers we will meet. 070 Shake, Ocean Wisdom, July Jones, Tommy Genesis, and Ayrtn are some names that will thrill the raving crowd.
Access to the Summer Well Festival
Access to the festival will be from Oltului Street, starting at 2:00 p.m. (Friday) and noon (Saturday and Sunday). The festival gates will close each evening at 04:00. The organizers expect you to come as early as possible to avoid crowds, especially on Friday.
Another important aspect is related to credentials. The program for accreditations will be every day between 08:00 – 20:00. After 20:00, no more accreditations can be made (press, partners, guestlist).
Ready to visit Bucharest?