The Universal Day of Romanian Blouse is celebrated every year on June 24. It promotes the symbol of Romanian tradition represented by the feminine shirt with impressive embroidery.
The day of June 24 brings to the public's attention the central part of the folk costume, named "IA" or Romanian blouse. Cut from a single piece of linen, hemp, cotton, or silk, the Romanian blouse was adorned with beads, sequins, gold thread, or stitching representing stylized, geometric, or nature-inspired shapes. Through the chromatic harmony, the complexity of the seams, and the fineness of the materials, it is a very appreciated clothing piece beyond the borders of the country. Universal Day of Romanian Blouse is a culmination of efforts to include the famous shirt in the UNESCO World Heritage List.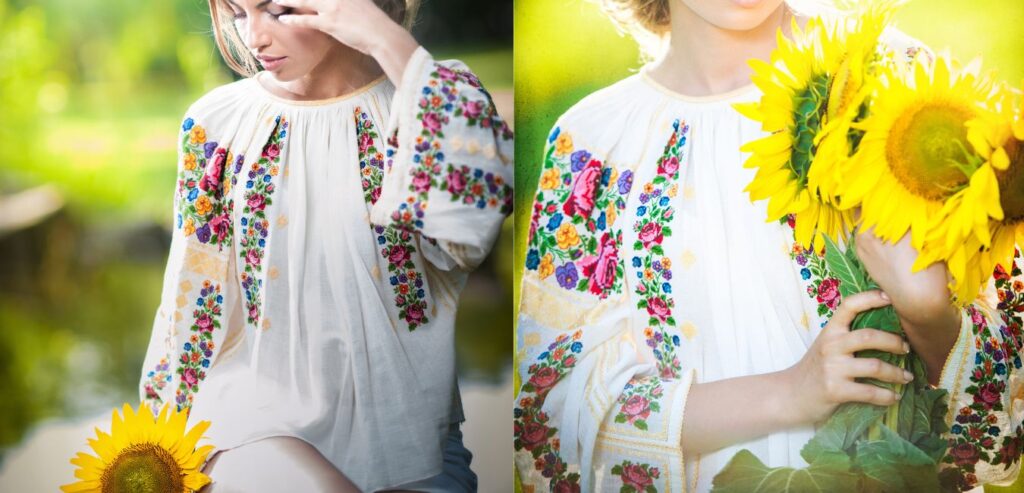 On Friday, June 24, 2022, the National Village Museum "Dimitrie Gusti" opens its doors for a cultural event entitled "At the Sun Gates." The event highlights Romania's traditions and rituals and everyone is expected.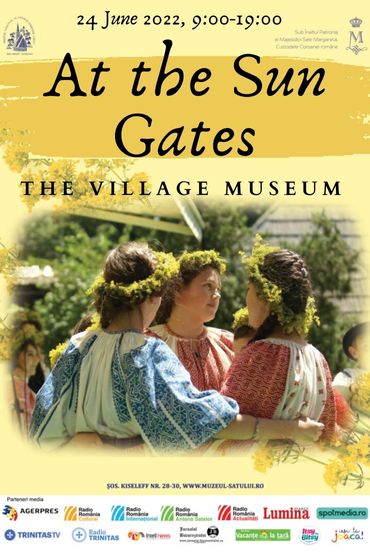 Another event on the 24 June occasion is the Universal Day of Romanian Blouse. This event will be celebrated at the Mogosoaia Palace from June 25 till June 26. Romanian Blouse Day day will be honoured with songs, art exhibitions, parades with Romanian blouses from different regions of the country, contests and much more.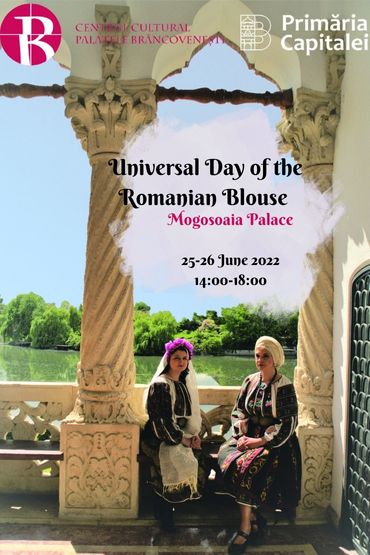 Curiosities about the Romanian Blouse
Worn in festivities, ceremonies or dressed every day, the traditional Romanian blouse was considered a sacred item of clothing that accompanied the woman throughout her life. In the past, carefully sewn magic insignia with each needle stitch were meant to protect the wearer from evil spirits, charms, and bad luck. The young women inherited from their grandmothers or mothers the art of folk craft and the proper prayers, which were said obligatorily before the beginning of the spinning of the wool, the weaving, or the weaving of the threads.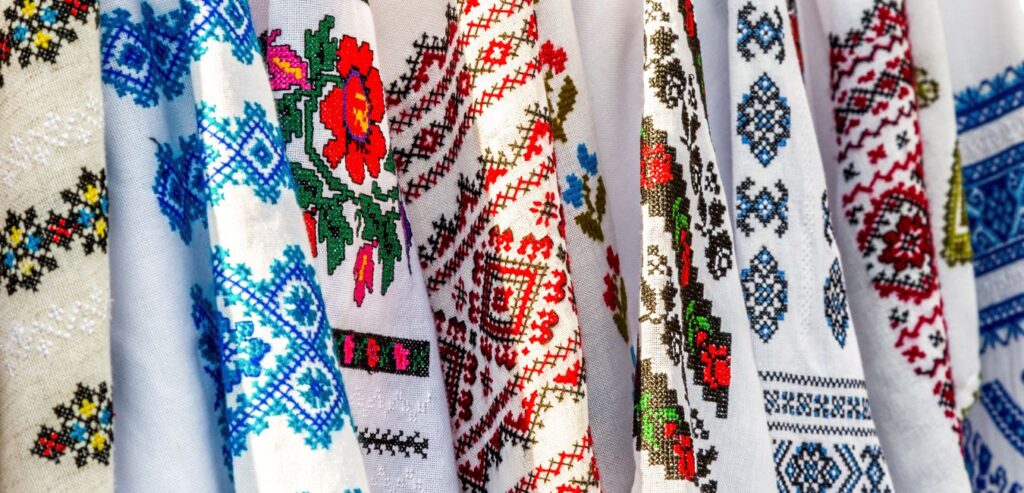 The craftsman carefully determines the proportions of the Romanian blouse, and the positions of each needlework are strictly defined. Romanian women put a part of their feminine perfectionist character, their ambitions for beauty, kindness, happiness, and love in their conception.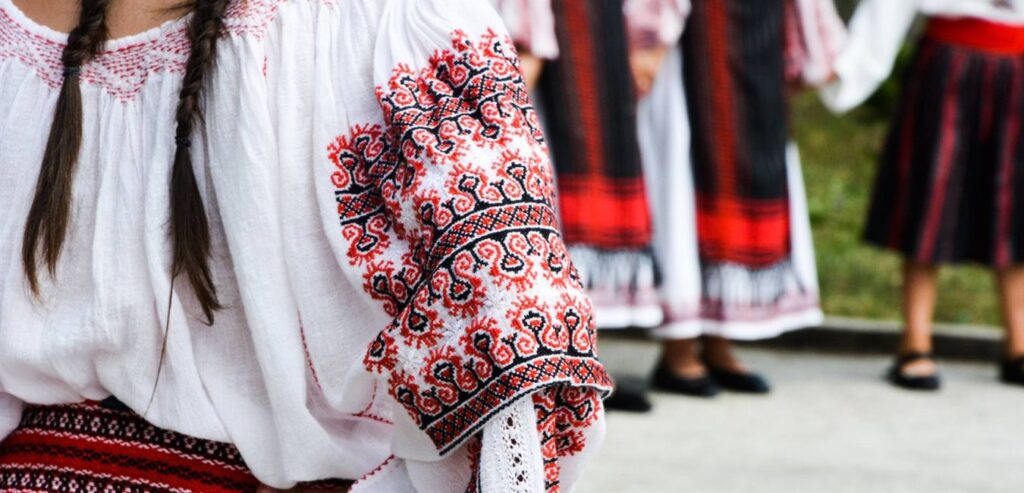 Traditional designs, which turn a seemingly ordinary blouse into a great work of art, are rich in symbolism. The Romanian blouse conveys a tale regardless of the geographical place from which it originates.