Are you in Bucharest this summer? We recommend that you do not miss the opportunity to go to the Weekend Session in Bucharest!
In a natural setting, in the Botanical Garden of Bucharest, every weekend between June 26 and September 19, Weekend Sessions Botanica brings together acoustic sessions of classical music, jazz, alternatives & indie, as well as poetry and reading sessions.
The Botanical Garden of Bucharest has an area of ​​5000 sqm and it is located in the western part of the city, on the right bank of Dambovița. Located at a low altitude, the Botanical Garden "D. Brandza "reflects the characteristics of the relief specific to the plain region. During the Weekend Session Bucharest, the whole space turns into an alternative meeting space, with a small grass scene, music, socializing, auditions, picnic in the woods, or tastings. Bring blankets, or sunbeds with you and enjoy tasting snacks from small local entrepreneurs.
The weekends in which you can enjoy the relaxing atmosphere are 3-4 July, 10-11 July, 28-29 August, 4-5 September, 11-12 September, 18-19 September.
Keep in mind that the general access to the Weekend Sessions Bucharest space costs 60 lei – around 12 euro per person (to which is added 10 lei – around 2 euro access to the Botanical Garden).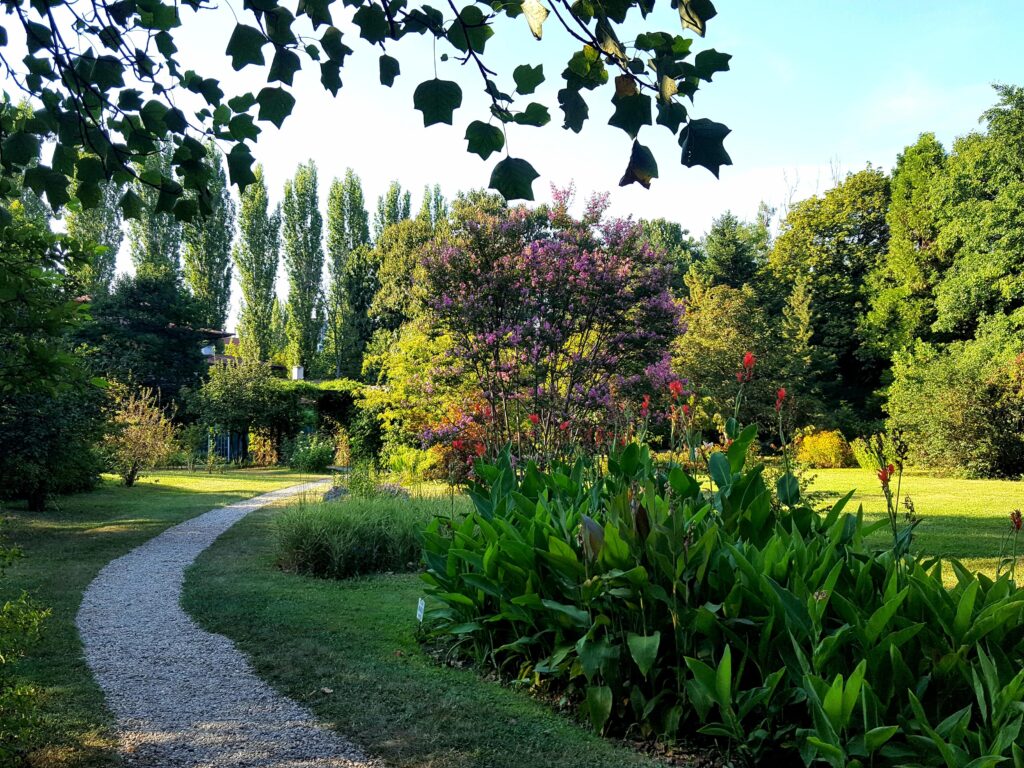 The program is the following: 16.00-21.00, access from 16.00 through the main entrance, Soseaua Cotroceni 32
Don't forget to buy your tickets in advance. Places are limited, you can buy tickets to the event subject to availability.
Children under 12 free entry, only the entrance ticket to the Botanical Garden is paid, 5 lei – around 1 euro.
If you want to read more about the Botanical Garden in Bucharest, we have dedicated an article to the most beautiful green space in Bucharest.
You can also follow the calendar of the event by accessing the official website.