The White Night of Galleries returns with the 16th edition in Bucharest and the 6th national edition for a unique cultural experience.
From September 30 to October 2, everyone is invited to discover the route of the most surprising cultural places. This year's edition of the event Noaptea Albă a Galeriilor / NAG Bucharest (White Night of Galleries) is made with the participation and financial support of the independent community in Romania.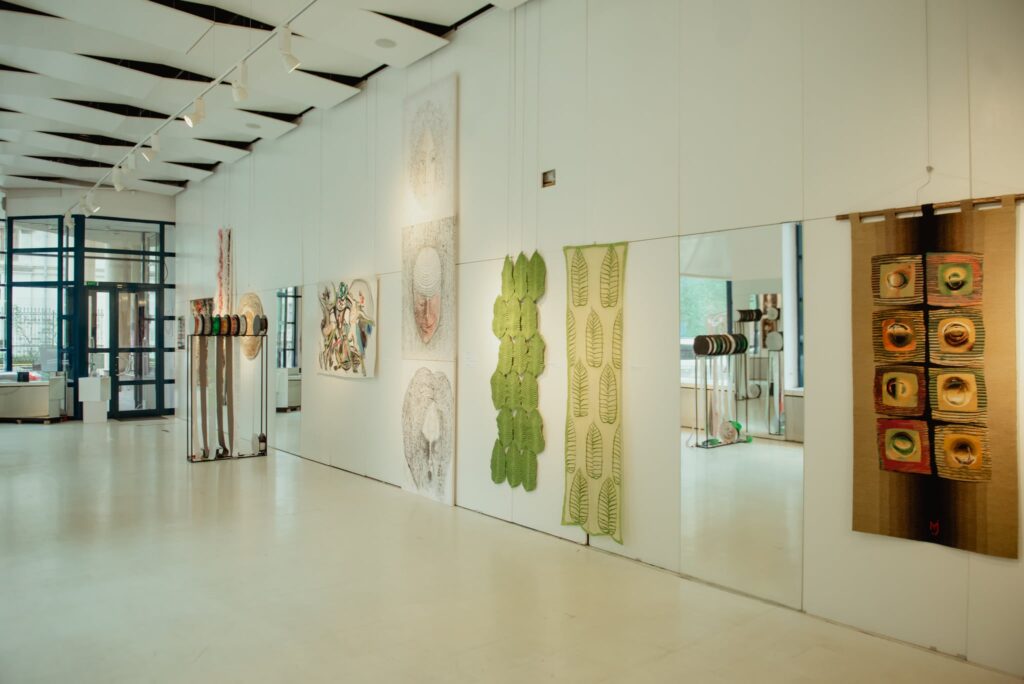 The White Night of Galleries / NAG is the longest-running event dedicated to the creative community in Bucharest. Initiated and organized by the Ephemair Association, the event expanded nationally with the tenth edition in 2016 and is currently organized within a network of local organizers in several cities in Romania.
The purpose of the activities carried out by the Ephemair Association is to promote contemporary art from Romania at the local and international levels.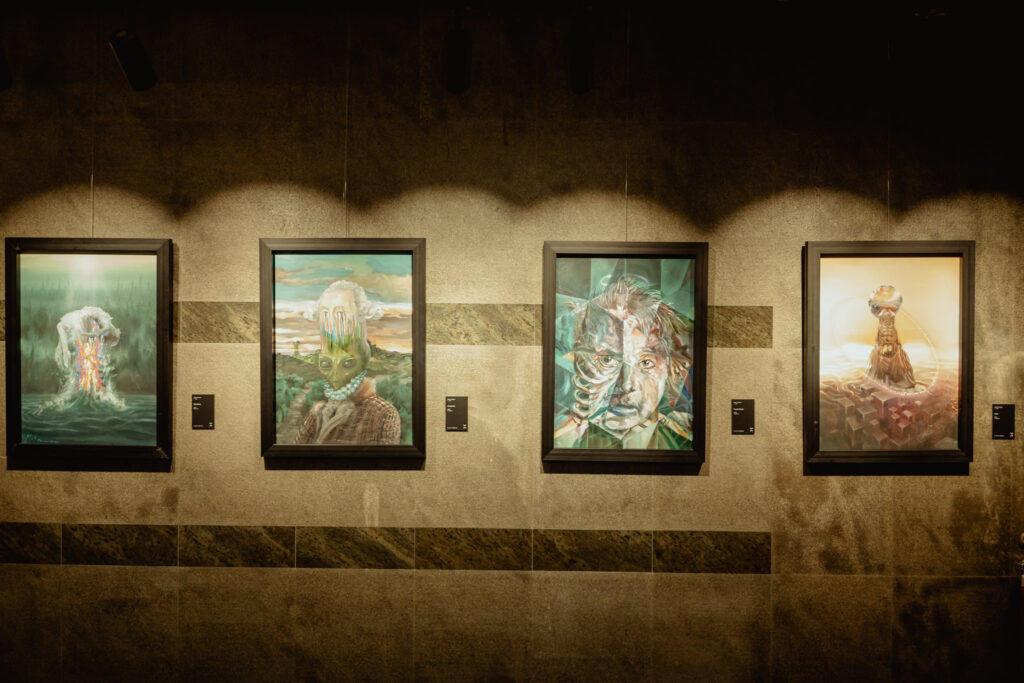 The projects within the Ephemair Association have contributed to strengthening the local cultural scene and consistently supported the cultural sector through events involving both public and private sector institutions. The ten-year activity of the Ephemair Association has gathered more than 75 programs, projects and cultural activities in its portfolio.
Ready to Visit Bucharest?