Women on Matasari – Femei pe Mătăsari is an open-air event that transposes you to another world and offers a 1960 vibe. The event takes place on Matasari, one of the (in)famous streets in Bucharest, where, only decades ago, women offered their bodies to the interested men passing the area. This is where the festival's name.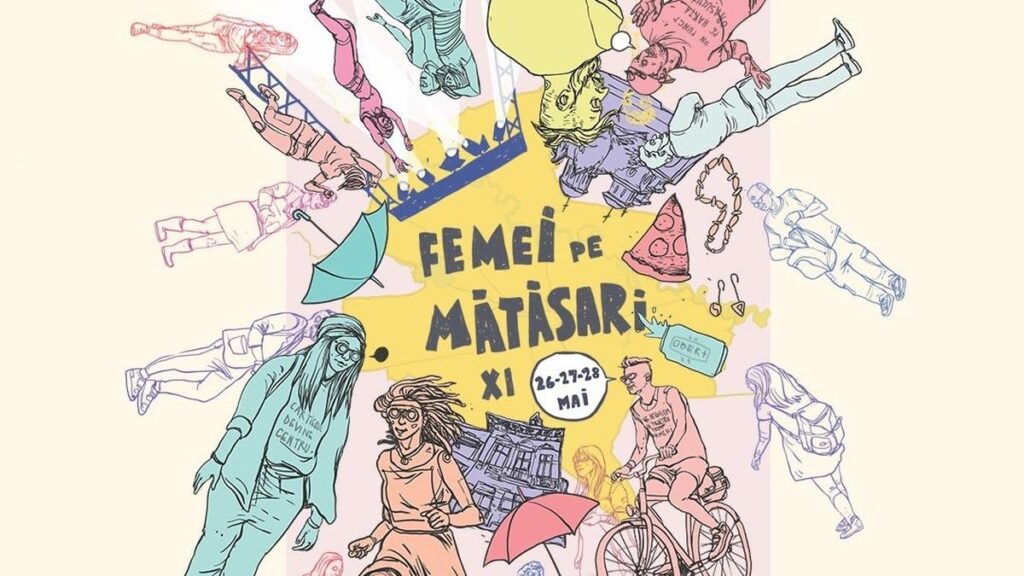 The event is about a certain vibe rarely found in modern Bucharest, and that vibe mixes ancient and new, tolerant, open-minded thinking with good music, tasty food and tempting beverage.
From waffles and burgers to live concerts and hippy clothing and accessories to dog adoption offers, Women on Matasari is one of the events you should attend when in Bucharest.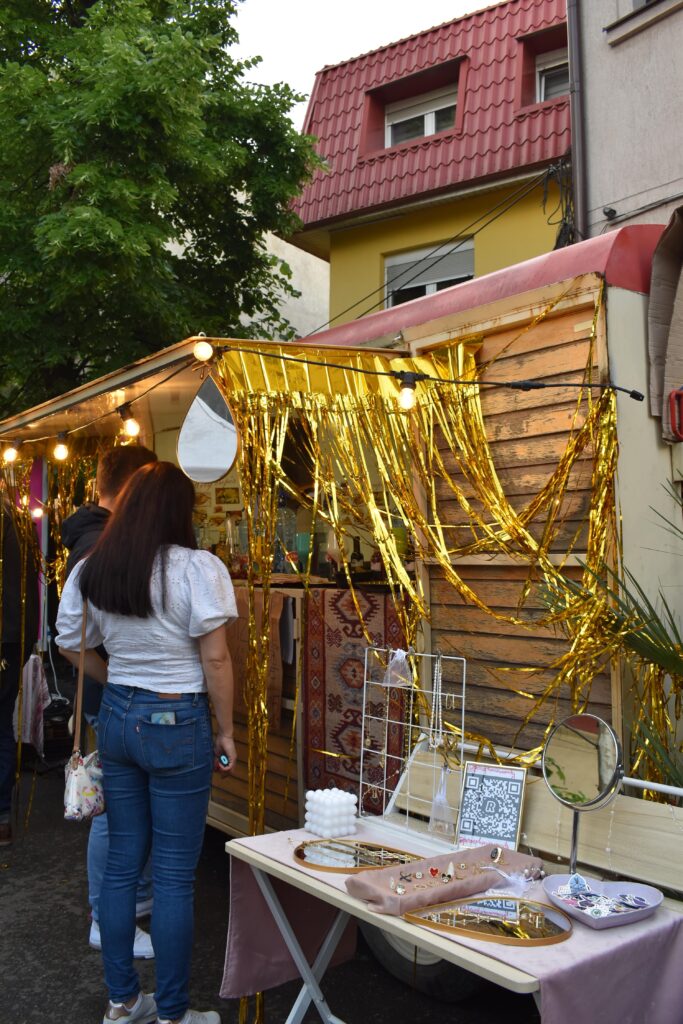 The festival tends to be very crowded. Tens of thousands of people, locals and tourists, come to Matasari whenever the event takes place, and this is something to consider if you don't like crowded places.
Either way, we recommend this festival, Women on Matasari – Femei pe Matasari to those who want to feel the 60's vibe in modern times.
In 2023, the festival takes place between May 26-28.