The InCotroceni Association came back with a new autumn edition of the InCotroceni Bazaar the past weekend from the first until the second of October.
The association has the scope of helping the Cotroceni community to thrive, being one of the most historic and beautiful neighbourhoods in Bucharest. This is done through activities and events that have a positive social, cultural, and urbanistic impact on the community, such as the Incotroceni Bazaar. Another important aspect is that the events give an active opportunity for locals to volunteer in helping to improve their living area, together with the promotion of local businesses.
This year's edition brought along the highest participation rate so far, with 110 privately owned yards open for visitors and 60 local small businesses, as Informateca source tells us. Here are some snippets from the past weekend's success: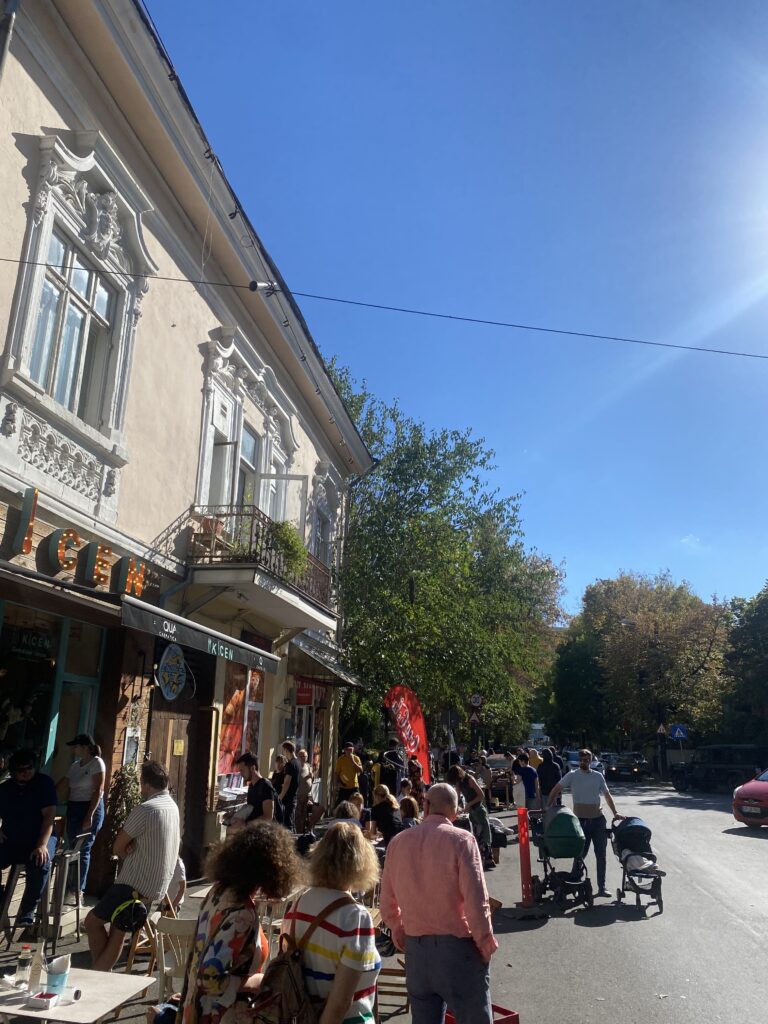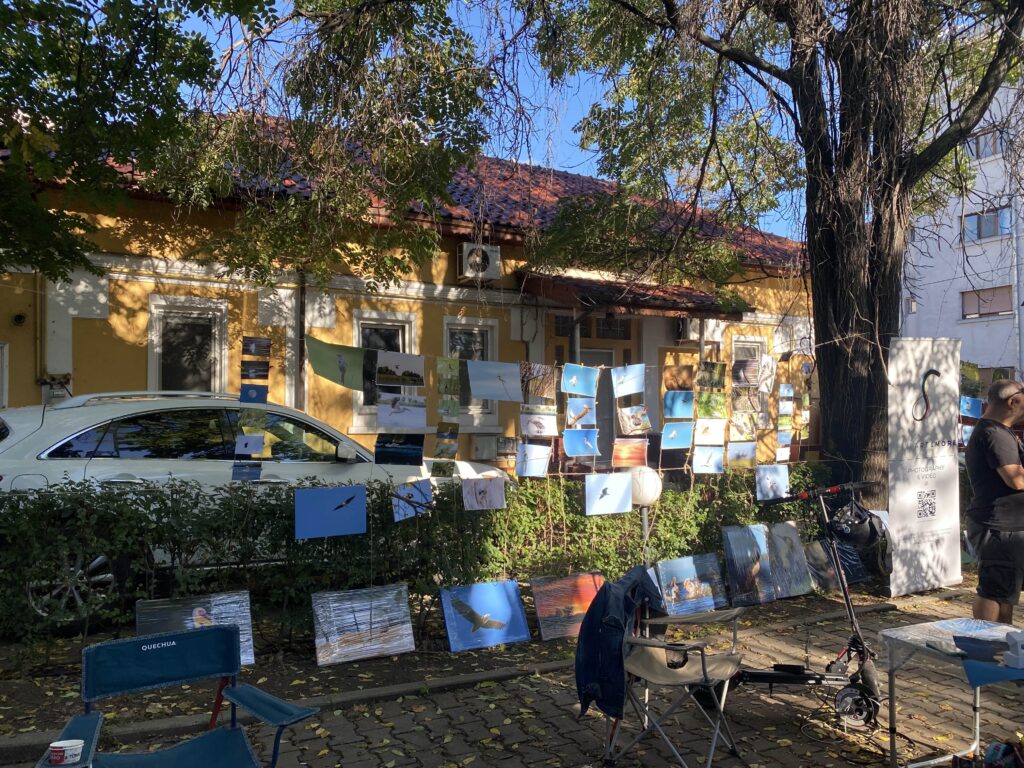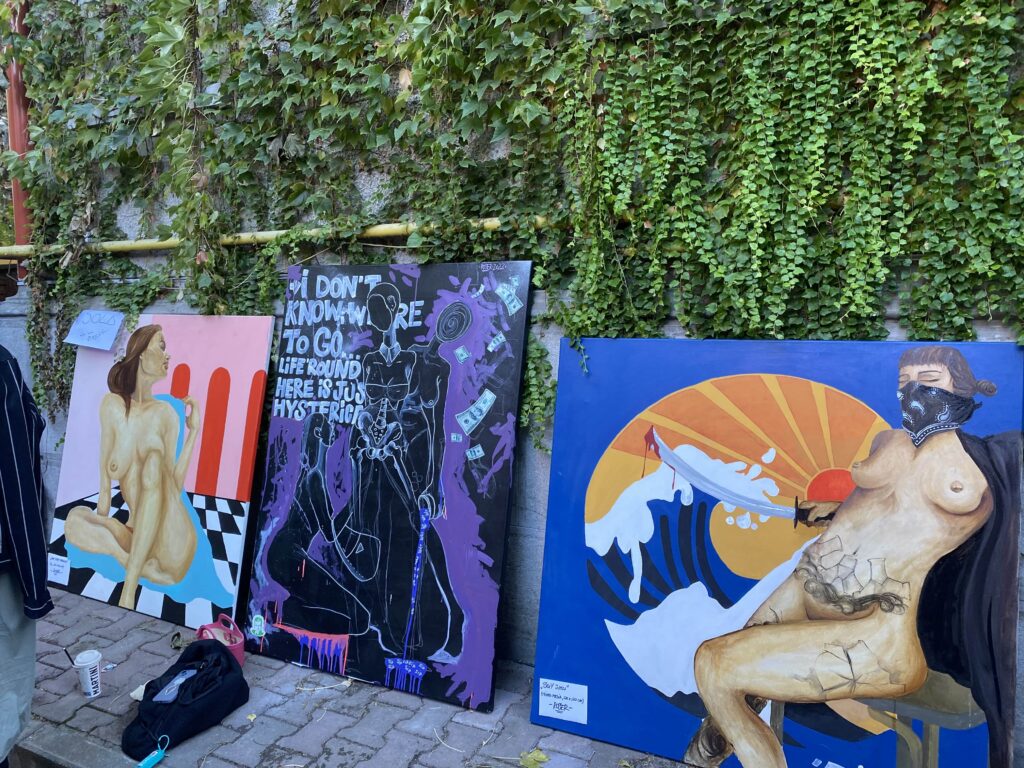 The Cotroceni area offers a lot of hidden beverages and drinks places so that participants at the event can indulge and rest between the walks along the bazaar's interest points. These include homemade fresh juices, delicious coffee places, street gin bars, and last but not least tea houses such as the unique Infinitea location.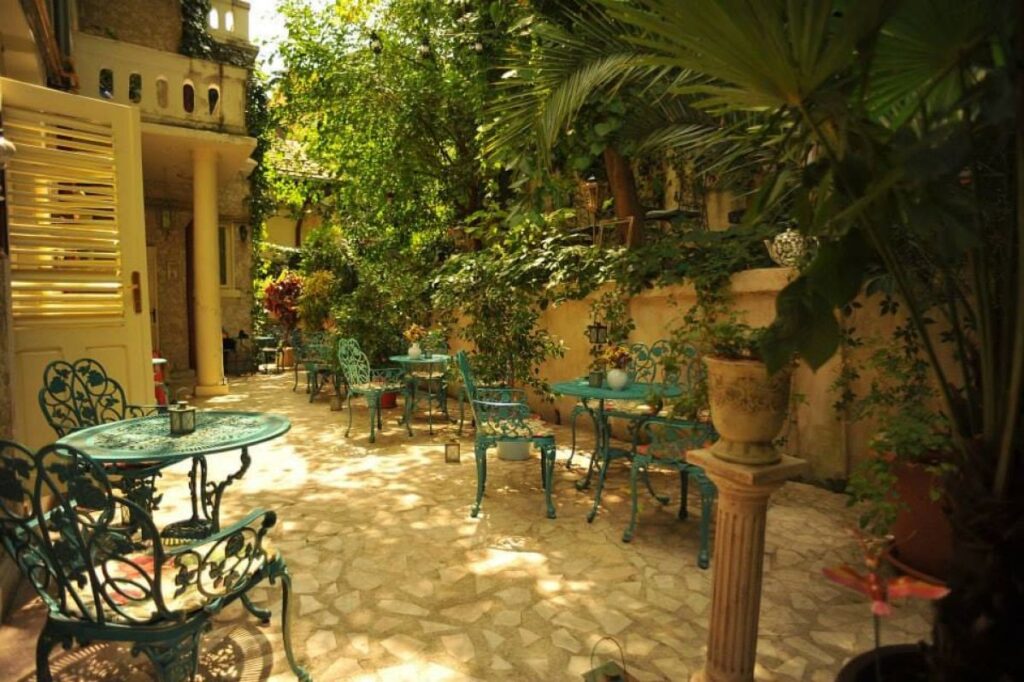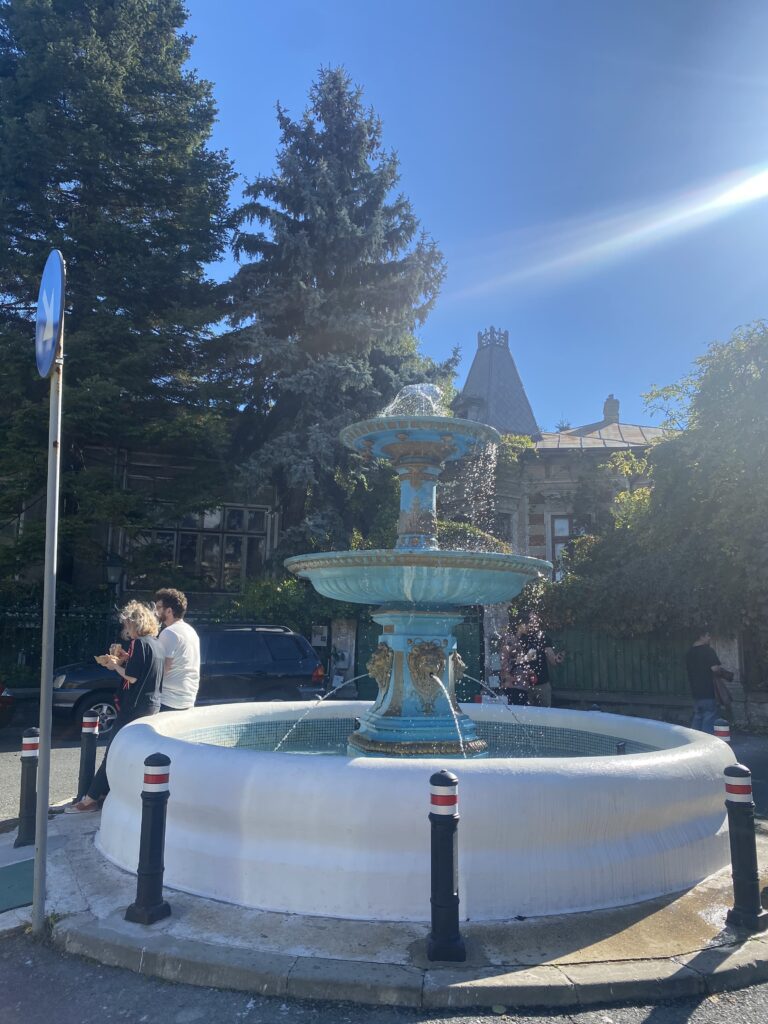 The Cotroceni Bazaar promotes all-things vintage, from pieces of vinyl to sculptures to books and rare décor pieces, to private designer clothing and merch, to all-things artsy including paintings, pictures, postcards and many more. All this, along with good music, beautiful people, and amazing walks along the neighbourhood streets.
If you are passionate about vintage sales and fares, the Palace of pedlary is a perfect place for curious minds and collectionaries to look further, which brings along the spirit promoted at the Incotroceni Bazaar.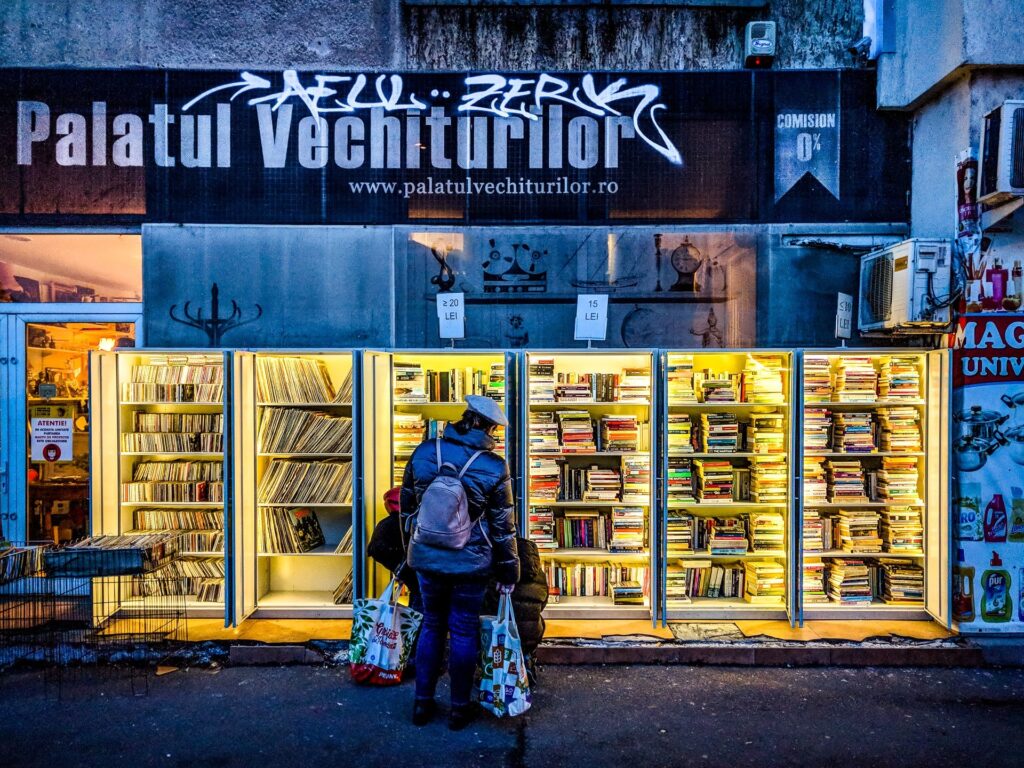 Ready to Visit Bucharest?