Cotroceni, one of the most beautiful and quiet neighbourhoods in Bucharest, reopens its courtyards for the 6th edition of Bazar de Cotroceni – Cotroceni Bazaar, which takes place between May 27-28.
Moonlight Breakfast, Jurjak, Corina Sîrghi, and Dora Gaitanovici are only some artists who will perform live on Saturday and Sunday in some of the most beautiful gardens of heritage houses.
The musical program is completed by Sounds of Cotroceni and three concerts with classical music: Classic Cotroceni with SoNoRo scholarship holders in the courtyard of Dr. Curie 3, ZOISS home design in the garden of Bd. Eroii Sanitari 23 and the #Aiciastat musical bazaar, which had a place in one of the most photographed historic houses in the neighbourhood, will be opened for the first time on the occasion of the Bazaar.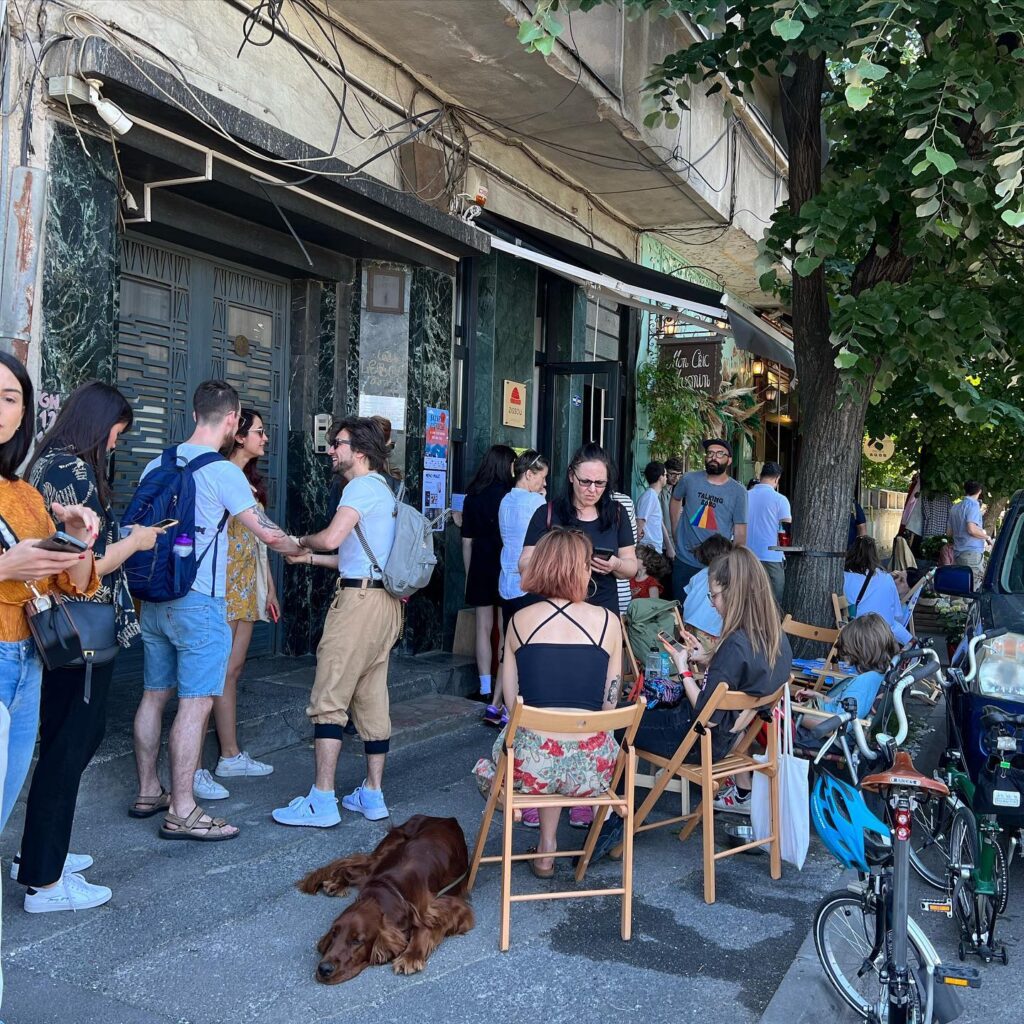 During this edition, more than 180 private courtyards have registered, which is a record number of neighbours and friends of the neighbourhood, who will exhibit small stands with jewelry, handicrafts, lemonade, clothes and decorative objects and more than 70 local businesses – workshops of creation, design and architecture studios, showrooms – which await their visitors with open doors events. Added to these are chic bistros, cafes and restaurants that prepare special menus and surprise events for all who step on their doorstep.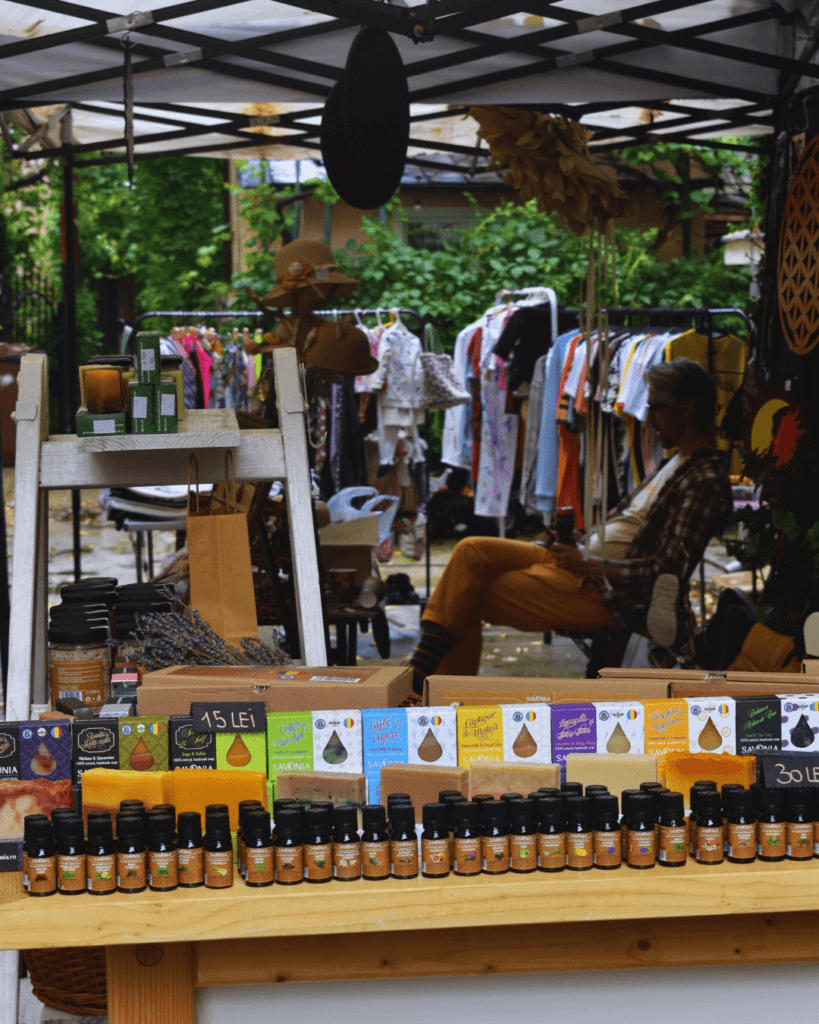 The program of the spring edition includes four significant areas of interest, with free activities specially organized for both children and adults: live concerts with the support of Vodafone Romania, yoga & well-being sessions in the Botanical Garden with Activero, a painting workshop for Galeria Romniceanu, both offered by NN Romania, as well as guided architectural tours, made by Cristi Radu.
The printed map will be available during the event at several points in the neighbourhood.
Concerts at Cotroceni Bazaar
Concert on the garage | powered by Vodafone @ Iatropol 20 – https://www.facebook.com/events/600066918756413
Cotroceni Blues Bazar | powered by Vodafone – @ Elefterie 26 | https://facebook.com/events/s/cotroceni-blues-bazar-powered-/742515340943999/
Sounds of Cotroceni | powered by Vodafone @ Pasteur 12 | https://facebook.com/events/s/sounds-of-cotroceni-iv-parte-d/1122046152521377/
Clasic Cotroceni by SoNoRo & more @ Curie 3 | https://facebook.com/events/s/classic-cotroceni-curie-3/182850837704638/
Retro Disco by Kicen | powered by Vodafone – @ Pasteur 27 | https://facebook.com/events/s/retro-disco-by-kicen-powered-b/3427485150835203/
Classic music concert @ ZOISS home design | Bd. Eroii Sanitari 23
Musical bazaar #AiciaStat @ villa from Staicovici 5 | https://facebook.com/events/s/bazar-muzical-bazar-de-cotroce/984556322906089/
The Bazar de Cotroceni event is organized by the Incotroceni Association and created by the neighbourhood community – residents and local businesses.
Social media for this event
Facebook
Instagram
Website
About the INCOTROCENI ASSOCIATION – PEOPLE, IDEAS, STORIES: Incotroceni is a private, non-patrimonial, non-profit, independent, non-governmental and apolitical association founded in 2016. The purpose of Incotroceni is to develop, promote and support the community in the Cotroceni neighbourhood and its identity of it, taking into account the social-cultural promotion, architecture, urban planning and infrastructure of the Cotroceni neighbourhood as the main directions of action.