On Sunday at 08:00, Bucharest will host "L'Étape Romania by Tour de France". The race is sold-out on all three routes, with 2,000 participants expected at the start.
The competition day will start from the Constitution Square at 08:00. Those registered for the 14 km "City Adventure" route will be the first to leave. Then, from 1:00 p.m., those registered for the 42 km "The Ride" and 85 km "The Race" routes will start the race.
The event will block boulevards and streets of Romania's capital starting at 7:00 in the morning, and they will be returned to traffic after 2:00 p.m. So, if you are here visiting Bucharest, or thinking of taking pictures in front of the Palace of Parliament, you should know about this amateur race.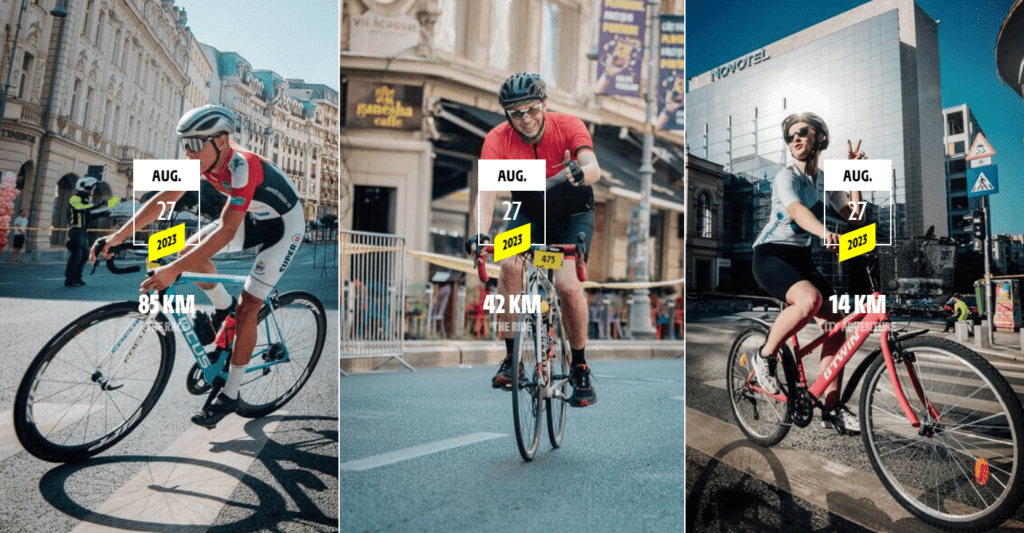 Romania is for the second year on the international map of the international event, with over 2,000 competitors expected at the start.
Sunday's event schedule at L'Étape Romania by Tour de France
08:00 – Those registered for the 14 km City Adventure route will start from the Palace of Parliament area
09:00 – Those registered for The Ride, 42 km and The Race, 85 km, will start the race
13:00 – End of the race / Complete closure of the route
13:30 – The prize festivity in the Race Village, when activities and surprises are planned for both competitors and visitors
Relaxation area at L'Étape Romania by Tour de France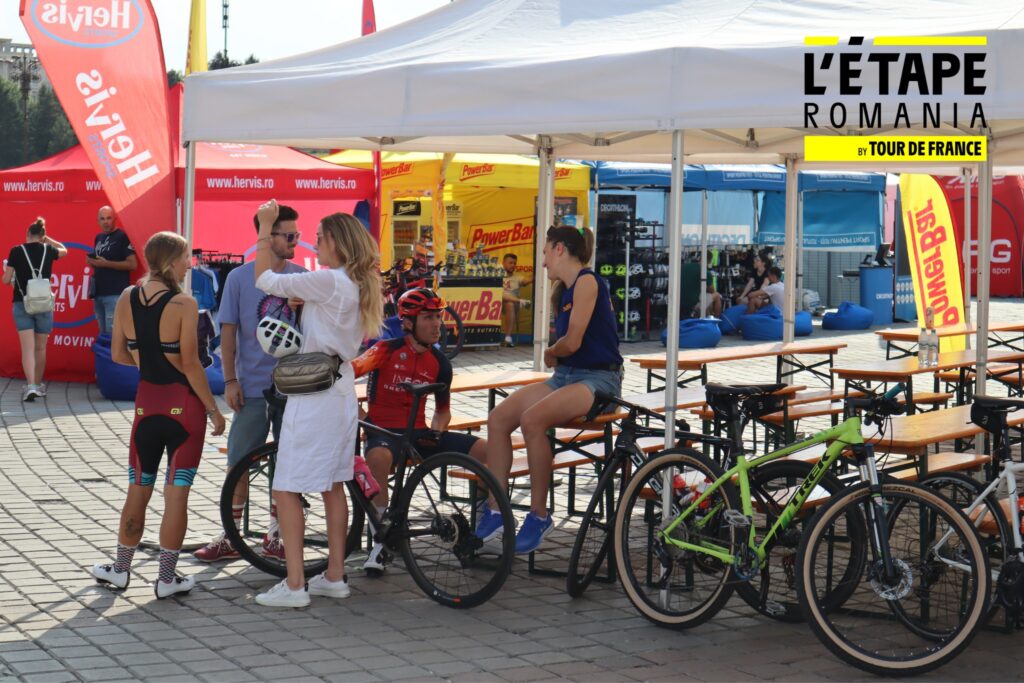 Activities and surprises will be planned for competitors and visitors throughout the "Race Village" event, a particular area created in Constitution Square.
Here, there will be a commercial area with a sports profile where the most influential brands of sports equipment and nutrition and food court will be present.
You can have more details about the event on the event's website page.