The National Village Museum of the "Dimitrie Gusti" invites you from February 24 to 26, 2023 to celebrate together the arrival of spring and one of the most tender moments of the beginning of spring: Dragobetele, or, as it is recorded in the popular traditional calendar, Valentine's Day.
The Dragobete festival is an occasion to get together with your family or loved ones and enjoy three days of dance, music and creative workshops.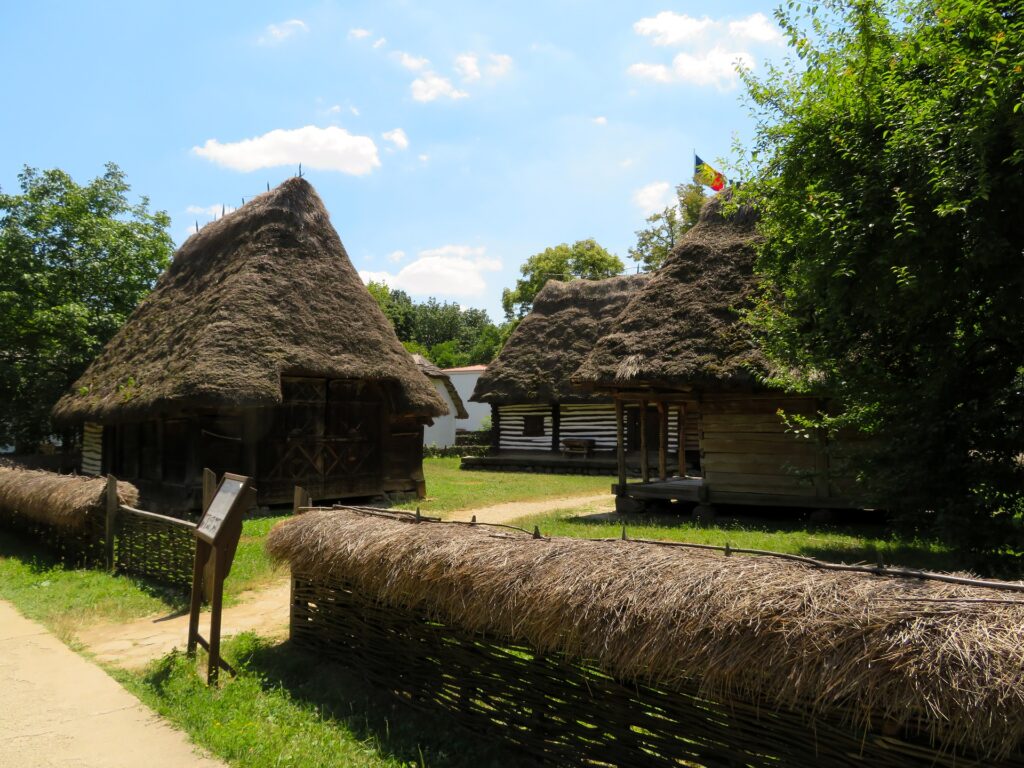 It has become a tradition to celebrate Valentine's Day at the museum together with folk artists and craftsmen, who will present the traditions related to the beginning of spring at a fair.
On this occasion, the folk music artist Narcisa Băleanu proposes to us on Sunday, February 26, from 12.00, a show entitled "DesCântec de Dragobete, with the vocal-folkloric group "Dor, lior dor", which will take us through the paces of music through all areas of the country. The orchestral accompaniment will be provided by the Folklore Ensemble of the "Dinu Lipatti" National College of Arts from Bucharest, with maestro Alin-Alexandru Rusu at the lectern.
Also, on Saturday, February 25, from 11:00 a.m., we will have music and dancing as part of the 13th edition of the Clean Monday Carnival. Initiated by the Hellenic Union from Romania, the event promotes the Greek traditions associated with the entry into the Easter Lent. Greeks everywhere welcome the first day of Lent – Clean Monday (Kathara Deftera) in a world of fairy-tale characters. Members of the territorial communities of the Hellenic Union in Romania and guests from other minorities will participate.
We haven't forgotten the little ones either, who will be able to participate in a series of workshops suggestively titled, Traveling through traditions.
And because spring is starting, we thought that with it we should start our new educational offer. To begin with, we are waiting for you on Saturday, February 25, from 10:00 a.m., at the photography workshop entitled "Memory of the Moment" held by the photographer Alex Damian. Registrations can be made at this link.
We are excited to see you there!