Rock the Opera is back in Bucharest! After a sensational show at the Palace Hall with the symphonic version of the most famous and beloved rock hits in history, Rock the Opera returns with even more surprises and this time, the organizers promise to offer the audience the best show so far!
The German conductor Friedemann Riehle, a master of symphonic rock, created this fantastic and spectacular program for his debut at the Vienna State Opera.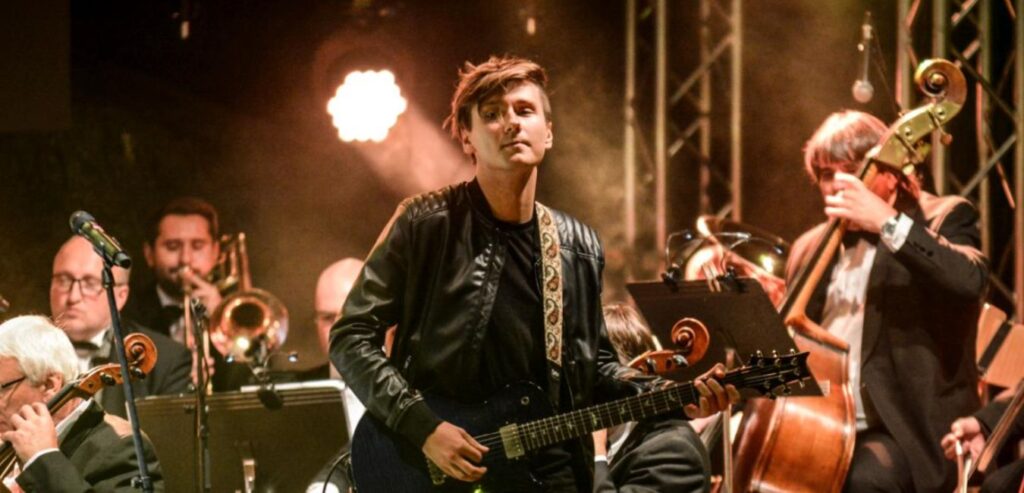 Get ready to be surprised by the majestic sound of the symphony orchestra and some songs that made history from bands such as Queen, Pink Floyd, AC/DC, Deep Purple, U2 and The Scorpions.
Friedemann Riehle will bring to Bucharest, on the occasion of his second show, impressive rock voices, with Giacomo Voli (IT) and a drummer who sang with Frank Zappa as special guests.
The most legendary rock songs and the best sounds intertwine for a fantastic experience at the Rock the Opera in Bucharest
The Prague Philharmonic Orchestra combines the atmosphere and power of the original songs with a unique, passionate interpretation and the splendid sound of a large orchestra. What follows is an exhilarating experience for the public, considered revolutionary and highly appreciated by rock fans from all over Europe.
Rock the Opera highlights include Pink Floyd – Shine On You Crazy Diamond, Comfortably Numb, Echoes, Another Brick In The Wall, Deep Purple – Highway Star, Fireball, Smoke On The Water, When A Blind Man Cries, Queen – The Show Must Go On, We Are The Champions, A Kind Of Magic, Led Zeppelin – Stairway To Heaven and Kashmir, U2 – With Or Without You and Where The Streets Have No Name.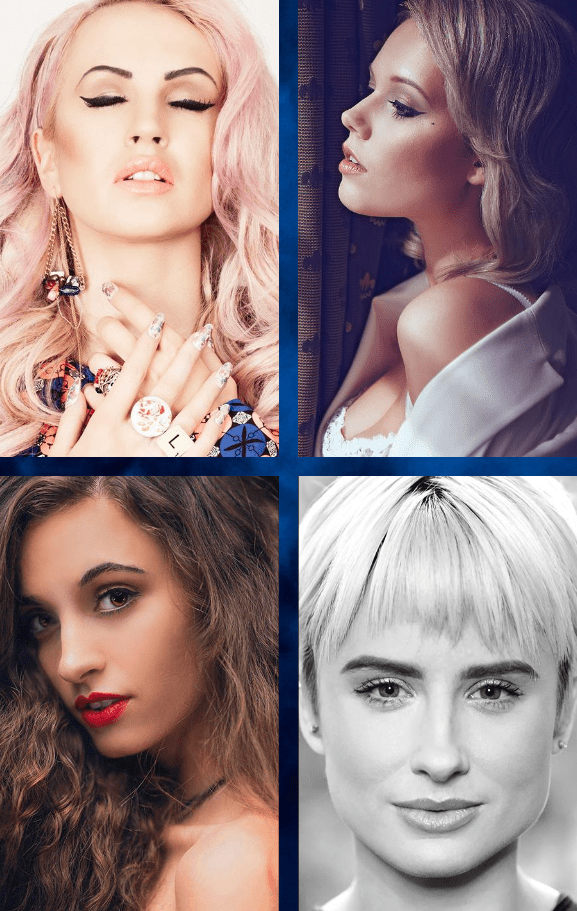 Three unique and exceptional female voices connect two incompatible worlds. Together with the Prague Philharmonic Orchestra and the drummer František Hönig, who sang with Frank Zappa, they will lead the audience into a world of music where everything is possible.
Tickets range from EUR 25 to EUR 80 for the VIP seats and can be reserved at the following link.