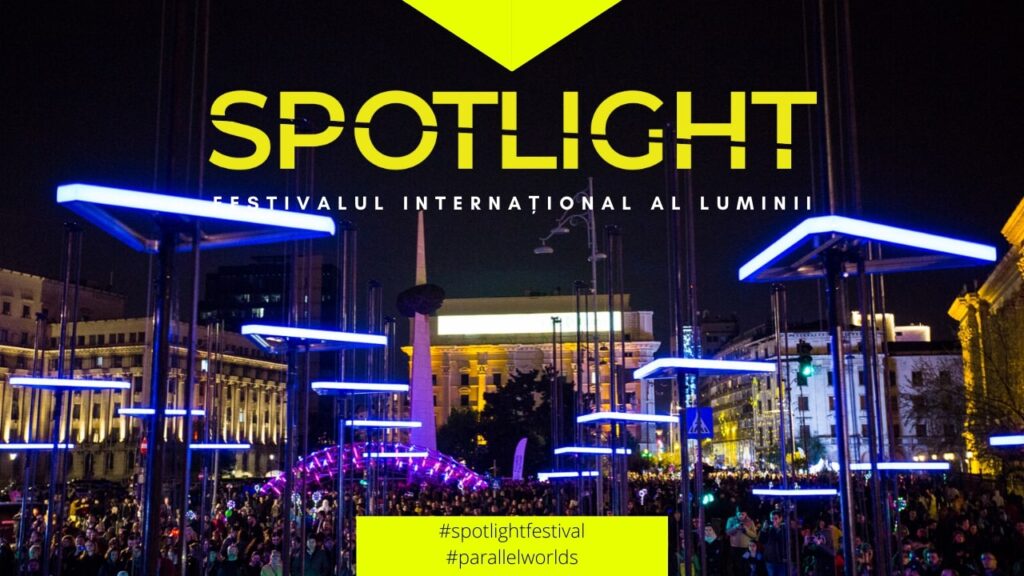 Save the date!
Spotlight festival is returning for its 6th edition this October after the long settled pause of the pandemic. The Bucharest International Light Festival will take place between the 14th and 16th, in the usual area between the Romanian Athenaeum and the National Military Circle, along Calea Victoriei. This is the perfect place, as Calea Victoriei remains one of the most beautiful, aristocratic streets in Bucharest that connects some of the city's most important and historic buildings.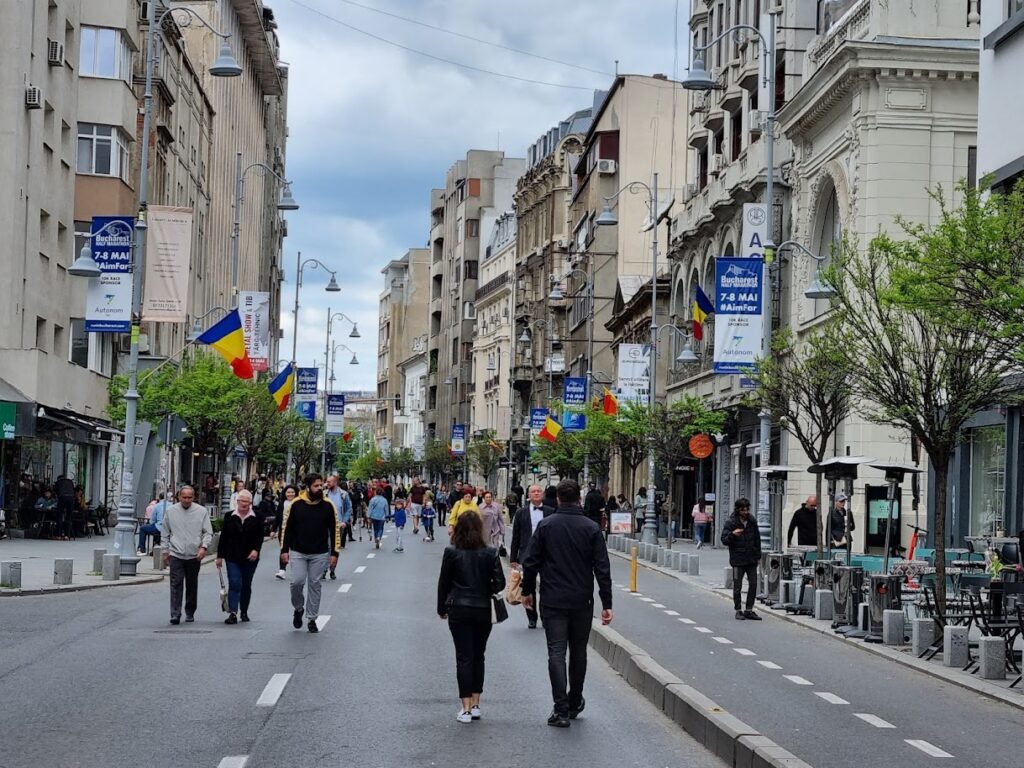 The festival is organized by the Bucharest City Hall and the Cultural Center of Bucharest, ARCUB, and the concept they created for this year's Spotlight is called ''Made in RO''. All past editions showcased a mix of local and international creations, however, this edition is dedicated entirely to the Romanian artists, and it invites them to help locals connect to their home city by re-imagining Bucharest through the use of new media.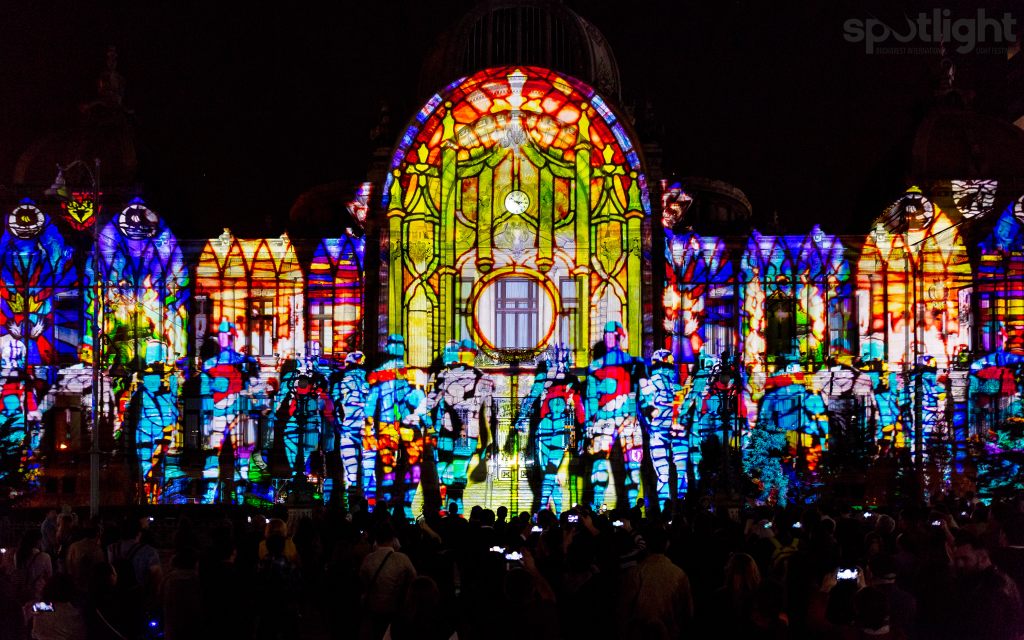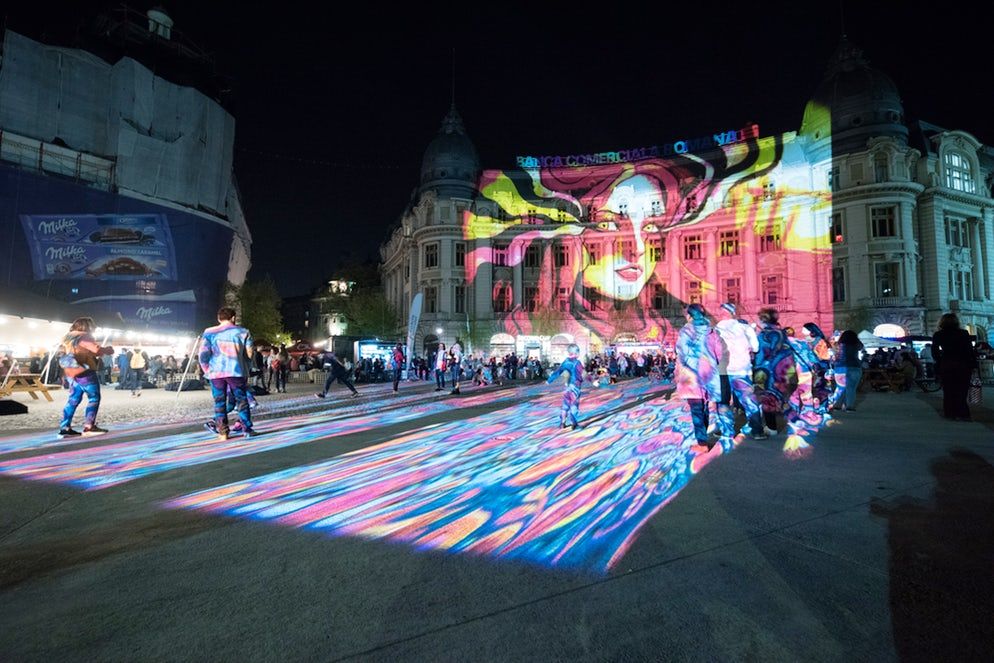 Outside of the concept, this year's edition is exceptionally unique due to the special additions it brings along. Spotlight 2022 marks the closing of the cherished project called ''Bucharest – open streets, urban promenade'' which offered a series of traffic-free weekends in multiple downtown areas dedicated to pedestrians for six months.
The special additions bring along the Monument For group, which will create a Spotlight attraction programme called ''Living statues'' dedicated to bringing attention and value to heritage emblematic monuments along the event's main attraction buildings and locations. Additionally, Monument For is a partner of the Arch of Triumph, which will join the Spotlight festival on the last night, celebrating 100 years from the monument's inauguration. This is spectacular news, especially after the latest announcement made by the general Mayer last month. The Moment For group will help transform the monument with a unique and complete video-mapping on the exterior, and an emotional performance and exposition on the interior, dedicated to the history of its time.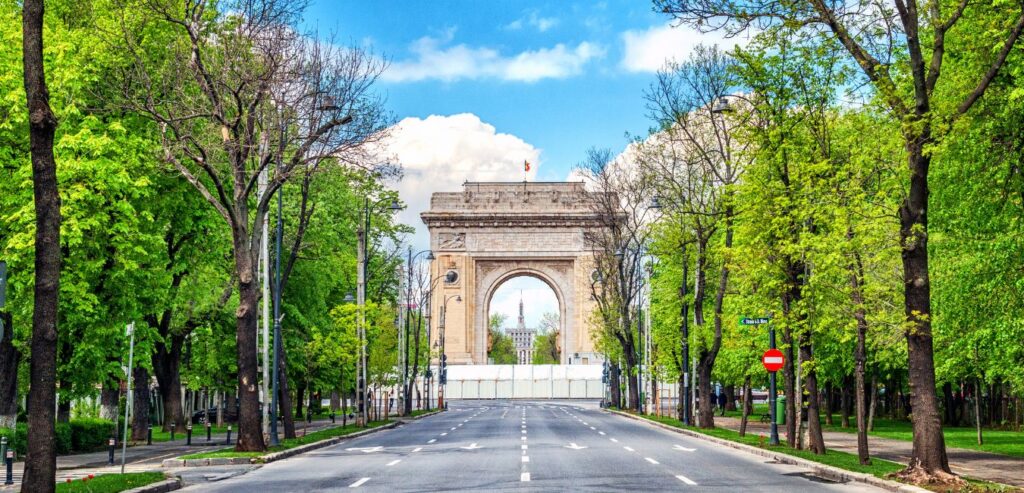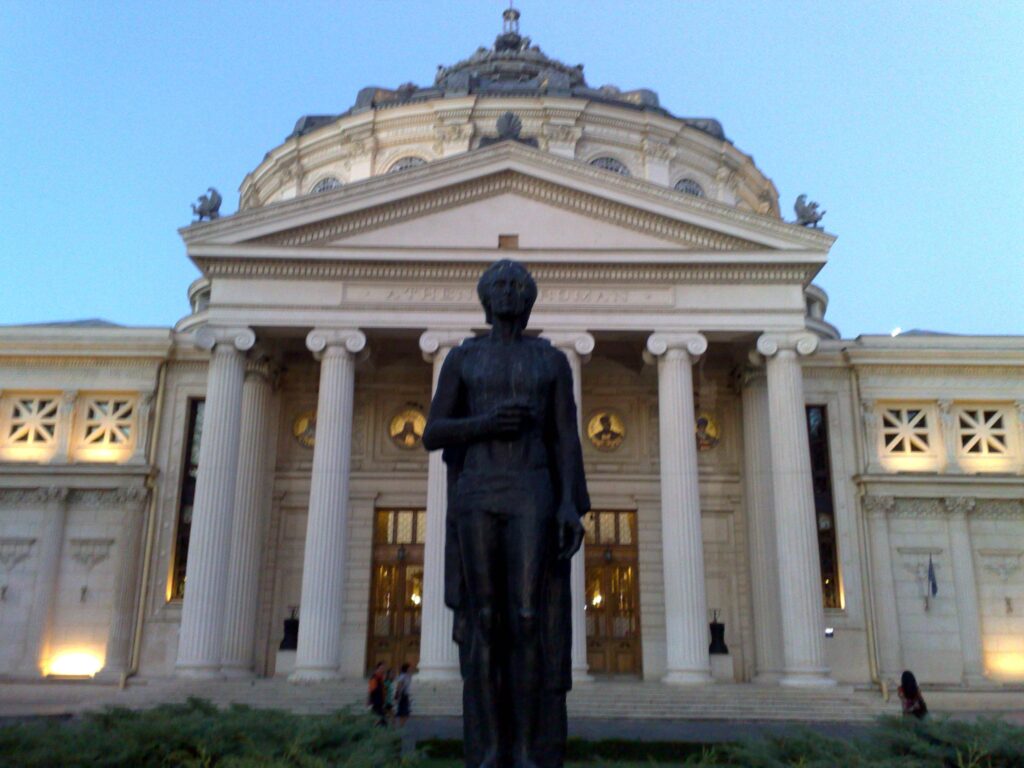 Spotlight 2022 brings a powerful artistic re-activation of the city of Bucharest, and the schedule will be the same every day, starting at 19:00 and ending at 23:00. More details will be available soon on ARCUB and Spotlight festival's official websites.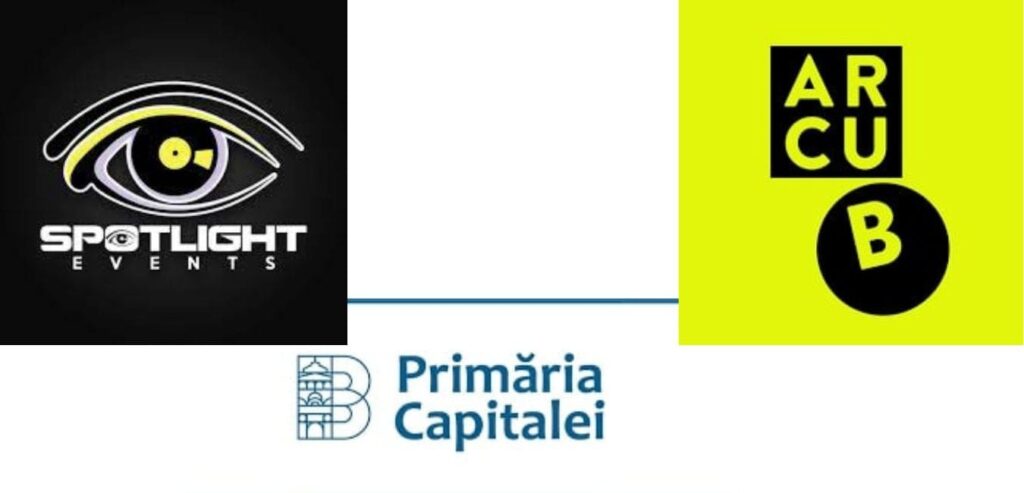 Ready to Visit Bucharest?