Summer Well is an amazing music festival where you have the opportunity to see your favorite artists and dance to their music. The music festival will provide you with positive energy which will last for weeks.
The Stirbey Domain is located in Buftea, 15 km away from Bucharest. It is one of the most beautiful and well-preserved aristocratic domains around Bucharest and it proved to be the perfect location for Summer Well.
Artists like Balthazar, Fatouma Diawara, Woodkid or Lola Marsch entertained the festival lovers for 4 days. People had the chance to dance on reggae, pop-up vibes and see their dearest artists at a low price. The vibes that the crowd will carry will give you enough strength to go through this.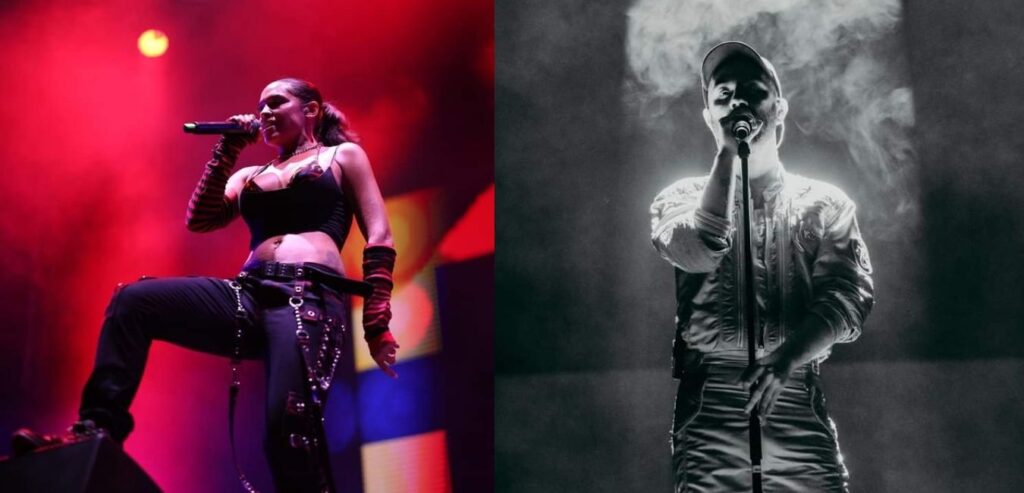 At the Summer Well festival were two stages: Main Stage and Wiings Stage. There are many great things you could do while waiting for your favorite artist to perform. It was also a disco roller-skate area, where people could skate and enjoy their favourite music. It was like the '80s were back! Summer Well was a choice for many people according to the high attendance at the festival.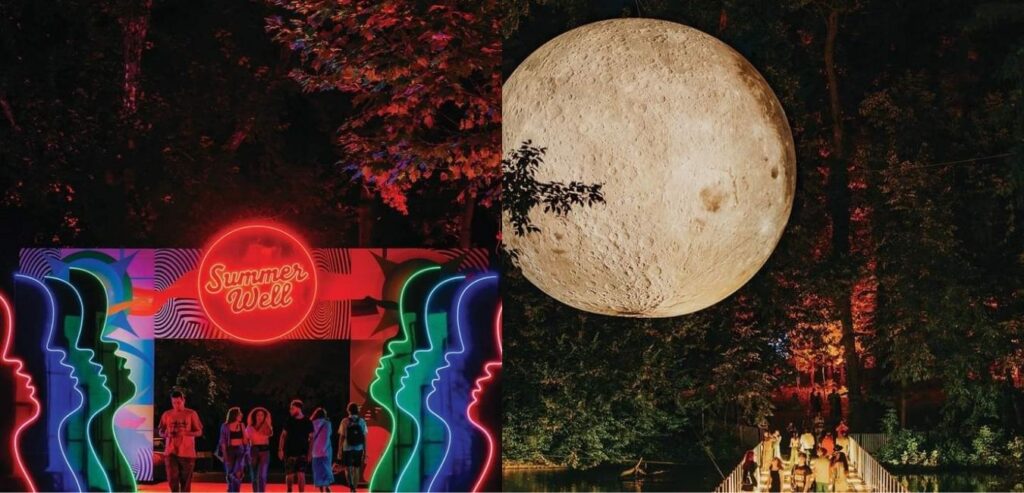 Food courts were everywhere, where you could choose anything literally, from pizza to traditional cuisine. Everything was well organized and people enjoyed this. You can spend an enjoyable time at these events, without having one second wasted.
At music festivals, you have the chance to take great pictures and show your best outfits. You can dress with whatever you want because no one will judge at these events. You can be yourself and shine in your greatest outfits.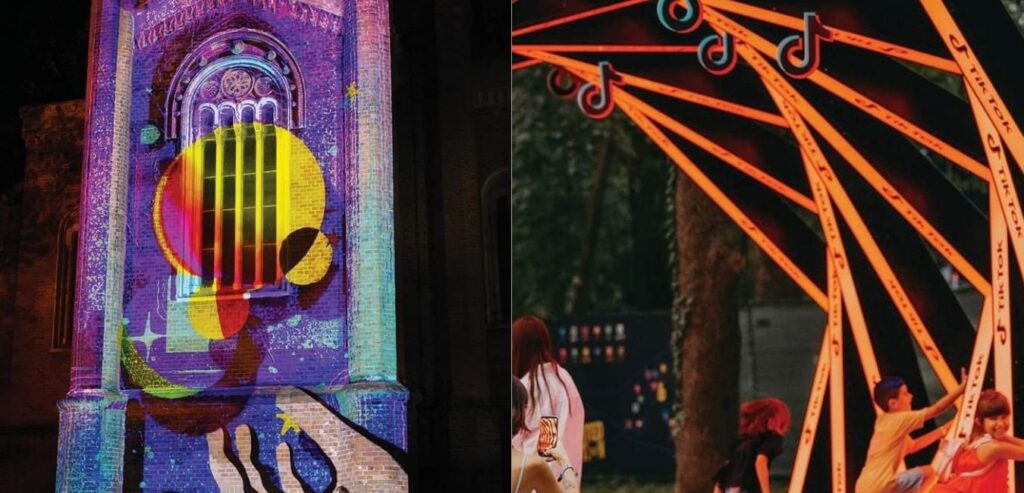 After a long period when we couldn't go to music festivals, Summer Well welcomed us with open arms and offered four days full of music, fun and happiness. People relived those moments and an overwhelming sense of belonging, positivity, wonder and possibility could be felt in those days.