Urban Hub Bucharest is a concept place where you can find lots of creativity, various crafts and handmade items, and joyful people ready to make your stay as pleasant as possible. From clothing and footwear to handmade paintings, crafted collections to perfumes, hand-made candles, and from yardsale items to ready-to-wear jewelry, Urban Hub is the place to shelter and display creativity in one place.
We rank Urban Hub among other Bucharest hidden gems, as the hub is not the usual Bucharest attraction but rather a place for connoisseurs, art lovers and all the free souls living or visiting Bucharest.
Even though Urban Hub has only recently emerged as the Discover Urban Hub, born from the very Creative Spirit of Bucharest, his fame reached the locals and international tourists.
What to expect from a visit to Urban Hub
Placed in the heart of Bucharest, near Piata Romana, Urban Hub is where creativity comes to life and ideas take off! Urban Hub is where art and innovation meet to create a vibrant and inspiring environment.
At Urban Hub, you'll find an eclectic mix of Romanian creators, designers, and producers, each with a unique story and passion. From artisanal jewelry and designer clothes to handmade objects and eco-friendly products, you can explore original creations and support local talent here.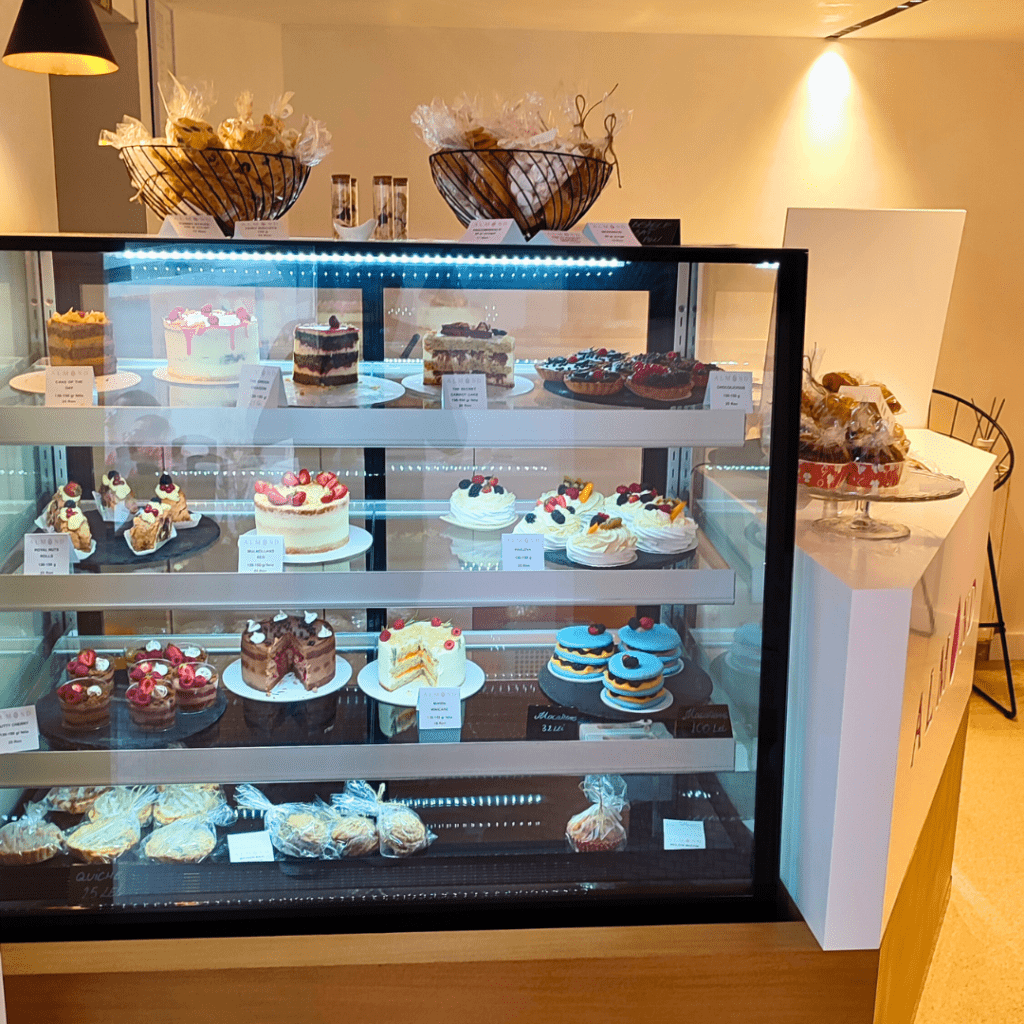 Their events are true havens of fun and discovery, and you are invited to their treasure-filled Yardsales, themed Bazaars, designer fairs, and creative workshops every weekend.
Moreover, Urban Hub takes pride in its green garden and impressive chestnut tree, set in an urban backdrop that adds charm to every experience. It's the place where you'll find our bar, aromatic coffee, and a relaxed atmosphere.
Did we mention coffee? The way Alexandra prepared your coffee is an art, so make sure you reach the nice and cozy area where you can try some delicious treats along with a tasty, aromatic cappuccino.
Whether you're a creator seeking exhibition space, a visitor eager to discover one of Bucharest's hidden gems, or simply an admirer of beauty, Urban Hub welcomes you to be part of this lively community entire of life and creative energy.
You are invited to explore Urban Hub whenever you visit Bucharest, where each day brings new inspiration to all those who adventure here.