Visit Bucharest, the only travel platform promoting Bucharest to international travellers, launched Bucharest Travel Guide 2023. This is the most expected online guide of Romania's Capital, designed to help tourists discover Bucharest as a local.
We have tried to compile various information offered in our platform in the most comprehensive guide of our beautiful city. Bucharest Travel Guide 2023 is the guide to access when in Bucharest. It offers tourists information on transport, accommodation, best restaurants and top attractions. Also, it offers inside guidance into Bucharest's hidden gems and attractions. Hopefully, this will be accessed and appreciated by tourists worldwide interested in visiting our Capital City.
Bucharest Travel Guide 2023 is structured into compelling chapters to offer comprehensive travel guidance to all those already in Romania's Capital and those planning to visit Bucharest.
The guide answers questions like:
What is the best time of the year to visit Bucharest?
What are the top attractions in Bucharest?
What are the most recommended Bucharest Museums?
Which hidden gems can I discover in Bucharest?
What day trips from Bucharest are recommended for me to explore the surroundings?
What are the most exciting festivals and concerts in Bucharest?
It also offers tips to international travellers, such as to enjoy the city at its best.
Plenty of exciting information and vivid pictures from Romania's Capital make Bucharest Travel Guide 2023 the best companion for those who travel to Bucharest.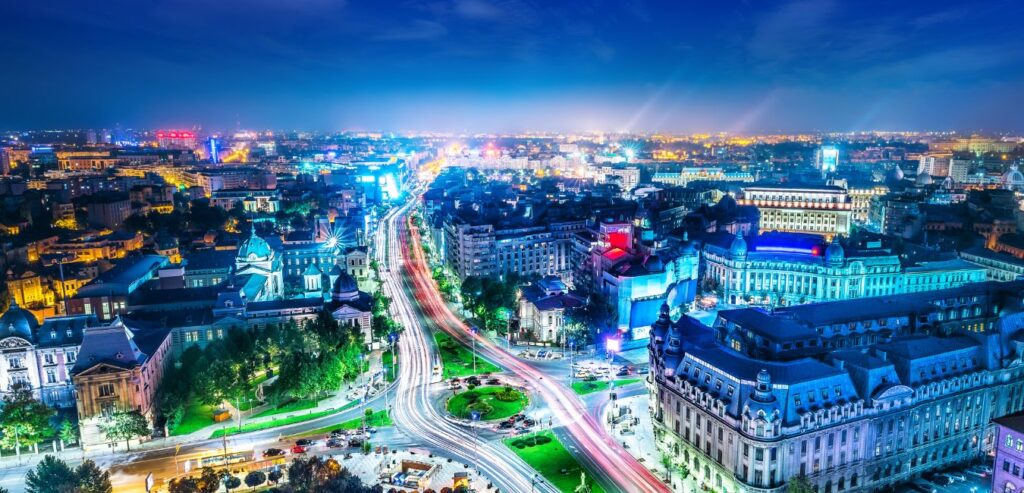 The number of international tourists visiting Bucharest had increased since last year when around 600,000 foreigners visited the city. Estimations show that in 2023 there will be more than 1 million foreign travellers in Bucharest. Yet, this number is way less than the record in 2019, when 1.9 million international travellers visited Romania's Capital.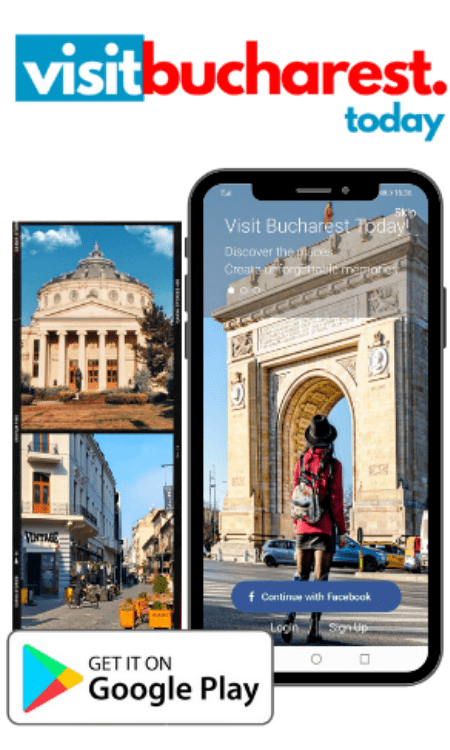 City guides like Bucharest Travel Guide 2023 offer the destinations online showcases to present their touristic objectives and to attract visitors worldwide.
About Visit Bucharest
Visit Bucharest is the only travel platform promoting Bucharest to English-speaking audiences worldwide. Since its launch, Visit Bucharest has reached more than a million tourists worldwide through its web platform, the dedicated Android App and social media accounts.