What's more pleasant during the cold season than enjoying coffee in one of the most beautiful European cities?
Coffee time is maybe the most exciting part of the day, but in Romania is a ritual for your body and soul. Staring your day with a good coffee or enjoying it with friends while you visit Bucharest sets your mood for some of the best experiences waiting ahead.
We created the top best cafes in Bucharest for all the coffee heads in town, where you can enjoy delicious coffee aromas and good vibes during the fall or winter season in the city once called little Paris.
Here's our Top best cafes in Bucharest 2022:
Work's Coffee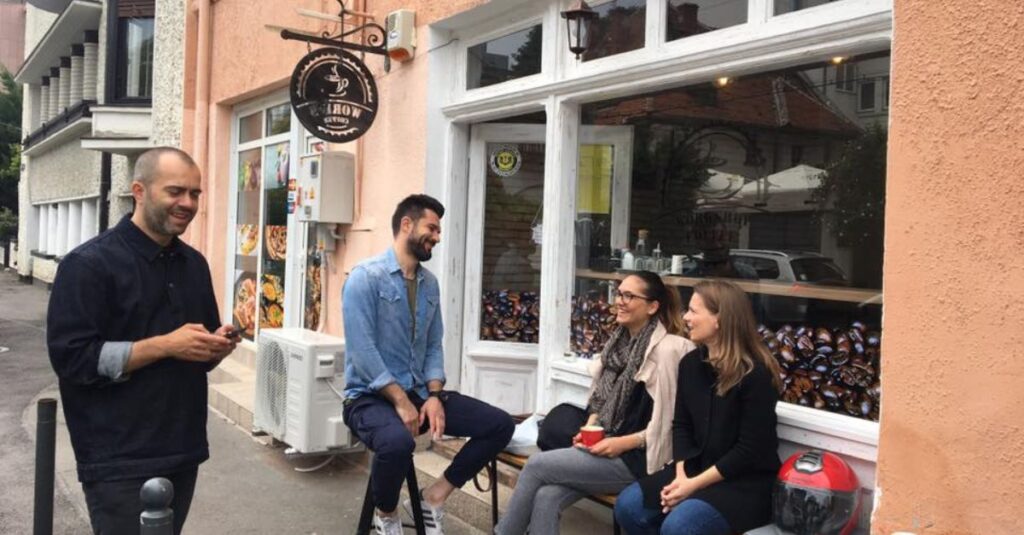 At Work's Coffee, making coffee is like a religion, and you can sense it from a mile away. The aroma of this small but cozy place attracts you like a magnet. This is where the "meet cute" movie scene can happen, being the perfect place for meeting new people and sharing and discussing ideas. The atmosphere is exactly like the taste of good coffee, warm, cozy and vibrant, and the coffee is incomparable the best, not to mention the high quality and small prices.
If you don't believe us, try it for yourself!
Grand Café Van Gogh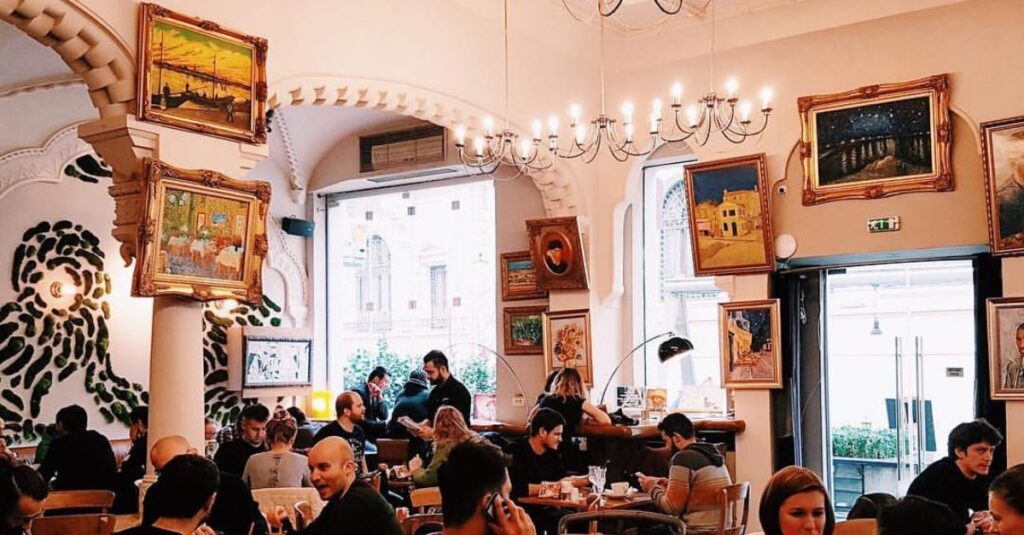 If you have an artistic soul, you should come to Grand Cafe Van Gogh. The coffee shop's design is inspired by Van Gogh's artwork, a perfect place to enjoy a cup of coffee in the middle of an art gallery. The experience in this place is lovely, with a great atmosphere and coffee taste, Grand Cafe Van Gogh deserves its place in our top best cafes in Bucharest.
Origo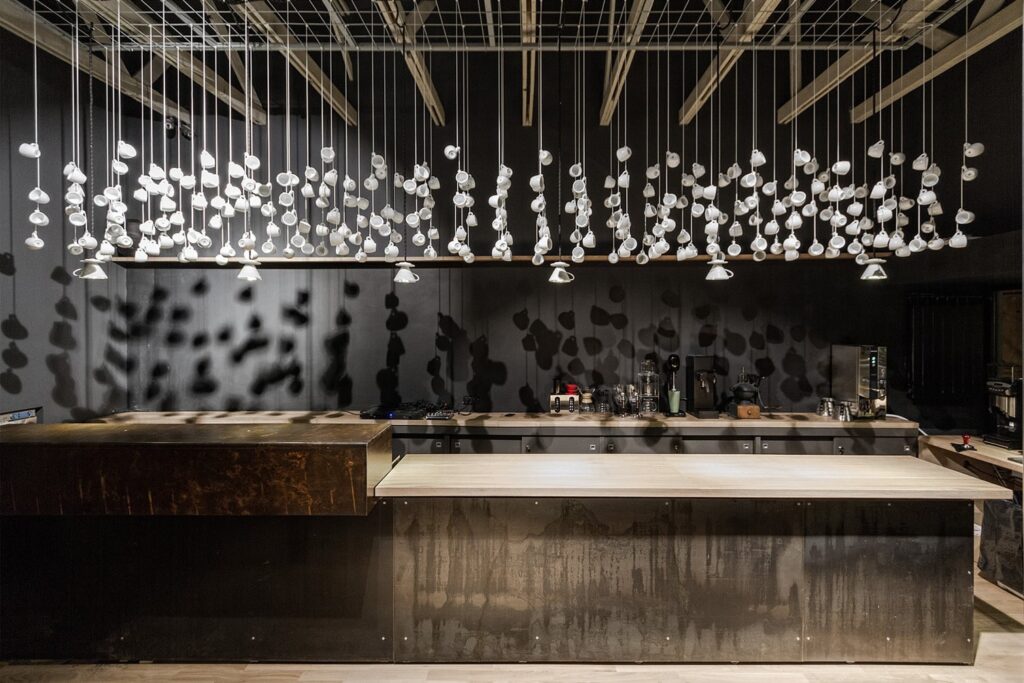 At Origo, you can experience excellent coffee taste, great serving and good vibes. Origo is the place to keep coming back to, even when your day isn't so sweet. You can transform a coffee time anytime you want to visit Origo, due to its fantastic way of combining coffee aroma with the urban design environment, feeling like an American-style coffee shop in Bucharest.
Emozia Coffee Manifesto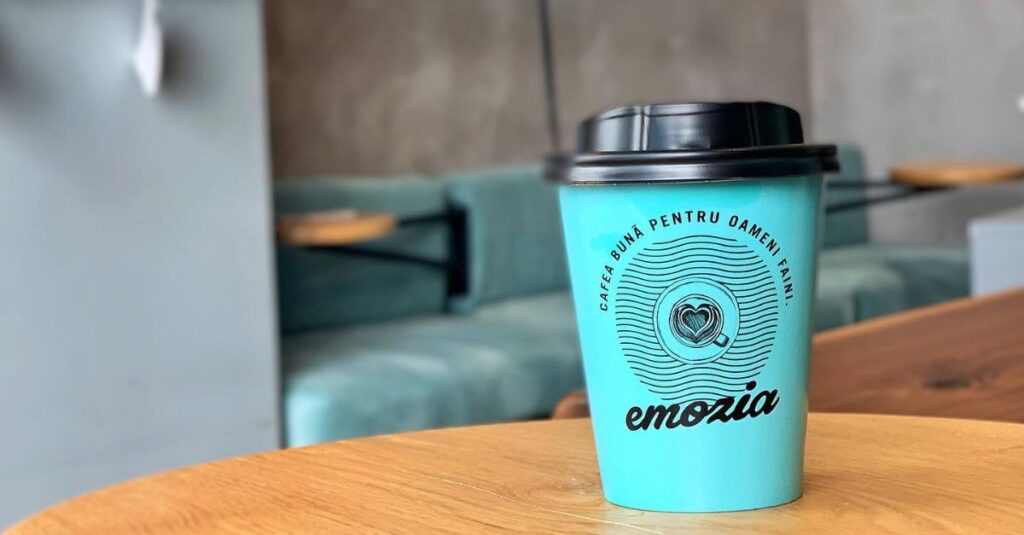 If you have ever seen an Instagram post from Bucharest with a baby blue coffee mug, be sure that's from Emozia Coffee Manifesto. Besides being an excellent place for taking photos, the coffee taste is also impressive. The feeling surrounding this place makes you feel like you are the main character in a teenage movie series. It boosts your mood for the rest of the day, especially on a weekend day when you have time to appreciate the taste and atmosphere of this place genuinely.
Saint Roastery Specialty Coffee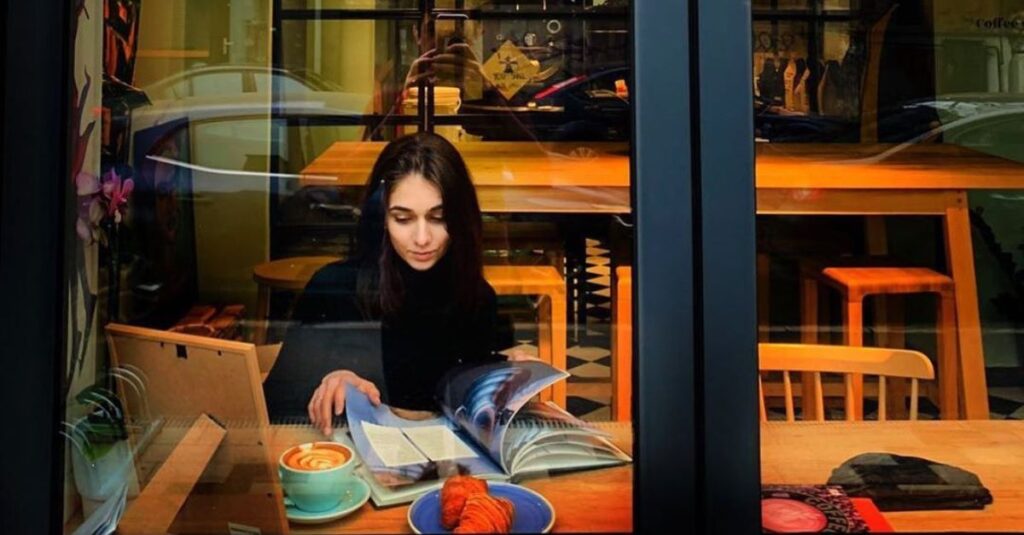 Saint Roastery Specialty Coffee is one the perfect coffee shops you would like to spend some time on autumn days. Saint Roastery is an absolute energy buster with a cup of their fantastic coffee and delicious croissants. If it happens to be with your friends, the place is an environment for long and deep conversations where innovative ideas are born.
Cafélier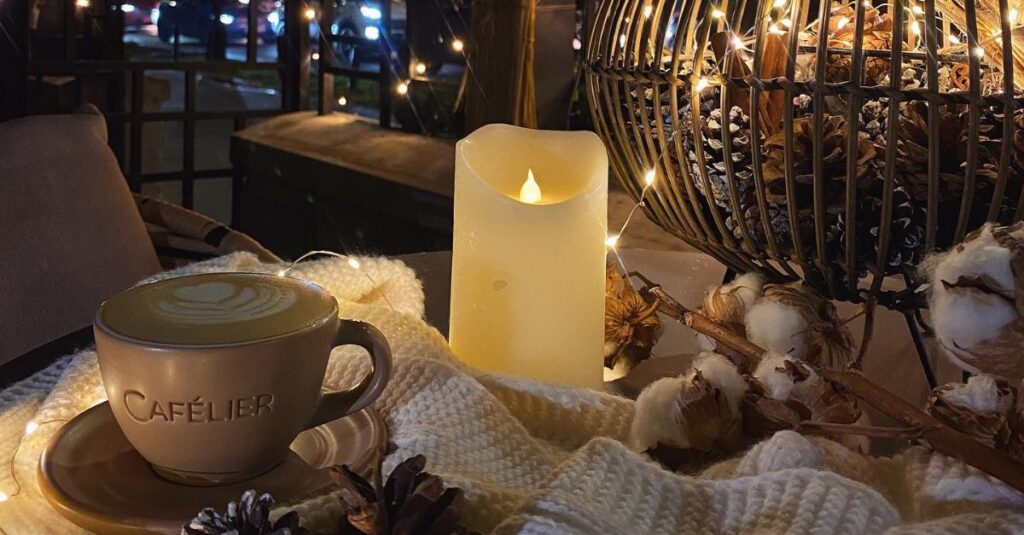 One of the most beloved cafes in Bucharest is Cafélier. This is the place where the simplicity of a cafe will bring a lot of joy and likes on Instagram if you are taking your experience at Cafelier on social media. Everything is on point, from the serving to the atmosphere, but the coffee is something exceptional. One sip and you will fall in love with coffee over and over again.
M60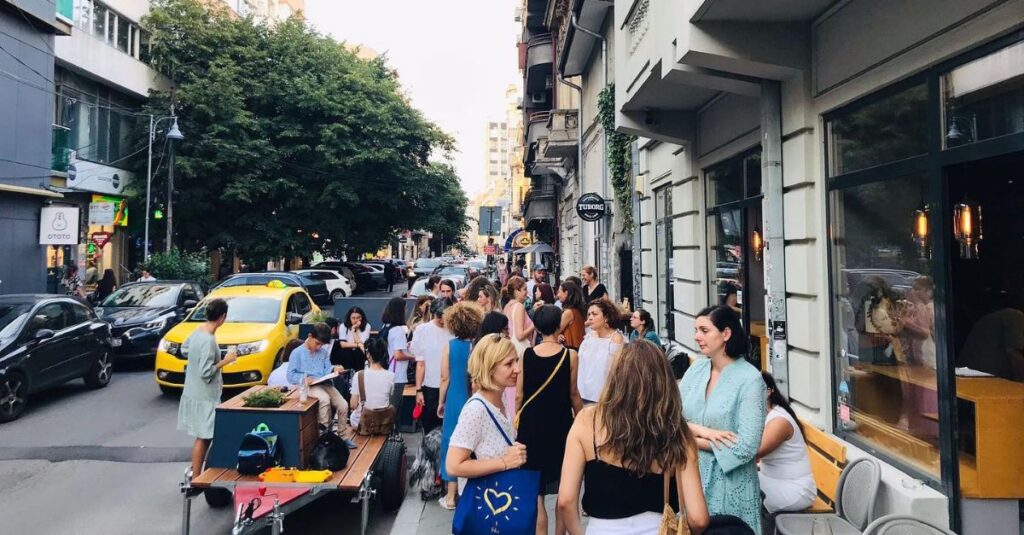 M60 is a great place for trying new things. When it comes to coffee, you are stuck for life with the assortment you like, but at M60, you will dare to try other coffee aromas, but be sure everything is excellent and addicting. Not to mention their delicious breakfast sandwiches that will make you return for more.
Ganesha Caffe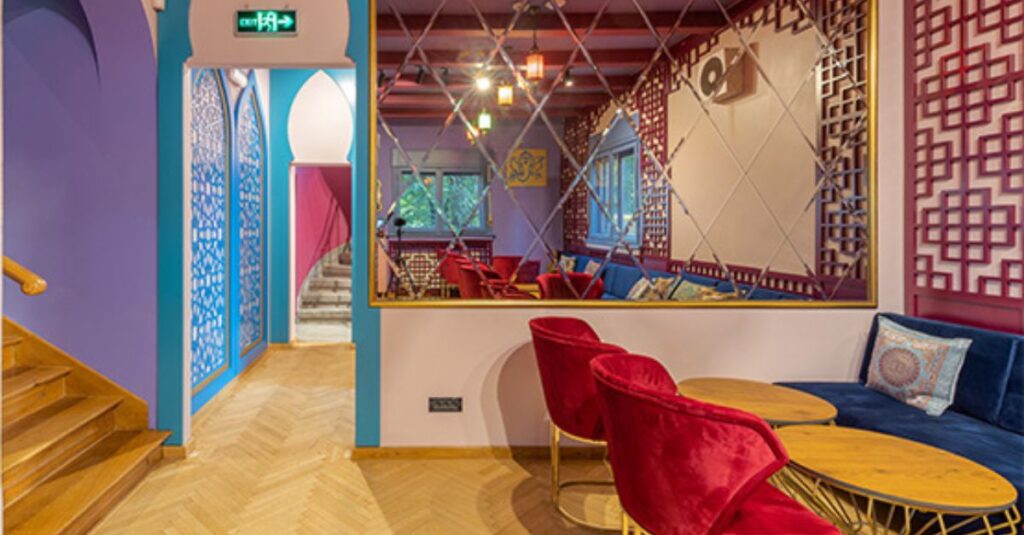 When the coffee's exotic aroma meets the Oriental culture, you got Ganesha Caffe. This place is fantastic for taking pictures and can transport you to the spices land at the first coffee sip. Breathing the air full of aromas and with a hint of hookah, you'll feel the Arabic paradise surrounding you. If you like a coffee shop with personality, check out this place!
Artichoke Social House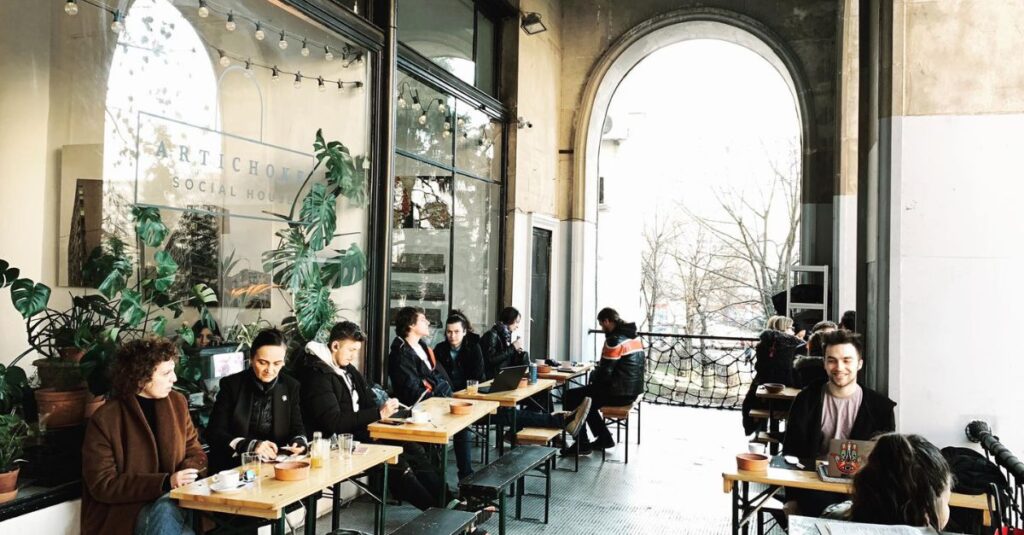 The Artichoke Social House is perfect for socializing and having a good afternoon coffee with your friends. Having a beautiful view, the coffee shop represents a good idea to spend your Saturday even in the cold season. Their coffee will warm up your soul, and the atmosphere will make you forget all your worries.
Tucano Coffee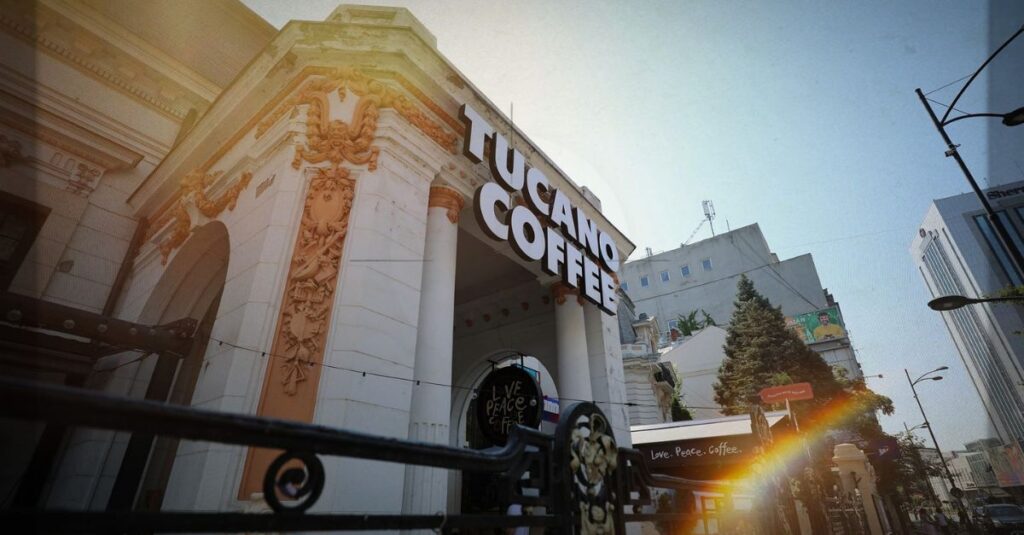 Last but not least, Tucano Coffee is the kind of place to fall in love with. If you are a reading addict, this place offers you all you need to enjoy a good book. What is more pleasant than reading a book in your favourite coffee shop in Bucharest? Well, it would be enjoying a book with a coffee and a delicious piece of cake, which you can find at Tucano Coffee. We definitely recommend this place for its excellent coffee and good vibes!
If you are looking for a good cup of coffee and a pleasant environment to drink in Bucharest, make sure you check out our best cafes in Bucharest. Enjoy!
Ready to Visit Bucharest?