The City Hall of Bucharest encourages promoting tourism projects in the capital through the Association for the Promotion and Development of Tourism.
The general mayor of the capital, Nicusor Dan, announced that Bucharest now has a functional Tourism Promotion and Development Association. This year, the necessary funds will be allocated for the Association to start its activity and implement its plans to promote tourism in the capital.
In turn, Visit Bucharest represents a project for promoting and developing Bucharest tourism. Regarding tourism in the capital, there is an enormous potential for promotion. According to our research 'Most Frequent Online Searches of Foreign Tourists in Bucharest', foreign tourists show a high interest in visiting the capital. Funds to finance any tourism development project are more than necessary, and now the Capital has a functional Tourism Promotion and Development Association.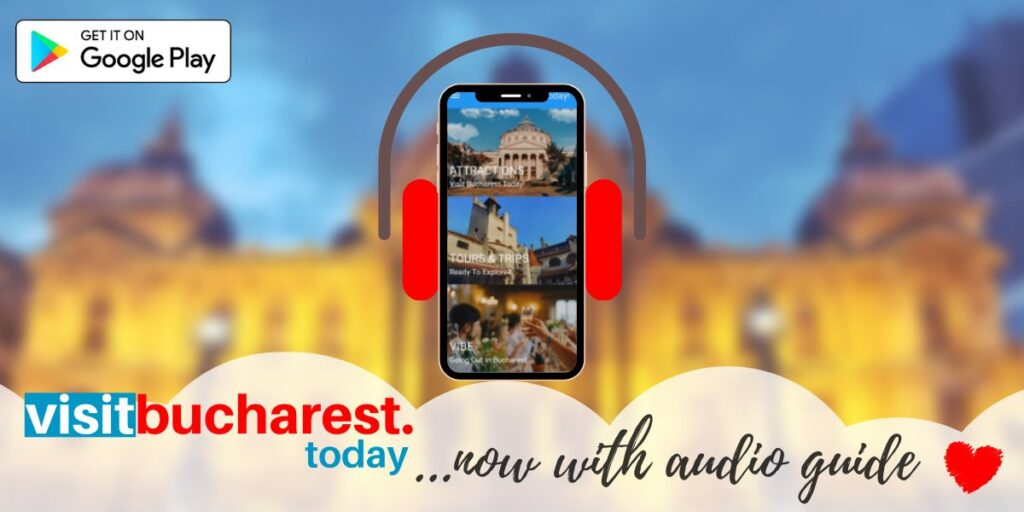 The first stage for which we have already started the steps is the realization of a tourism strategy that will highlight Bucharest, as it happens in any European capital. In this sense, we will request advice from experienced economic operators. Only through strategic planning can we attract tourists to visit the Capital, and we can implement impactful projects in this area. The association includes, along with the Municipality of Bucharest, representative institutions, organizations and federations.

Nicusor Dan, Bucharest's general mayor
Bucharest is a lively and colourful city that deserves to be symbolic on the international tourism map. Projects such as the Open Streets and the Fountain Show are among the many projects of the Capital City Hall that attract foreign tourists to the Romanian capital.