Men on Matasari, more famous for its Romanian name, Barbati pe Matasari, is an extension of the Women on Matasari Festival. The event occurs between October 13 and 15 in Bucharest on the once-infamous Matasari Street.
Urban Festival is the organizer of both festivals, and they have changed the perception of the areas adjacent to the center of Bucharest. This year, the organizers want to start a new series of events dedicated to the passions and professions practiced mainly by men.
Men on Matasari is intended to be an extension of the Women on Matasari Festival, an autumn edition, an edition in which Matasari Street hosts small craftsmen, artists and artisans, businesses run by men who understand the city, who make it a place much more pleasant and friendlier.

Urban Festival communication on Men on Matasari Festival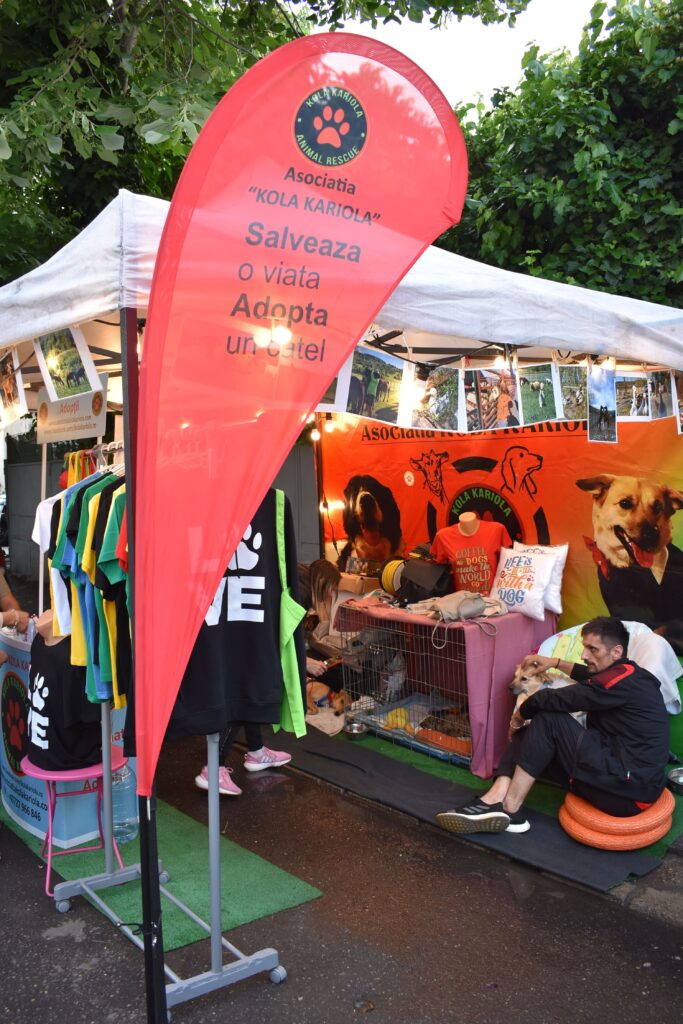 The festival is not as crowded as Women on Matasari, but depending on the weather, there would be thousands of locals and international tourists attending it.
The entrance is free, just bring joy and gooooooooood mood!