The Moldovan Wine Festival is a cherished gathering celebrating the rich tradition of Moldova's most beloved liquor. This year, it will take place on the weekend of September 16th and 17th, on Kiseleff Boulevard, near Triumphal Arch, in the heart of the capital city, embraced by the beauty of nature.
Situated on an expansive 8,000-square-meter landscape, participants can immerse themselves in the impressive diversity of wine varietals. Themed exhibits dedicated to the traditions of the Republic of Moldova, inviting relaxation areas, and interactive displays await your exploration.
Every participant is invited to savour curated wines and explore an enticing festival shop area where they can acquire their preferred selections. Delightful surprises, including discounts and exclusive products not found in regular commerce, await attendees, adding an extra layer of delight to this extraordinary event.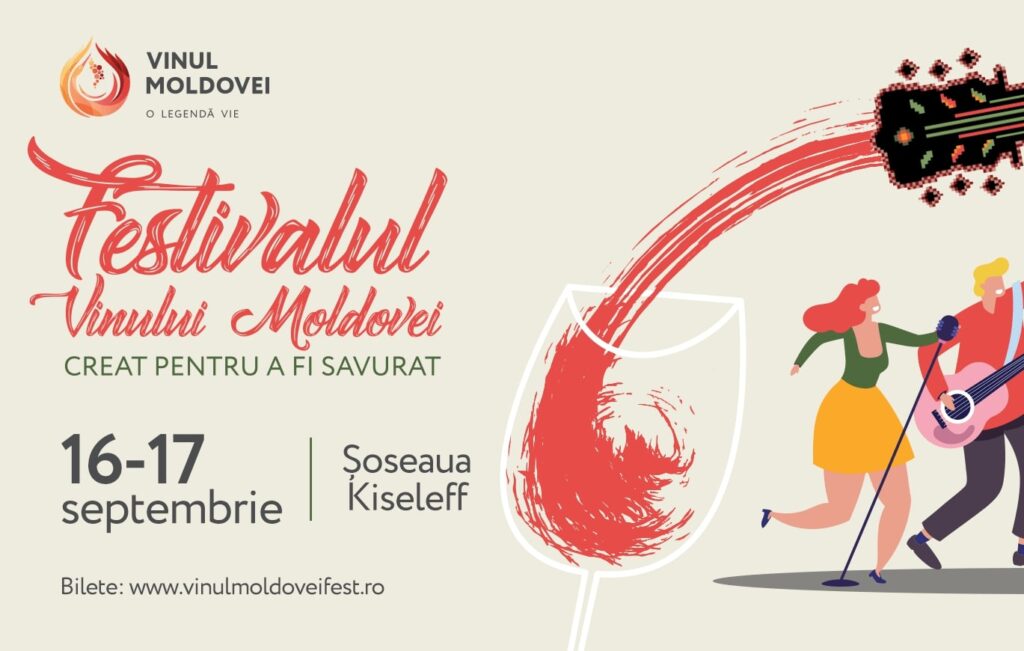 The festival's program promises diverse activities, from wine tastings featuring esteemed wineries to traditional culinary delights, captivating concerts, and engaging workshops for children and adults.
This year's edition proudly showcases an extensive selection of authentic Moldovan wines, presented by 44 established wineries and small-scale producers. For culinary enthusiasts, 16 food trucks will tantalize taste buds with traditional dishes from Moldova and worldwide.
Live music will fill the air, courtesy of renowned artists like Irina Rimes and The Motans.
So, mark your calendars for the third edition of the Moldovan Wine Festival—a must-attend gathering for lovers of exceptional wines, music, and delectable cuisine.
Access to this event is free, and those interested in acquiring tasting packages can find further details at www.vinulmoldoveifest.ro.
Wine Bars in Bucharest that offer Moldovan Wines
Regarding Wine Bars in Bucharest, the best location we can recommend is Wine Mood, in Splaiul Unirii 49. It's not only the wine bar that boasts the most extensive collection of Romanian and Moldovan wines in Bucharest, but it also has Moldovans as owners.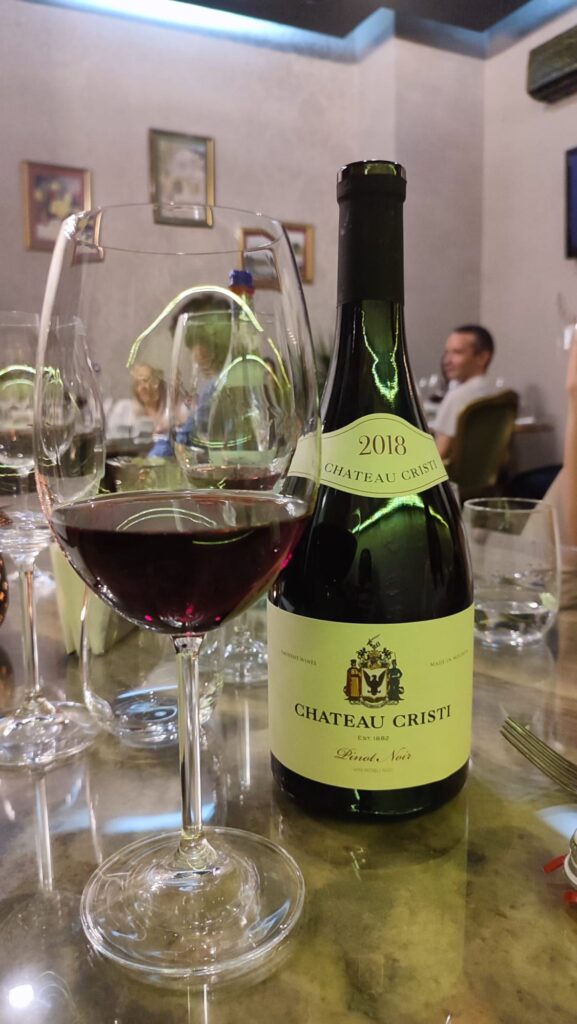 This makes Wine Mood the perfect location to try if you attend the Moldovan Wine Festival and you like the Moldovan wines. The atmosphere at the location, the exceptional wine and wine events and the delicious Romanian and Moldovan food make it all perfect!