For over 20 years, the National Museum of the Romanian Peasant has been holding this celebration and waiting for its visitors, for three days, at the first event with craftsmen the year. We will celebrate Palm Sunday together with embroiderers, weavers, braiders, seamstresses, icon makers, potters, spoon makers, leather workers, and old craftsmen who have proven their skill over time and who carry on the tradition of their craft.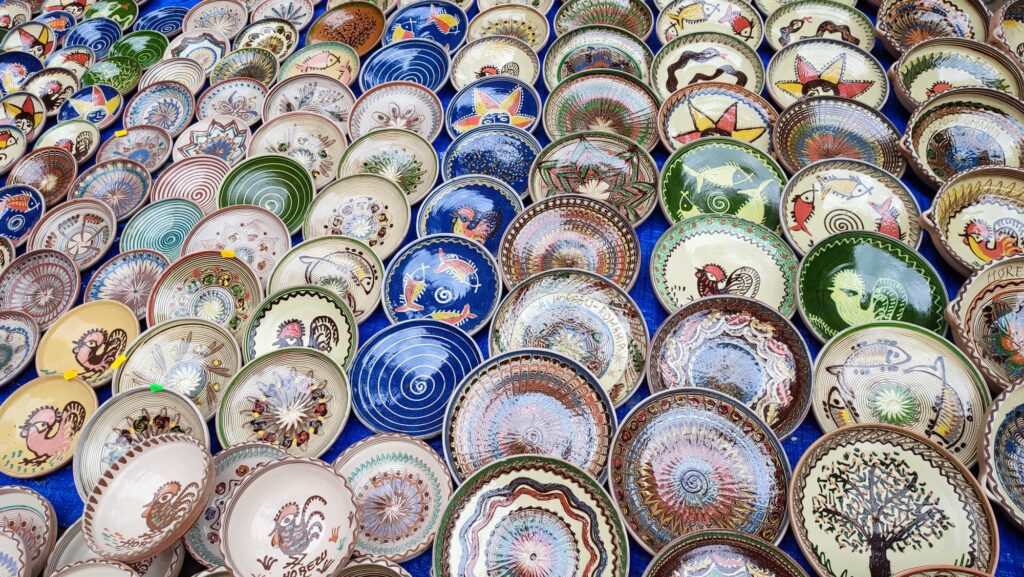 From Friday, April 7 to Sunday, April 9, 2023, from 10 am to 6 pm, you can admire and bargain with many beautiful things, carefully crafted and loaded with signs and meanings. Painted eggs, icons, and objects from wood, ceramics, fabrics, toys, ornaments and much more will be presented at the Palm Sunday Fair, which will take place in the courtyard of the Museum.
From the mouth found: homemade cakes and cookies, gingerbread, bee honey, pollen and propolis, medicinal herbs, palinka and jams.
Visitors are also invited to browse, read and enrich their library with the Museum's publications: books with ethnological themes, object books, albums and magazines.
Entrance ticket price: adults – 12 lei; pensioners – 6 lei; pupils and students, holders of the Euro 26 card, up to 30 years old, adults with medium or mild disabilities – 3 lei.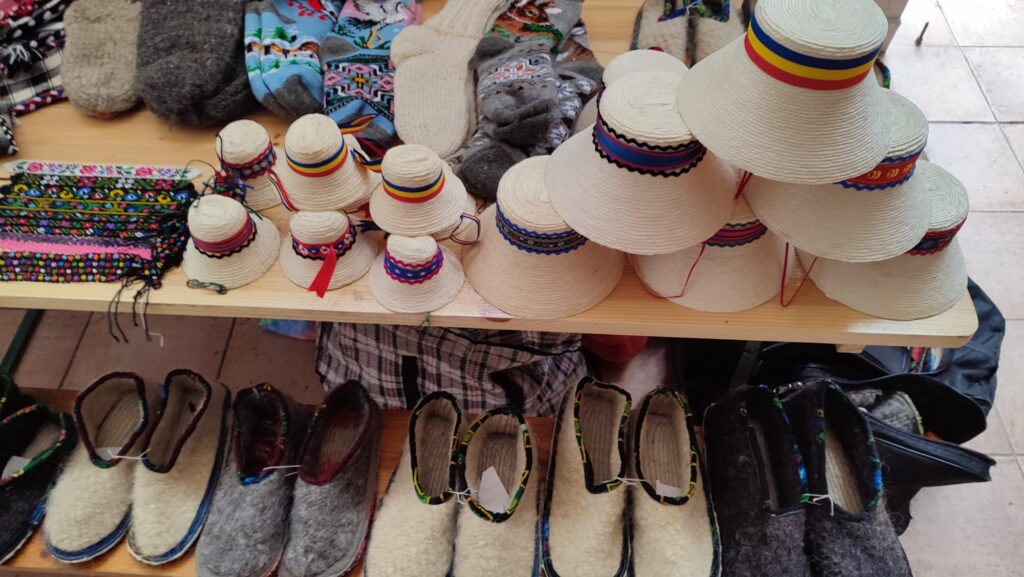 About Palm Sunday
On Palm Sunday, people are allowed to eat fish. They go to church carrying flowers and return carrying willow sprigs. I touch the household's children and cattle with the willow and put it on the icon: in a year, it gets all kinds of uses. Even now, the weeds used to dye the eggs are being boiled. As the weather is at Florii, so it will be at Easter. In some places, people do not wash their heads on this day for fear of turning white (red) like trees in bloom.
Irina Nicolau, Guide to Romanian Holidays (Humanitas, 1998)