Not surprisingly, Bucharest ranks in the top spot for the best European cities for stag & hen parties. Bucharest is named the best European city for stag & hen parties by the Finnish casino review platform Bonusetu.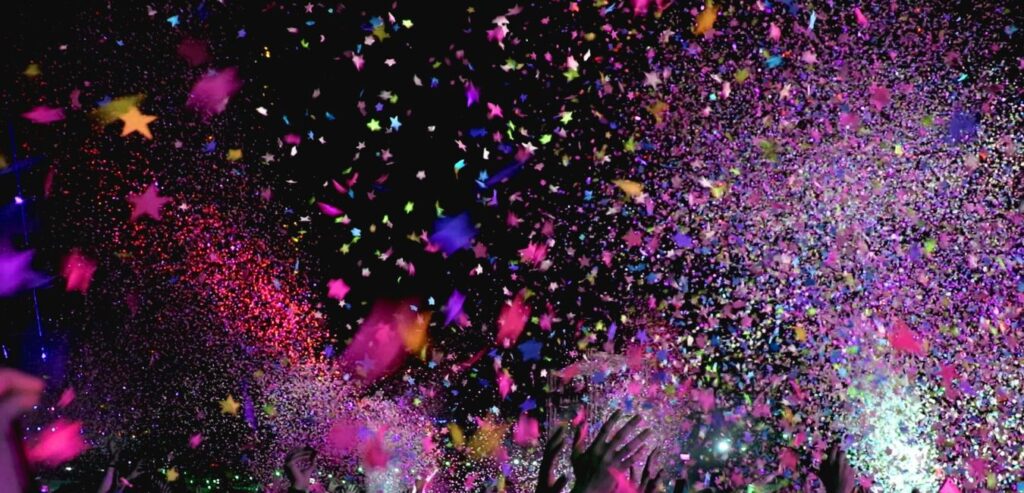 Notably, the following cities on the Finnish platform's top are Prague, Amsterdam and London.
According to the review of Romania's Capital, Bucharest is the destination city for having your last bachelor party before getting married. Despite its moderate ranking for five-star hotels coming in at 17th of all 44 cities analyzed, Bucharest has a vast amount of top-class nightlife, with more than 50 bars, clubs and comedy clubs rated over five stars on TripAdvisor. As a result, the city can become the most popular destination in Europe for hens' and stags' significant celebrations. The city also has the most casinos in Europe, around 160, equating to nearly 9 per 100k residents, contributing to the top reviews offered by those searching for quick luck.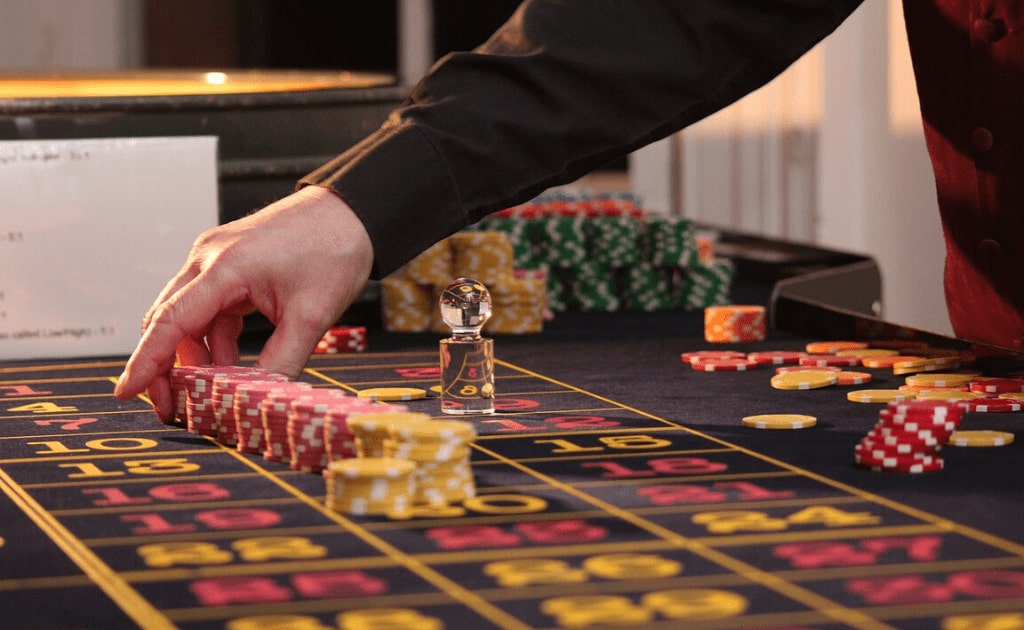 Not only that, but Bucharest's attractions are some of the most underrated in Europe, and tourists arriving in Bucharest discover the city as one of the best destinations they have ever visited. Also, the city's hidden gems attract travellers and make them an unforgettable urban experience.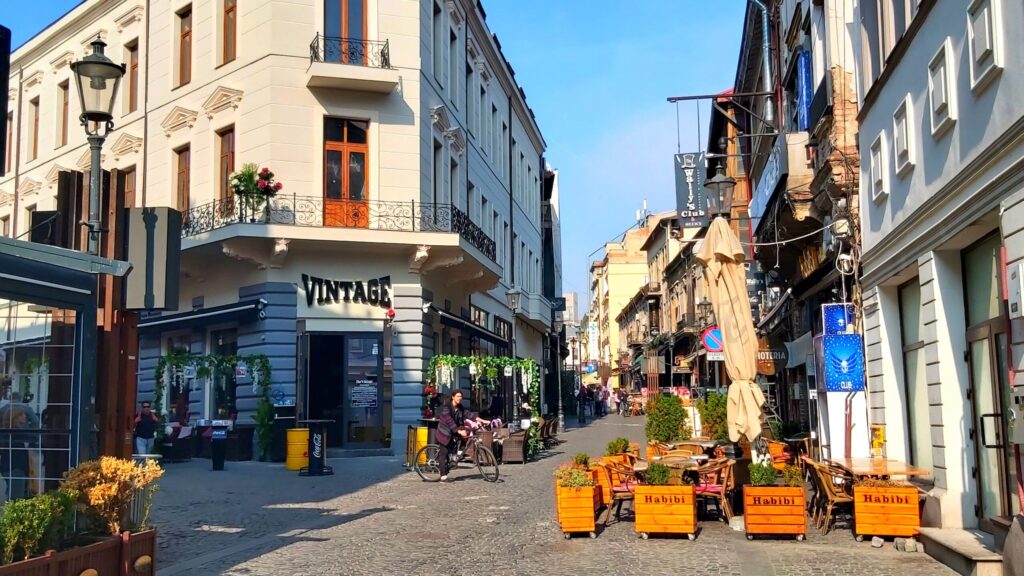 Bucharest Old Town is the area to start discovering Bucharest, but the Palace of Parliament, Bucharest Athenaeum or Victoriei Street are among the top-rated attractions for international travellers. Besides, when in Bucharest, one can also ask for a day trip to Bran Castle or Brasov and many other day trips to make their stay as pleasant as possible.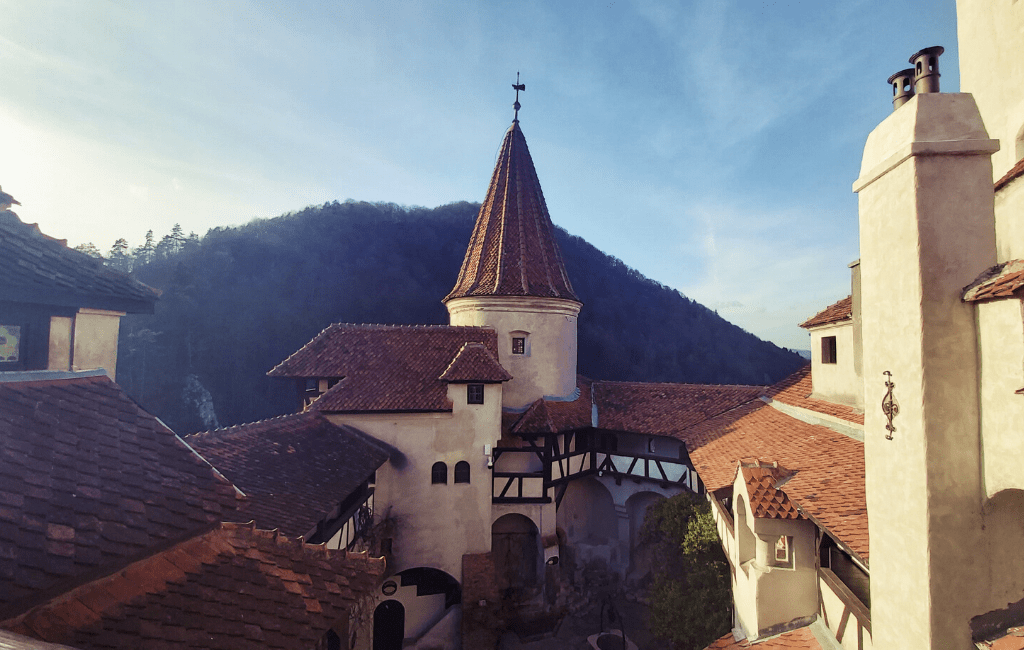 For those of you who would like to have a stag and hen party, we recommend you consider Bucharest as an option, not only for the attractions and the city's nightlife but for everything that Romania's Capital offers its visitors – good food, affordable prices, plenty of places to have fun and lots of joy.