Netflix's hit show 'Wednesday' is set in Jericho, Vermont, which is actually a real place in the United States. Despite this, the show's director, Tim Burton, decided to recreate the entire town at the Buftea studios, located near Bucharest. The production team also found some unique filming locations in Bucharest.
If you admired the show's scenery and wondered where you can see them in real life, you can visit the 'Wednesday' filming locations in Bucharest!
Monteoru House
The exterior of the Nevermore Academy, the school where Wednesday Addams studies at, was filmed at the Cantacuzino Castle in Bușteni, Romania. However, the interior of the academy was filmed at the Monteoru House, situated on Calea Victoriei, in the heart of Bucharest.
Palatul Monteoru, also known as the Monteoru Mansion, was constructed back in 1874 and is a prominent landmark in Bucharest's center. It was once the headquarters of the Writers of Romania Union, but now it is a thriving cultural center featuring performances, fairs, and exhibitions.
The house also has an impressive garden with a nice terrace where you can drink and spend time with your friends and family.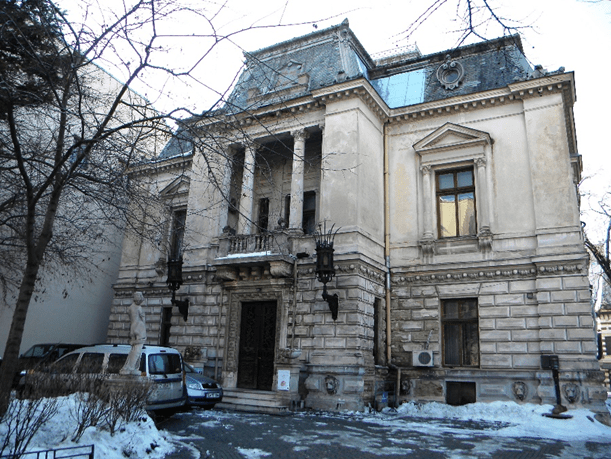 Bucharest Botanical Gardens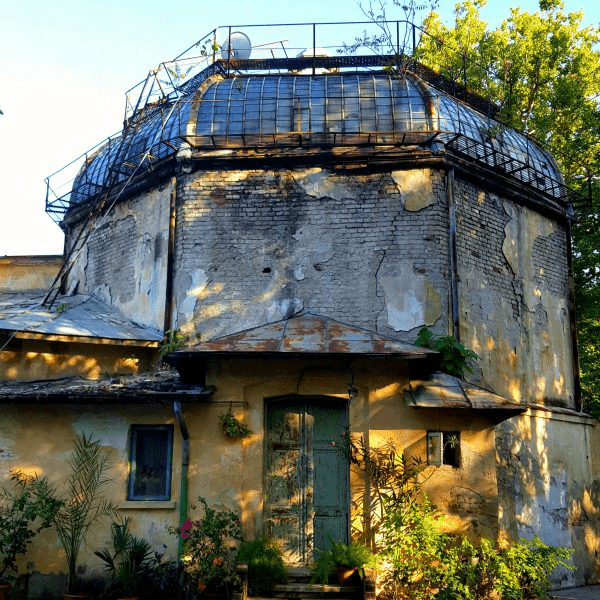 The Botanical Garden of Bucharest currently occupies 18.2 acres. It is situated on the right bank of Dambovița in the city's western section. The Botanical Garden "D. Brandza" exhibits the distinctive features of the relief unique to the plain region because it is situated at a low altitude.
The 45 acres of lush flora that make up the gardens include towering pine trees, a lily pond, and a herb garden. Locals utilize this location like a park, wandering its lush lawns and admiring the tropical flora throughout the day when it's not hosting the high-profile Netflix series.
So, if you're looking to explore all of those filming locations and recreate the iconic 'Wednesday' scenes, you can easily find them in Bucharest!
Photo credits: Netflix