Do you know what are foreign tourists' most frequent online searches when they visit Bucharest? We carried out our own analysis in this sense based on the searches of our users, and the results were surprising. Here is the most searched information that you should know when you visit the capital of Romania:
Our analysis extended over three months, from May to July, the beginning of the summer season. It was performed on 52,000 specific searches on our Visit Bucharest platform and Android app. The search results provided an overall image of the most attractive objectives for foreign tourists visiting Romania's Capital.
The first aspect we covered in this analysis was the language/nationality of the users. The results showed us that around 60% of Visit Bucharest users are English speakers, followed by German (2.62%), Hebrew (1.90%), French (1.70%), Dutch ((1.70%), Russian (1.46%), Italian (1.47%) and Greek (1.42%).
The most frequent searches of the foreign tourists who access the Bucharest guide
Our curiosity on this matter was mainly to find out which tourist attractions in Bucharest attract the most tourists. Therefore, we have determined the main places of interest for foreign tourists from Bucharest, as well as the frequently asked questions about the capital.
The most sought-after attractions and sights in Bucharest are, in order: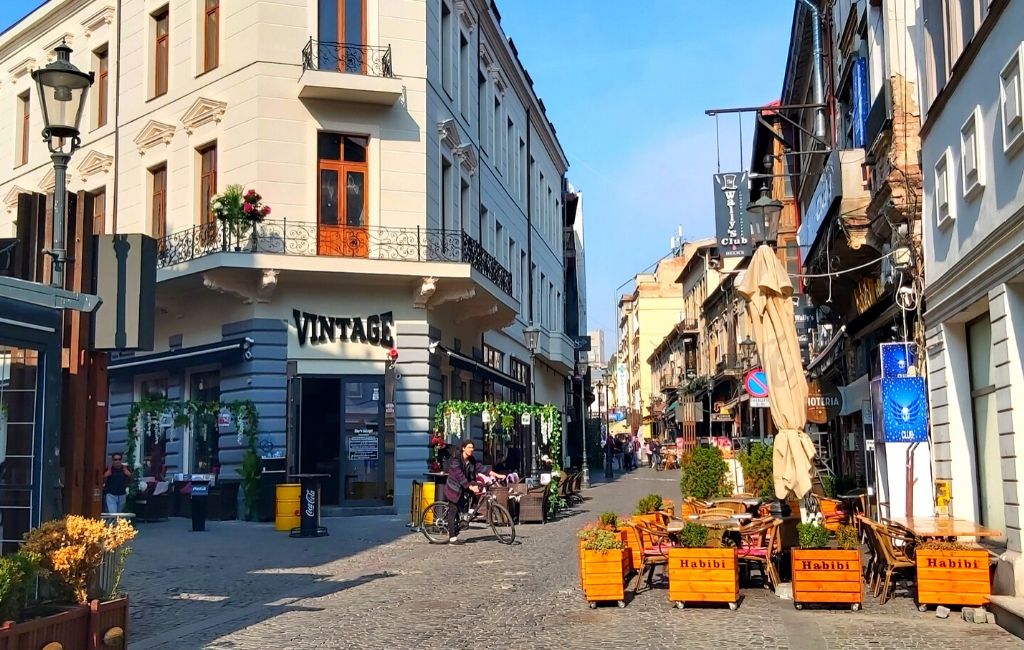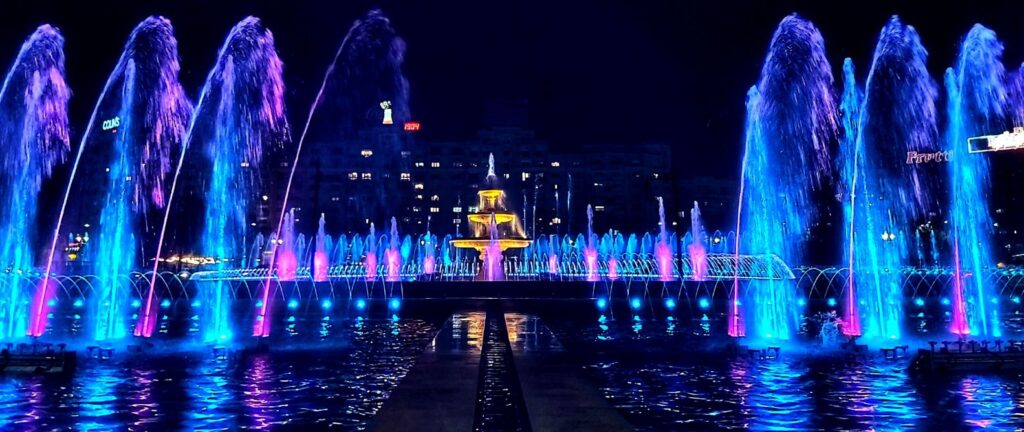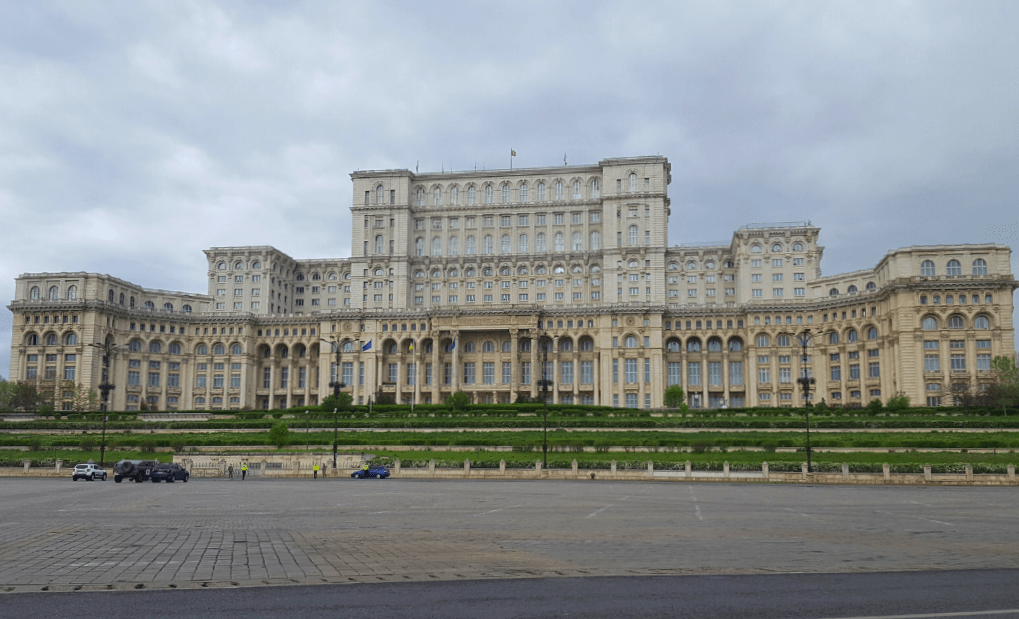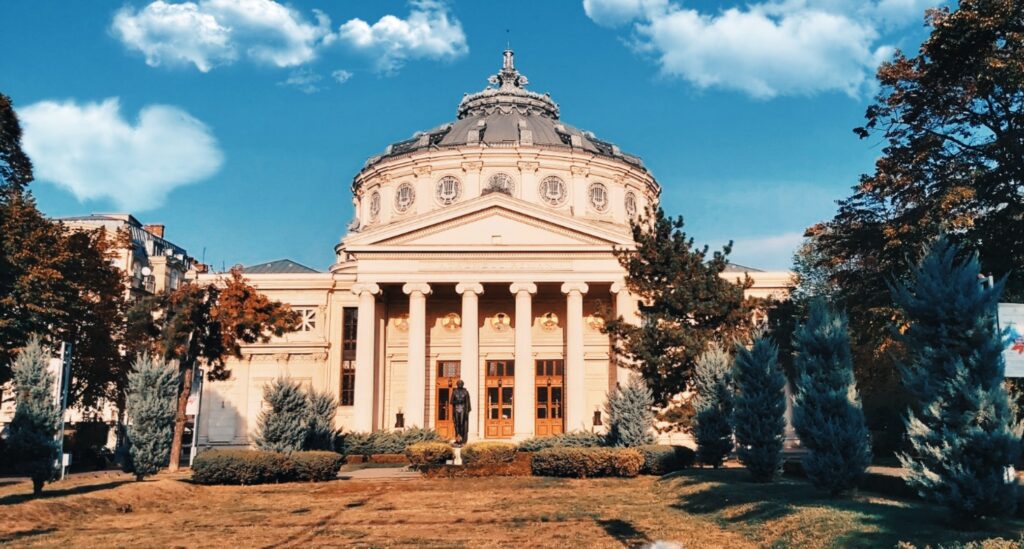 The Cathedral of the Salvation of the Nation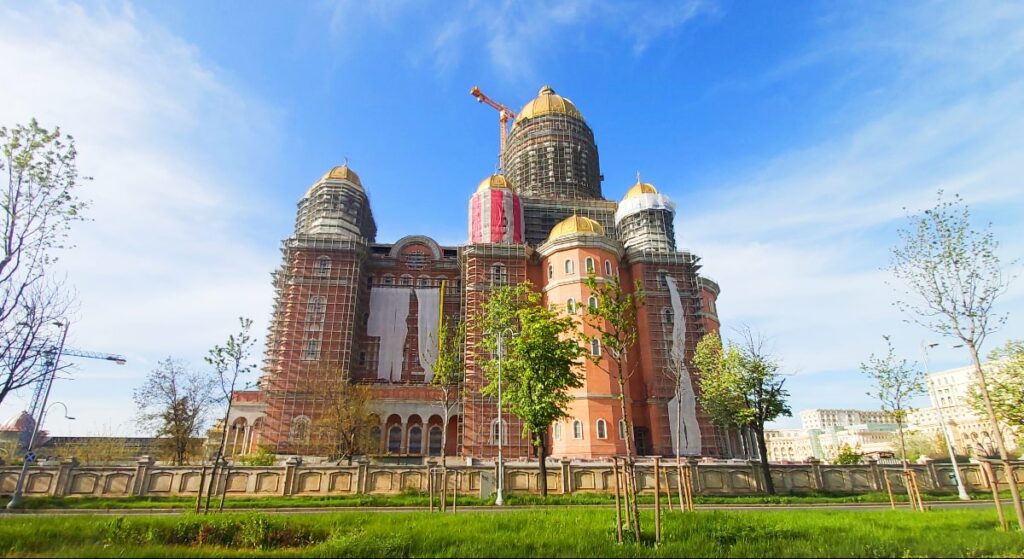 The most sought-after museums in Bucharest are, in order:
Ceaușescu's Mansion (Spring Palace)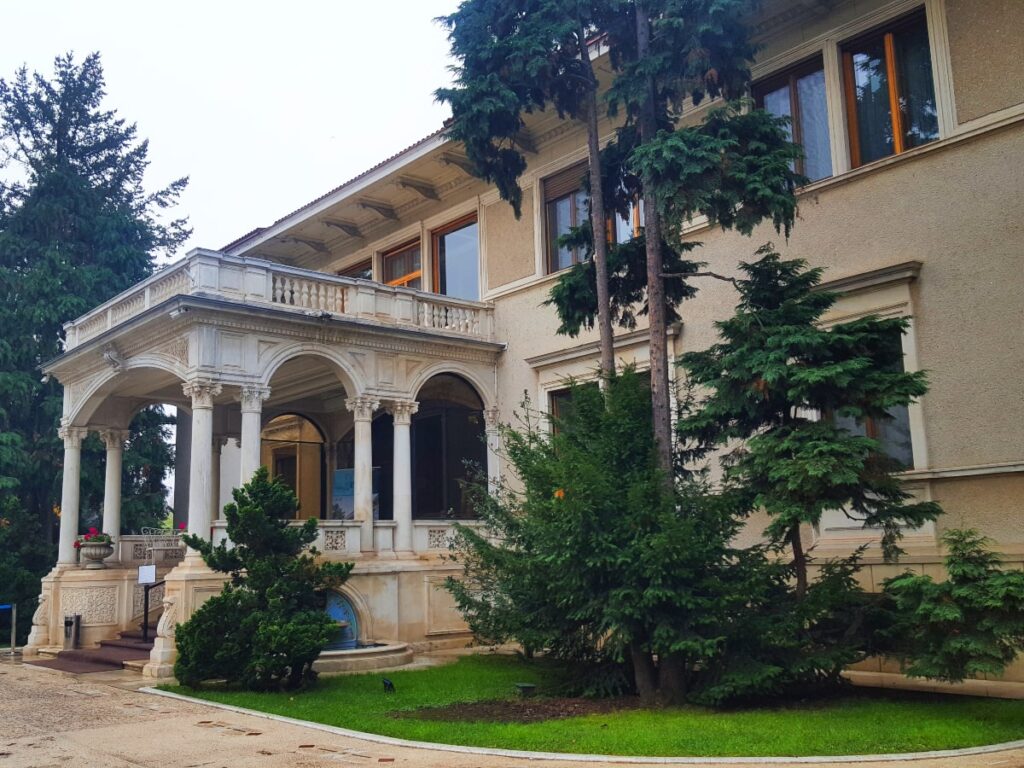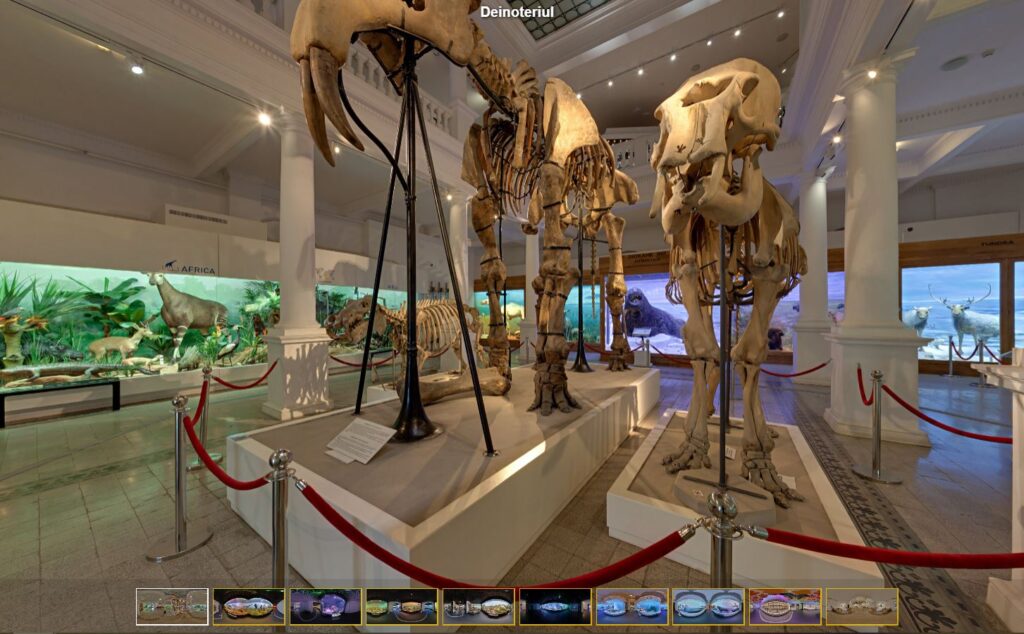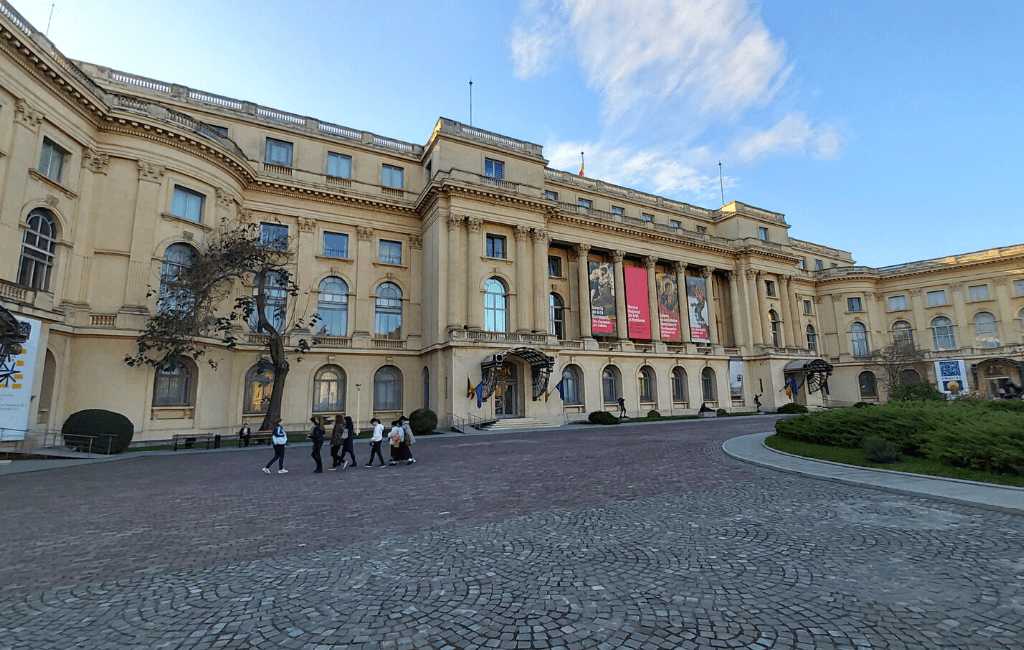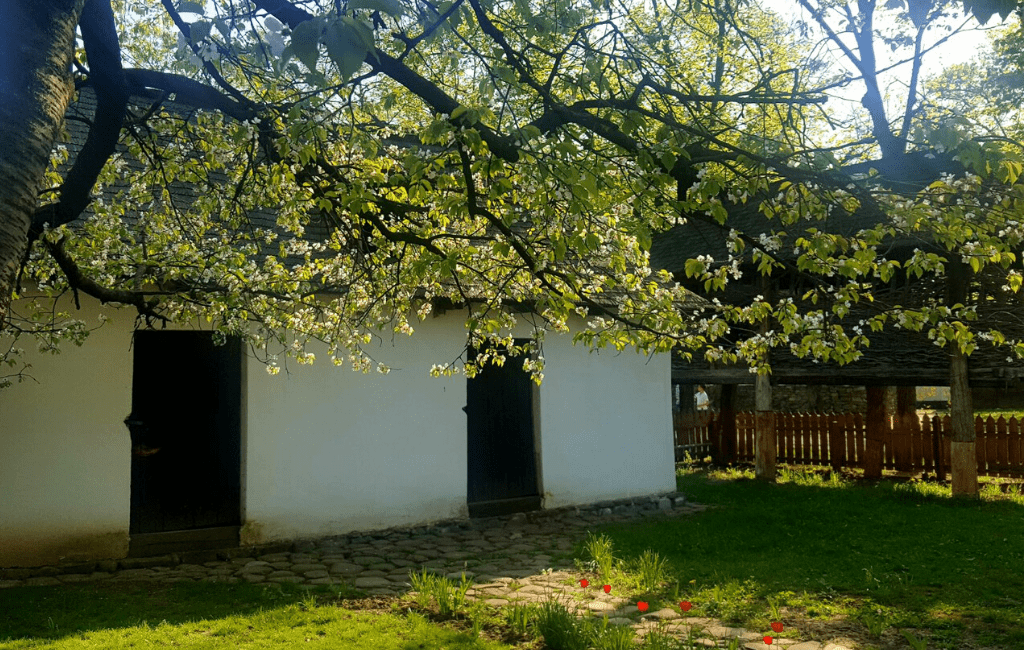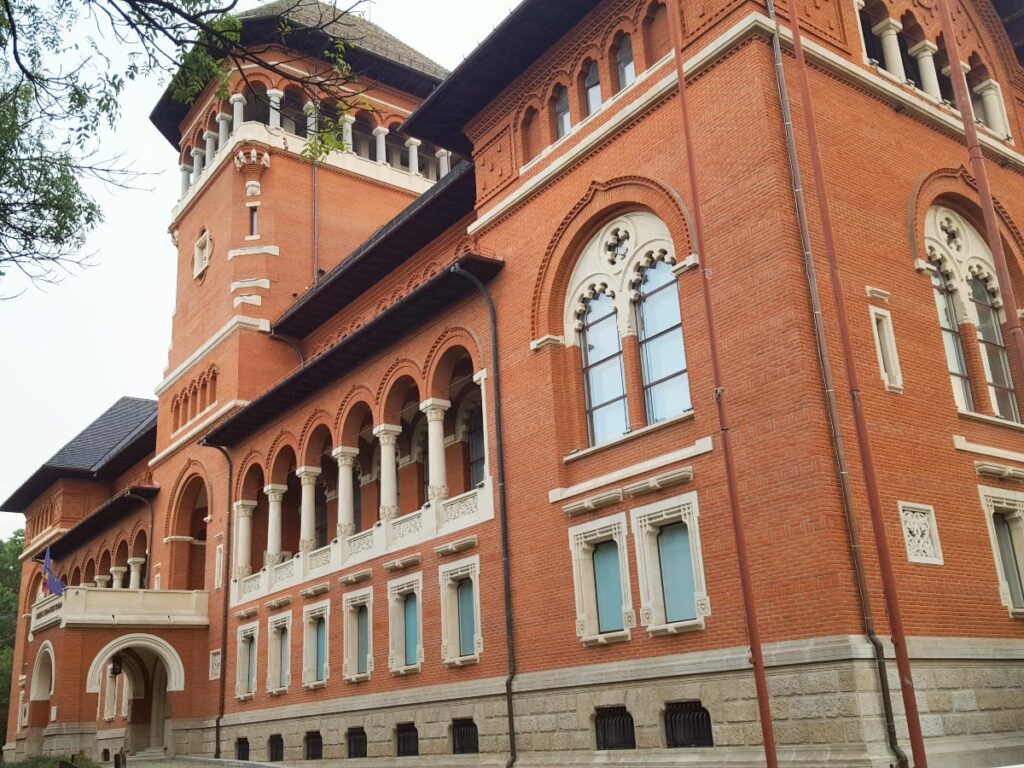 The most sought-after parks and gardens in Bucharest: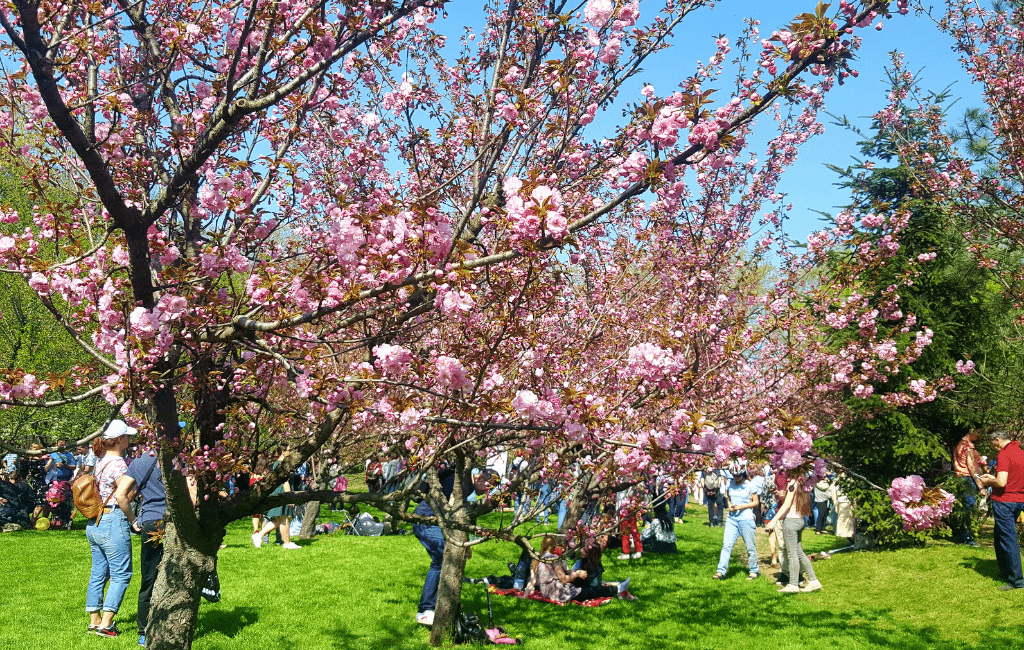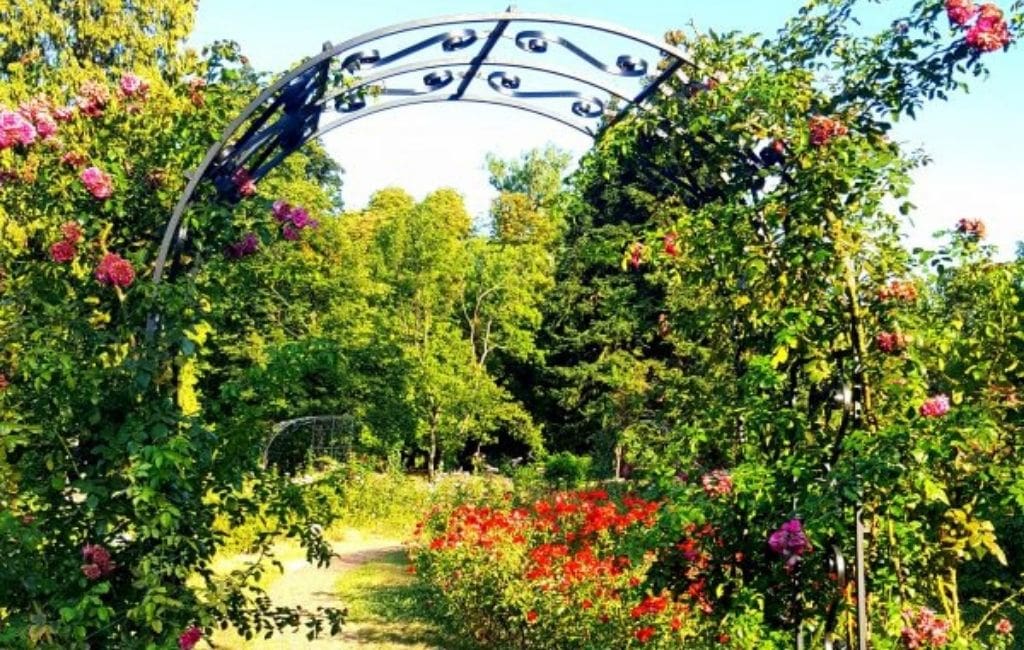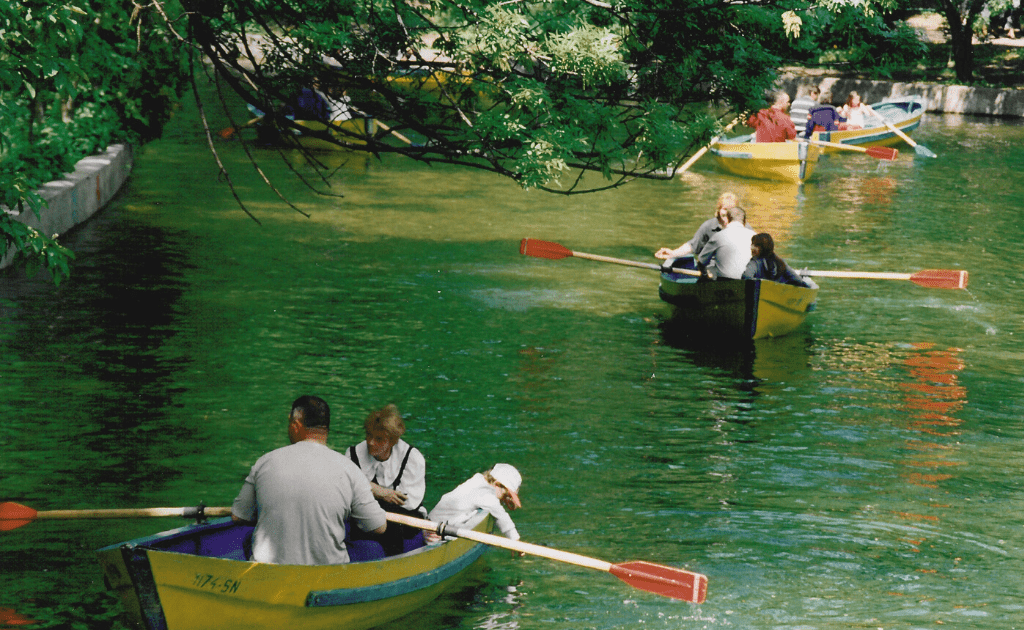 The most searched for restaurants in Bucharest by foreign tourists:
Caru' cu Bere (The Beer Chariot)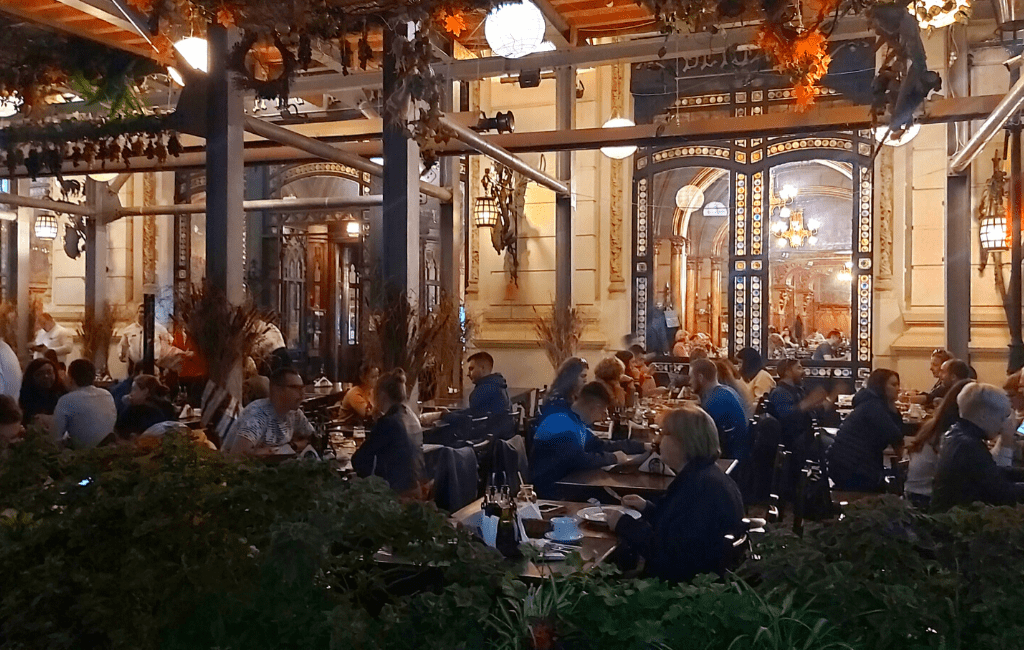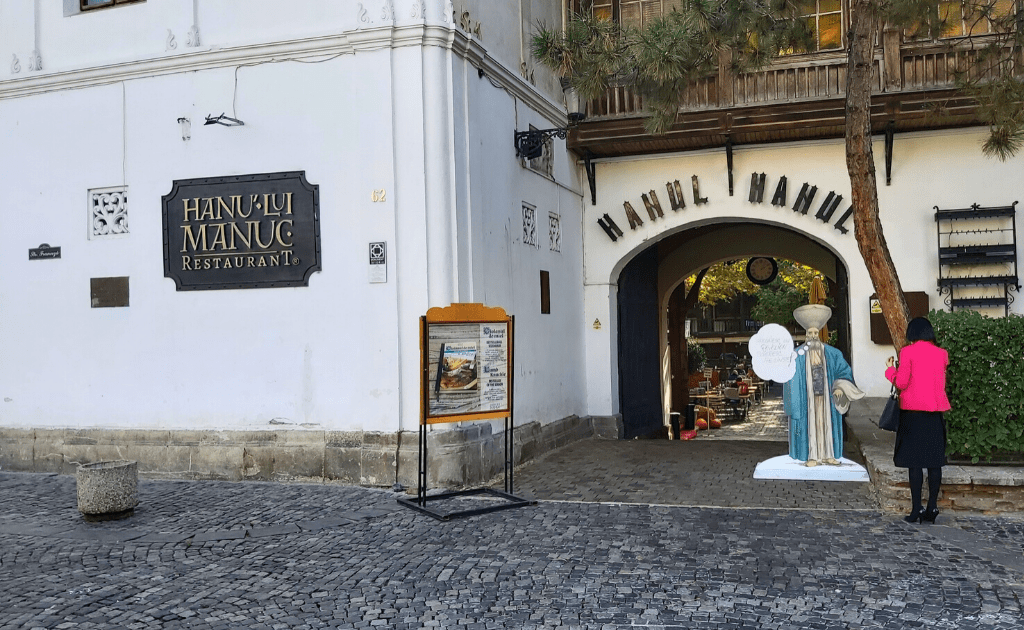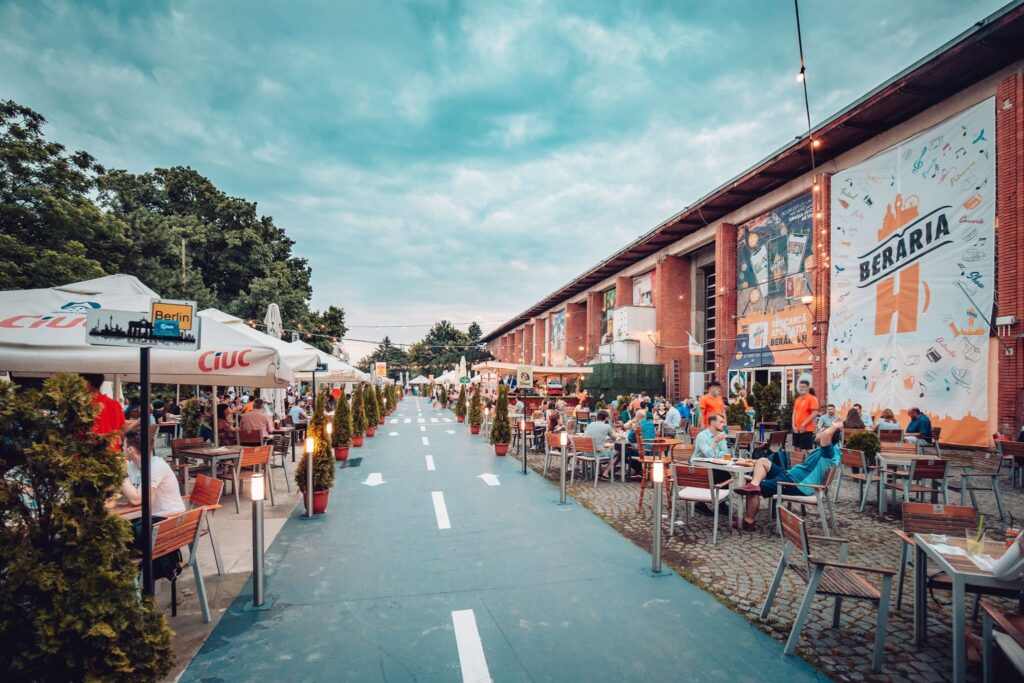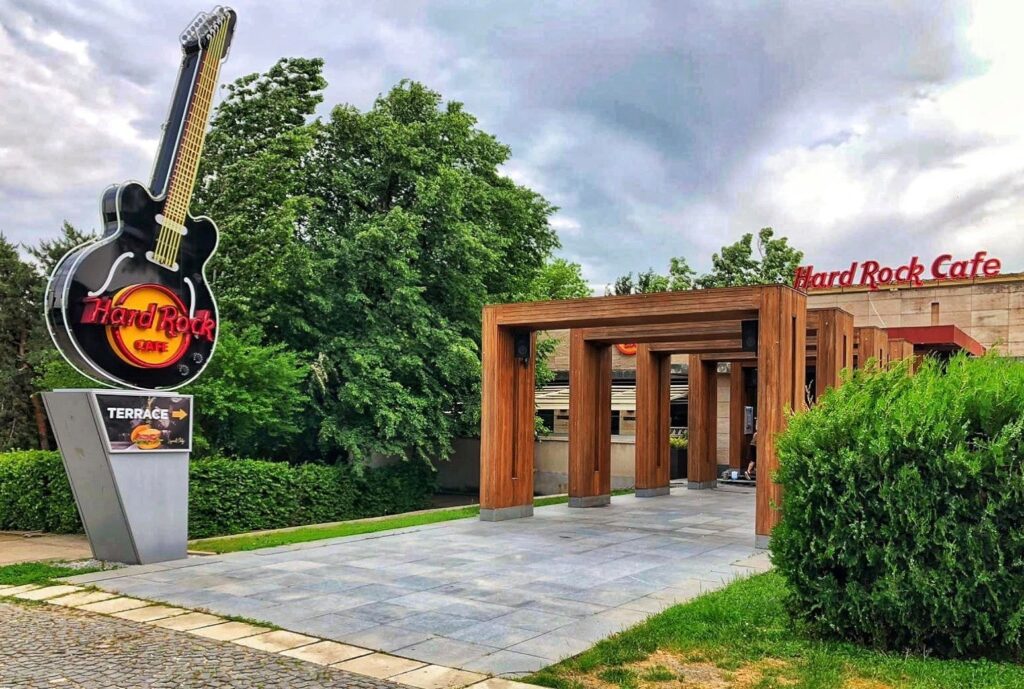 The most searched phrases and questions about Bucharest by foreign tourists:
"what events are these days in Bucharest?"
"is Bucharest a safe city?"
"is tap water drinkable in Bucharest?"
"how do I use public transport in Bucharest?"
"what can I do in Bucharest this weekend?"
"Bucharest Casinos"
If you are looking for answers to your questions related to Bucharest, you can access our Frequently Asked Questions page for more details.
The most searched day trip destinations departing from Bucharest: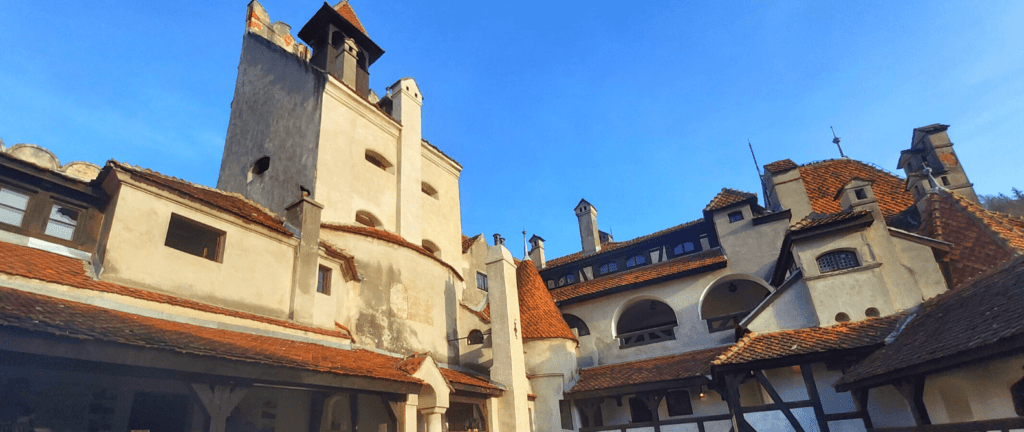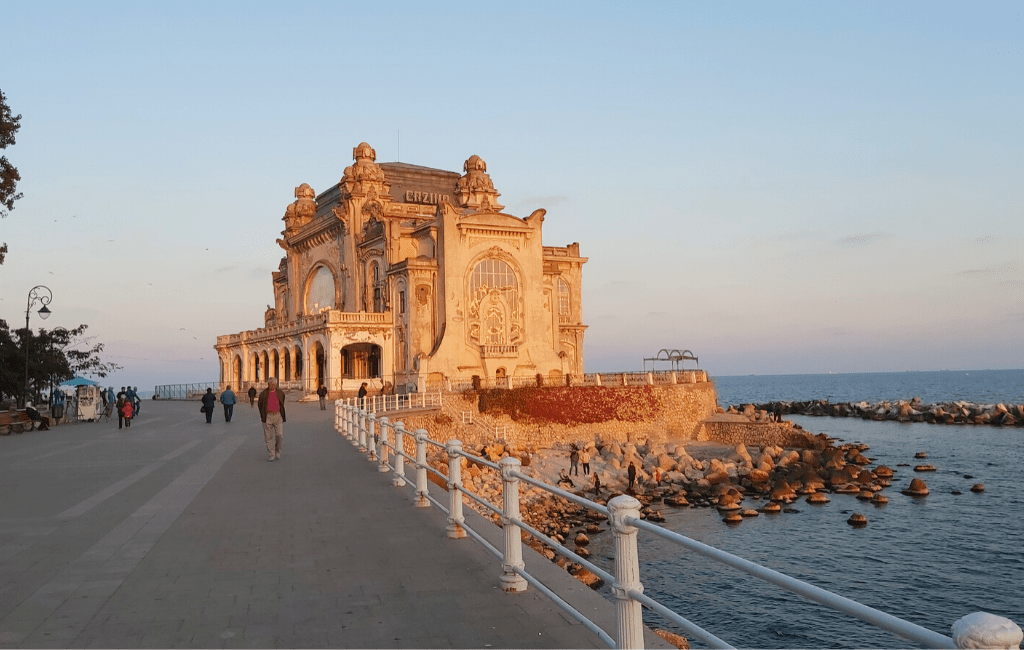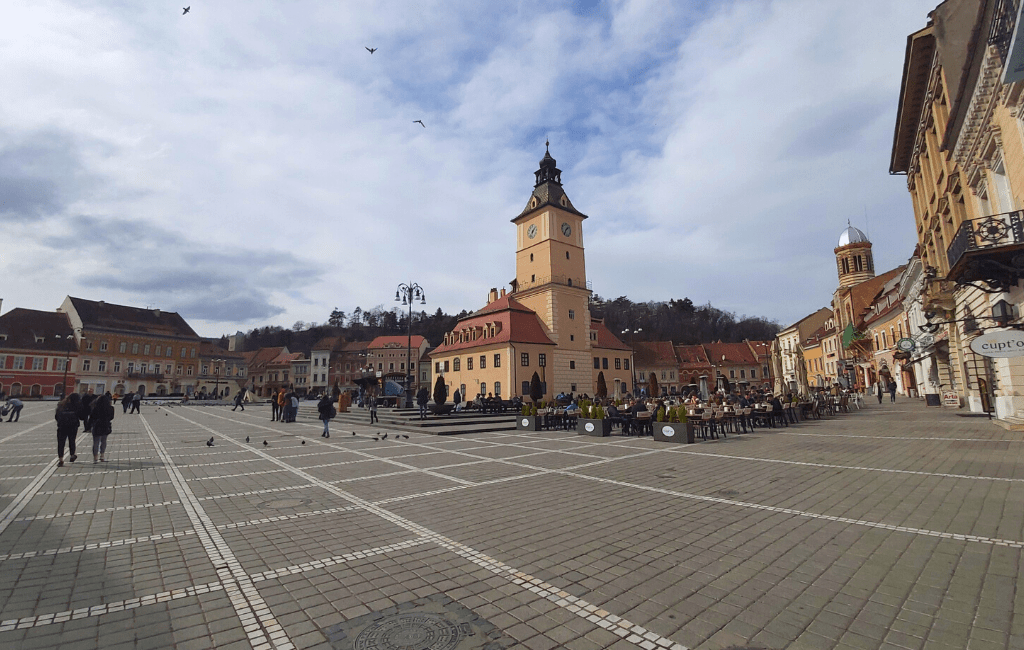 Ready to visit Bucharest?