On Saturday, May 14, 2018, the 18th edition of Museum Night will be organized in Bucharest. This includes tangible manifestations such as public exhibitions, interventions, artistic experiments, and screenings. talks. performances. interactive tours.
Some of the recommended museums to be visited, starting at 6 PM, are The National Museum of the Romanian Peasant, the Museum of Recent Arts and the National Museum of Art Bucharest. Still, you can choose any museum on the event's official website.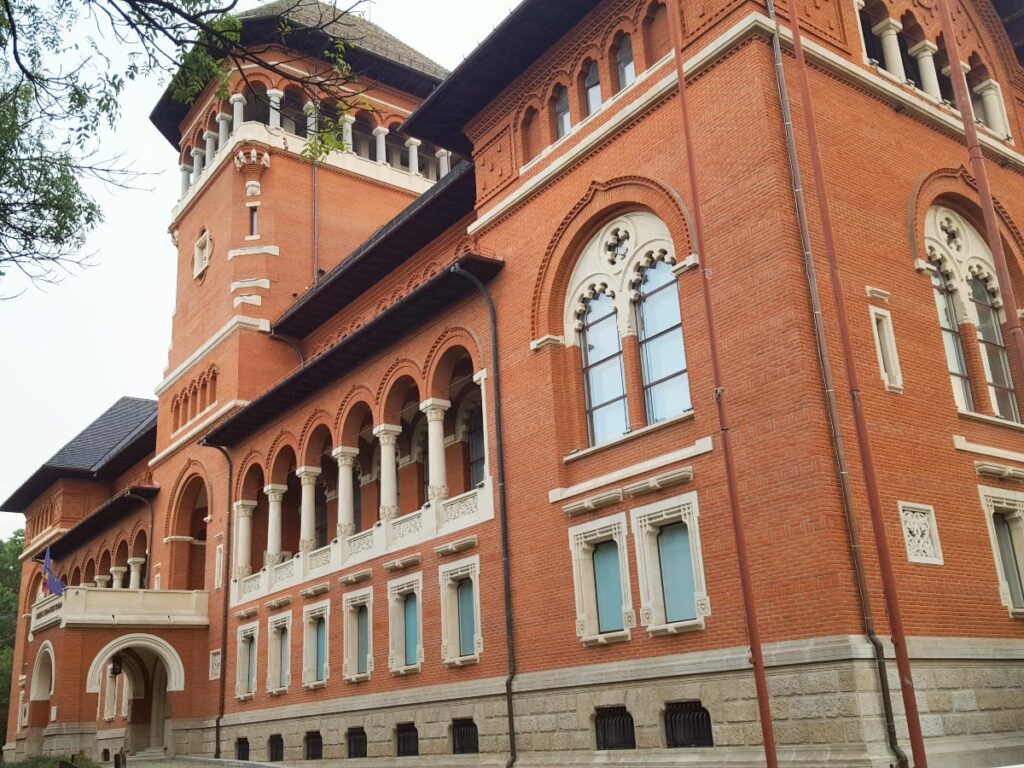 There will be organized Museum Night events in Romania in over 170 museums, memorial houses, art galleries, gardens, cultural institutes or centres, and residences for this year's edition.
The Night of Museums is an annual event organized by the National Network of Museums in Romania. It is one of the most well-known cultural brands in Romania and is highly anticipated by the public every year.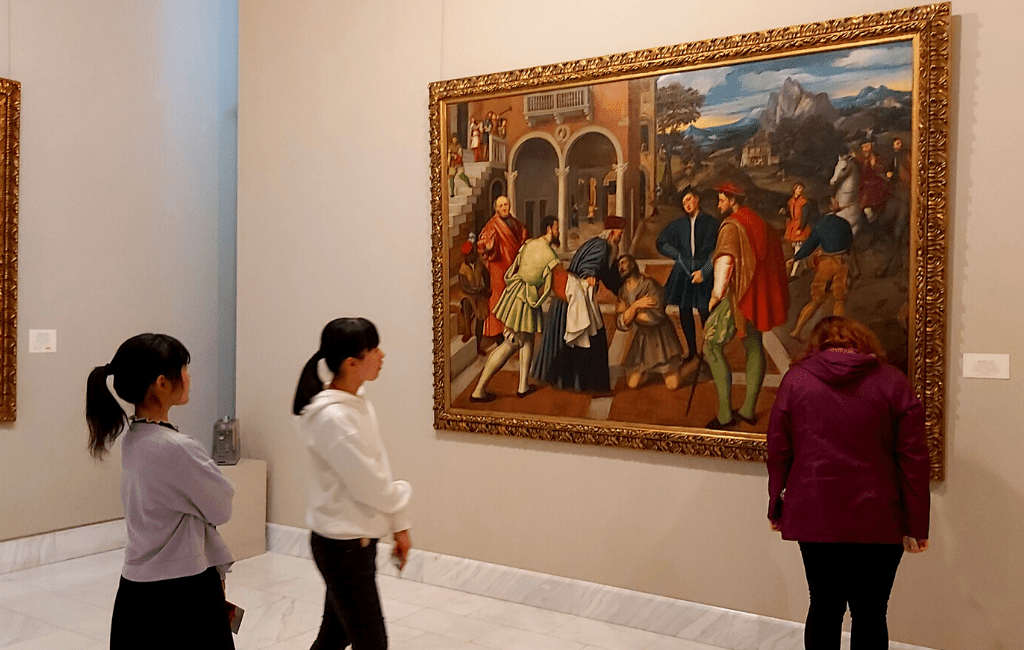 Over 50 museums and cultural institutions have been included in the Museum Night tour in Bucharest, all equipped with many artistic, fresh, and interactive interventions. Every inquisitive mind has free admission, and most museums can be visited between the hours of 6 p.m. and 2 a.m. (announced closing time representing the time of the entry of the last visitor).
You can still visit online some museums that will be attracting attention during the Museum Night in Bucharest if you are unable to attend this cultural event. For this, please check our Android App, VisitBucharest.today.