Bucharest is an enchanting city full of culture and history that is even more beautiful in the spring! With its blooming gardens, lush parks, and vibrant streets, Bucharest in springtime is the perfect destination for any traveller looking for a unique and unforgettable experience. From admiring the city's stunning architecture to exploring its local attractions, there are plenty of activities to enjoy in Bucharest during the spring. Read on to discover the best things to do in Bucharest this springtime!
Overview of Bucharest in Spring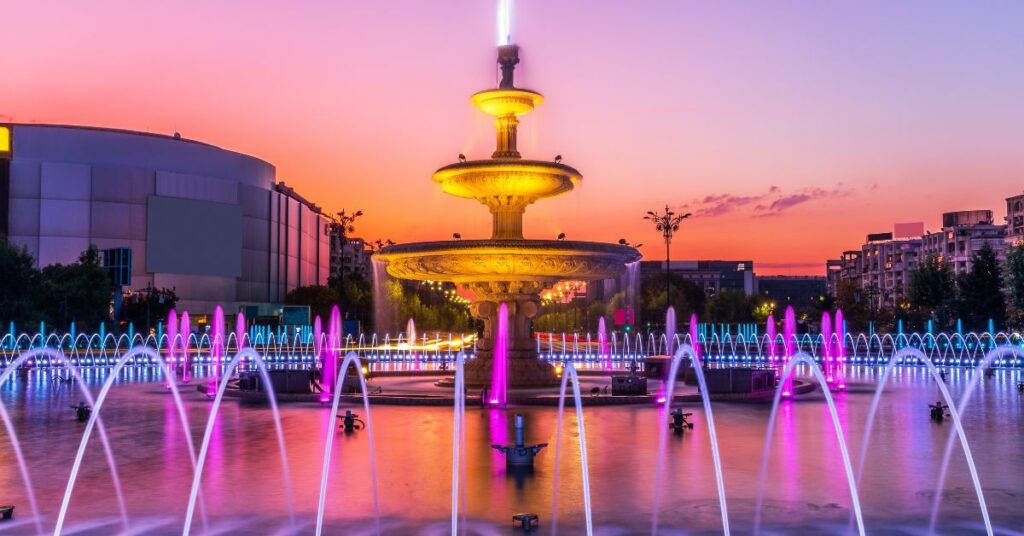 As the days get warmer and the flowers bloom, springtime in Bucharest is one of the best times to visit the Romanian capital. There's plenty to explore, from Bucharest's vibrant parks and gardens to museums and historical sites. Here's a comprehensive guide to making the most of your springtime visit to Bucharest.
Bucharest is the capital of Romania and the largest city in the country. It is known for its vibrant city life and bustling streets, with plenty of attractions to explore. Springtime in Bucharest is lovely, as the city's many parks and gardens bloom.
What is the average temperature in Bucharest in the spring?
The average temperature in Bucharest in the spring is typically between 10-20°C (50-68°F). In April, temperatures usually reach a high of around 20°C (68°F), and in May, a high of around 25°C (77°F). During the evenings in springtime, temperatures usually drop to around 8 °C (46°F), but from 2022 onwards, temperatures seem a bit higher than usual around the year.
It's better to check the Bucharest weather in advance of planning your trip to the capital city of Romania, just to be sure that you'll have the appropriate clothes and accessories in order to enjoy the city as comfortably as possible.
What types of clothing are recommended for a springtime visit to Bucharest?
Bucharest has a continental climate, so the weather can be pretty unpredictable in the springtime. To ensure you're comfortable during your visit, it's recommended to pack a variety of clothing items. Light layers like t-shirts, blouses, and sweaters are ideal for daytime outings, as temperatures are usually relatively mild. You may also want to pack a light jacket for cooler days and some long-sleeved shirts for evenings. If visiting during April or May, you'll also need rain gear such as an umbrella or raincoat in case of showers. In terms of bottoms, jeans, trousers, and lighter materials like linen, chiffon, or cotton are all good options. You should also bring comfortable shoes or trainers for walking around during your stay.
Reasons to Visit Bucharest in Spring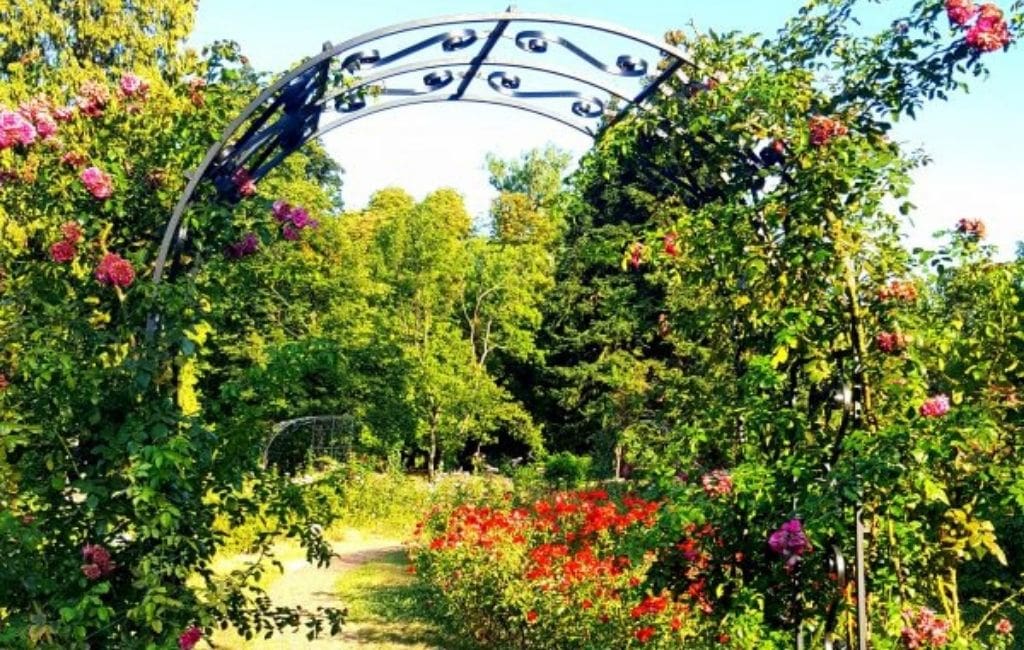 Bucharest is an enticing destination any time of year, but there are some excellent reasons to visit the city in the springtime. The weather is milder and dryer, making it an excellent sightseeing time. The vibrant parks and gardens come alive, making it an ideal time to explore the outdoors. Besides, in Romania, Easter is one of the essential social celebrations of the year. It's religious, but it is also an opportunity for the city to wear celebration clothes and welcome its tourists to parties, shopping sprees and joy.
If we are to count some of the reasons to visit Bucharest in spring, here is a summary.
1. Springtime in Bucharest features warmer temperatures and beautiful blooms, making it the perfect time to explore the city.
2. Bucharest is known for its many parks and green spaces, so taking a stroll in the spring sunshine is a great way to enjoy the city.
3. During the spring, the city's streets and squares are alive with events and entertainment.
4. The Bucharest International Marathon is held in April, attracting runners from around the world.
5. Spring is the ideal time to explore the city's architecture, from its stunning historical buildings to modern structures.
6. Bucharest is home to many museums, galleries, and cultural attractions that can be explored during the spring months.
7. The city comes alive with music and film festivals during the spring, offering various entertainment options.
8. The city's public transport system is very efficient and affordable, making it easy to get around during the spring months.
9. Easter is celebrated in springtime, so it's an opportunity for any tourist to understand better the Romanian people, the traditions and what Romanians appreciate when celebrating.
Sightseeing in Bucharest in Spring
Bucharest has plenty of attractions to explore in the springtime. From parks and gardens to museums and historical sites, here are some of the best places to visit in Bucharest in the springtime.
Parks & Gardens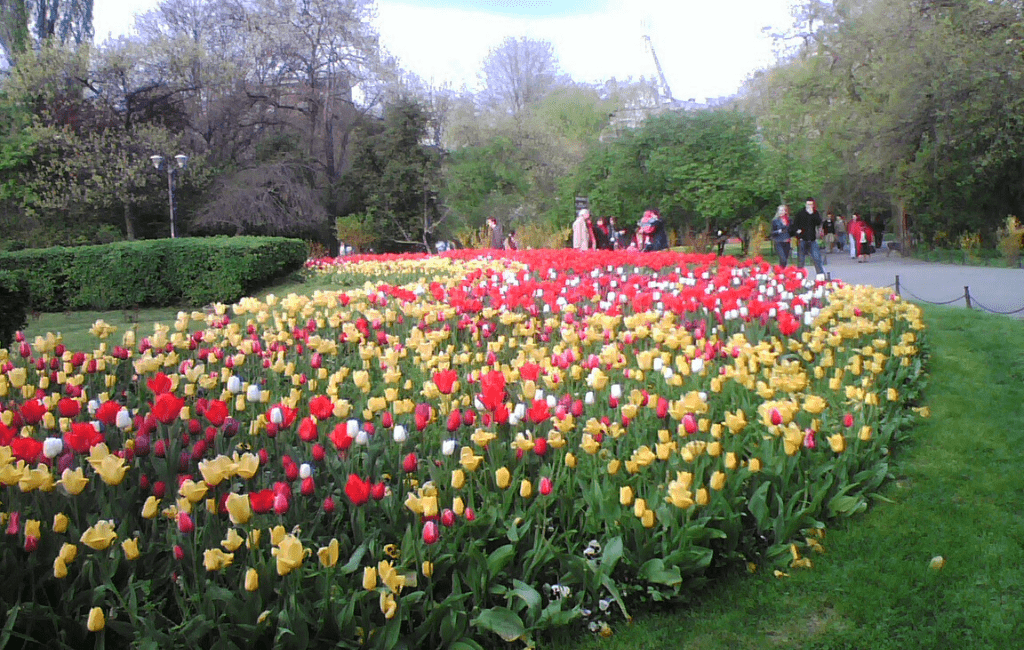 Bucharest is home to some of Europe's most beautiful parks and gardens. Cismigiu Garden is a lush public park in the city's center and a great place to relax and enjoy the warmth of the spring weather. Herastrau Park is another favourite, with its tranquil lake and wide-open spaces perfect for strolls. While visiting Herastrau in spring, especially in April-May, you must go to the Japanese Garden. It is an ideal place for all those who want to admire the blossom cherry trees and the quietness of the traditional Japanese gardens.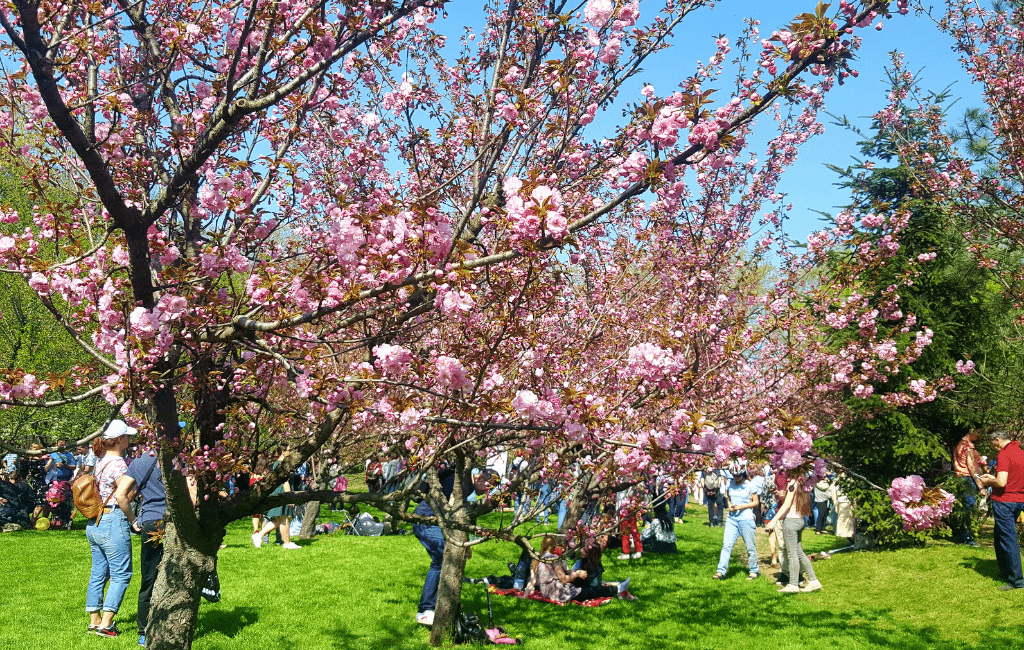 Botanical Garden will be included on your itinerary in spring, as most flowers bloom during this period. The daffodils on the lakes, the spring flowers, and the trees all come to life in spring.
Apart from that, magnolias in Bucharest are fascinating, and there is even a Map of Magnolias in Bucharest, created by a dedicated girl in love with these flowers.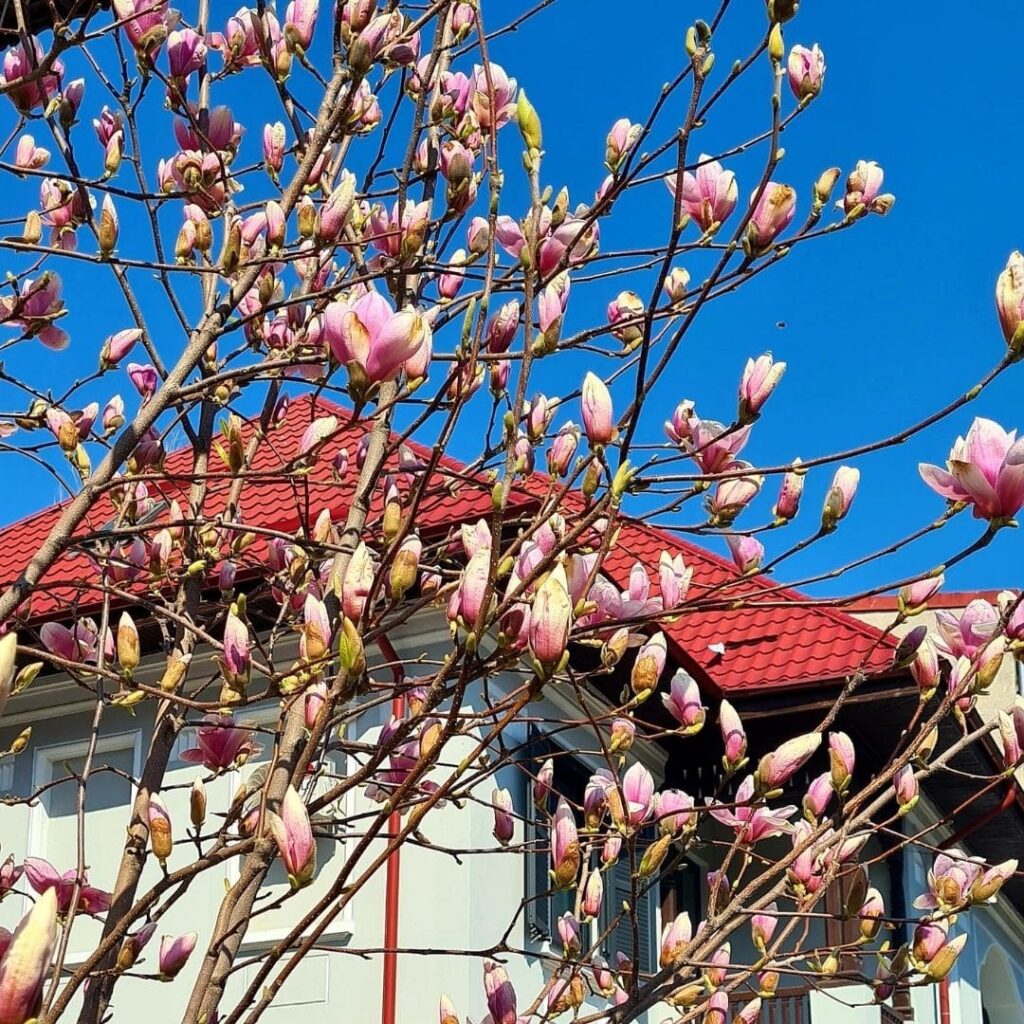 Museums & Historical Sites
Bucharest is also full of fascinating museums and historical sites to explore. The Municipality Museum is excellent for learning about the city's history. Other must-see attractions include the Palace of Parliament, the second-largest building in the world, the Romanian Athenaeum, a piece of architectural jewelry itself, and the Village Museum.
The Choreographed Fountain Show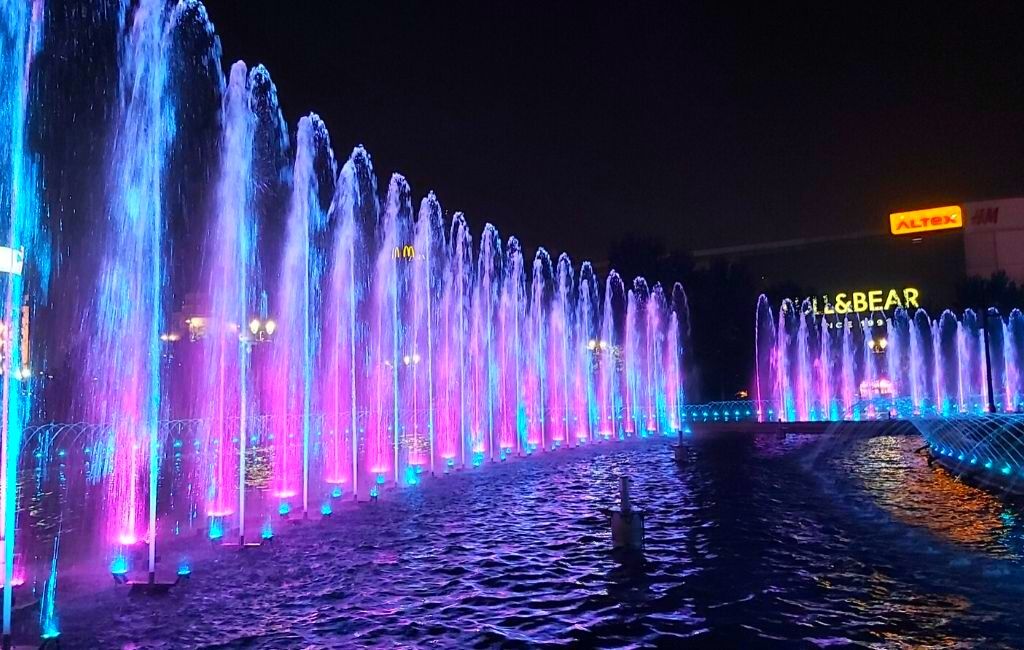 Bucharest offers a unique show starting in spring: the famous Choreographed Fountain Show, paused during the cold season, comes to enchant tourists once again in spring. The fountains of Piata Unirii will offer visitors multimedia shows every Friday, Saturday, and Sunday until the beginning of October. In June and July, the shows will start at 9:30 p.m., in August, they will return at 9:00 p.m., and in the fall, they will begin at 8:00 p.m. The shows last about 45 minutes, and it's free to attend.
Events and festivals held in Bucharest during the springtime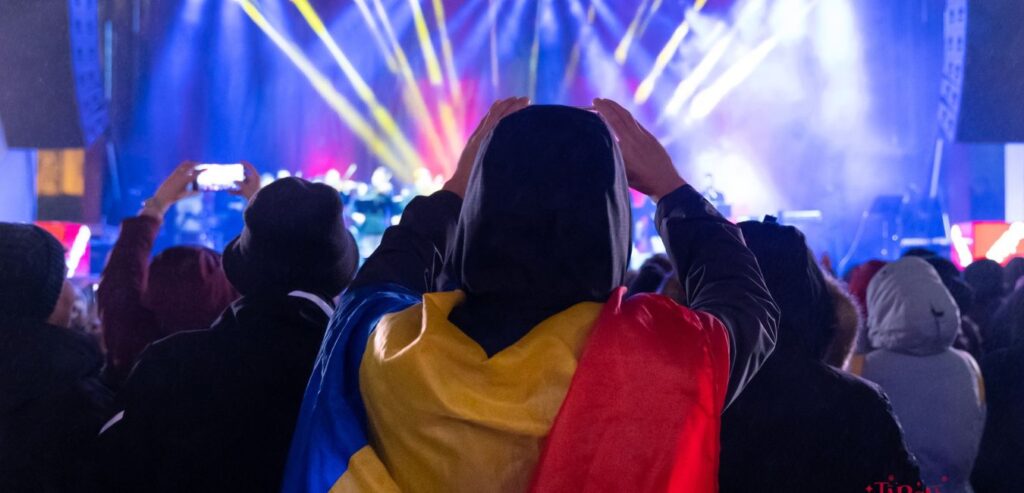 There are several special events and festivals held in Bucharest during the springtime. The city has yearly cultural and artistic activities, such as the Bucharest International Jazz Competition, Bucharest Air Show, and the International Street Music Festival. Other popular events include the Bucharest Festival of Literature and the Bucharest International Film Festival.
Also, let's not forget some exciting and unique festivals, such as Soundart in April or Izanagi, the Japanese film festival, in March.
Apart from that, specific events, including Color Run, the famous running event, or Bucharest Coffee Festival, are attractions for locals and tourists in the spring.
Shopping & Dining in Bucharest in Spring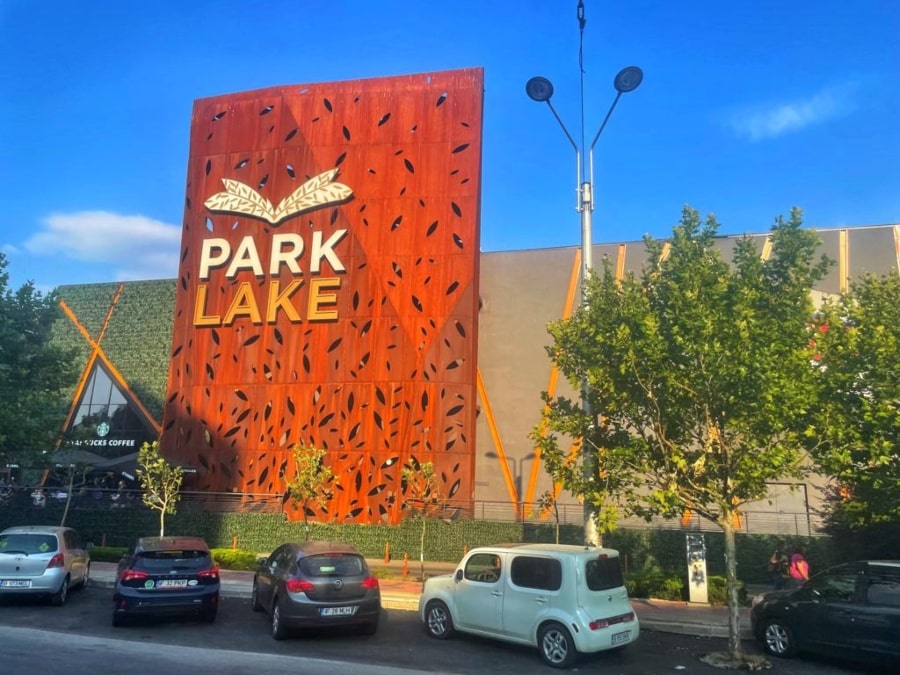 Bucharest is known for its vibrant shopping and dining scene, with plenty of options to explore in the springtime.
Markets & Shopping Centers
For a unique shopping experience, check out some of the city's outdoor markets. The Obor Market is one of the city's most prominent and offers various goods, from food to clothes. The city also has plenty of shopping centers, such as the AFI Palace Cotroceni and Parklake.
Traditional Romanian Food at Bucharest Restaurants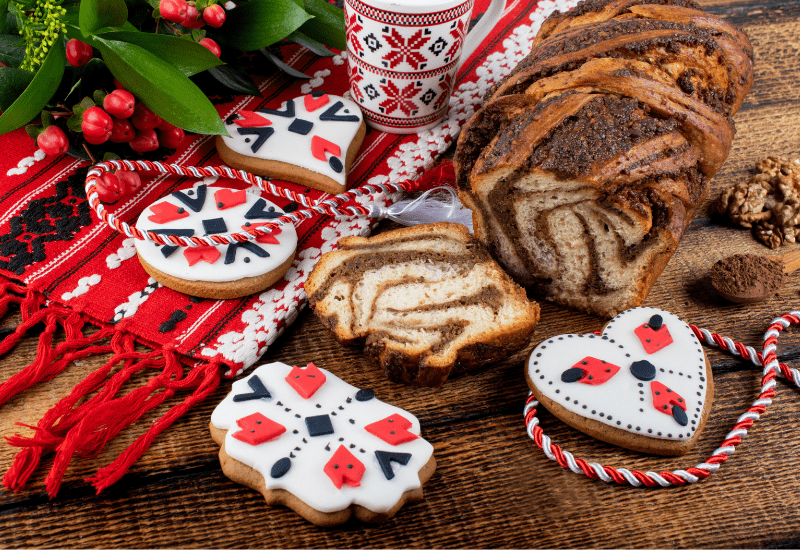 Regarding food, Bucharest is full of great traditional Romanian options. Must-try Romanian traditional dishes include sarmale (stuffed cabbage rolls) and mice (grilled Romanian sausages). Also, there are other traditional dishes you will certainly be tempted to try in Bucharest, especially if you visit the city during Easter.
One of the recommended destinations for international travellers in Bucharest and hungry is the Bucharest Old Town, where traditional restaurants, such as Caru cu Bere, are a must-see destination.
Cafes & Bars
Bucharest has plenty of cafes and bars to enjoy when the weather is warmer. The city is known for its outdoor cafes, but you might want to go straight to the Old Town and enjoy the atmosphere there.
If it's spring, there might be some Champion League football games. In a previous post, we recommended a few pubs to watch a football game in Bucharest. Halftime pub and Stadio are among the most appreciated by locals and tourists.
Nightlife
Bucharest has a vibrant nightlife scene, with plenty of clubs and bars. The Old Town is a great place to start, with its abundance of bars and clubs with music ranging from jazz to EDM. For a unique experience, don't miss the Romanian music at the famous Manuc Inn.
Visiting Bucharest in Spring? The City Welcomes You!
As you can see, Bucharest is a great destination to explore in the springtime. With its beautiful parks and gardens, fascinating museums and historical sites, vibrant shopping and dining scene, and bustling nightlife, there is something for everyone to enjoy in the city. Apart from that, little to almost no rainfall makes the city a destination for those concerned about the weather.
So why not plan your trip to Bucharest in the spring, and take advantage of all the unique experiences it offers?